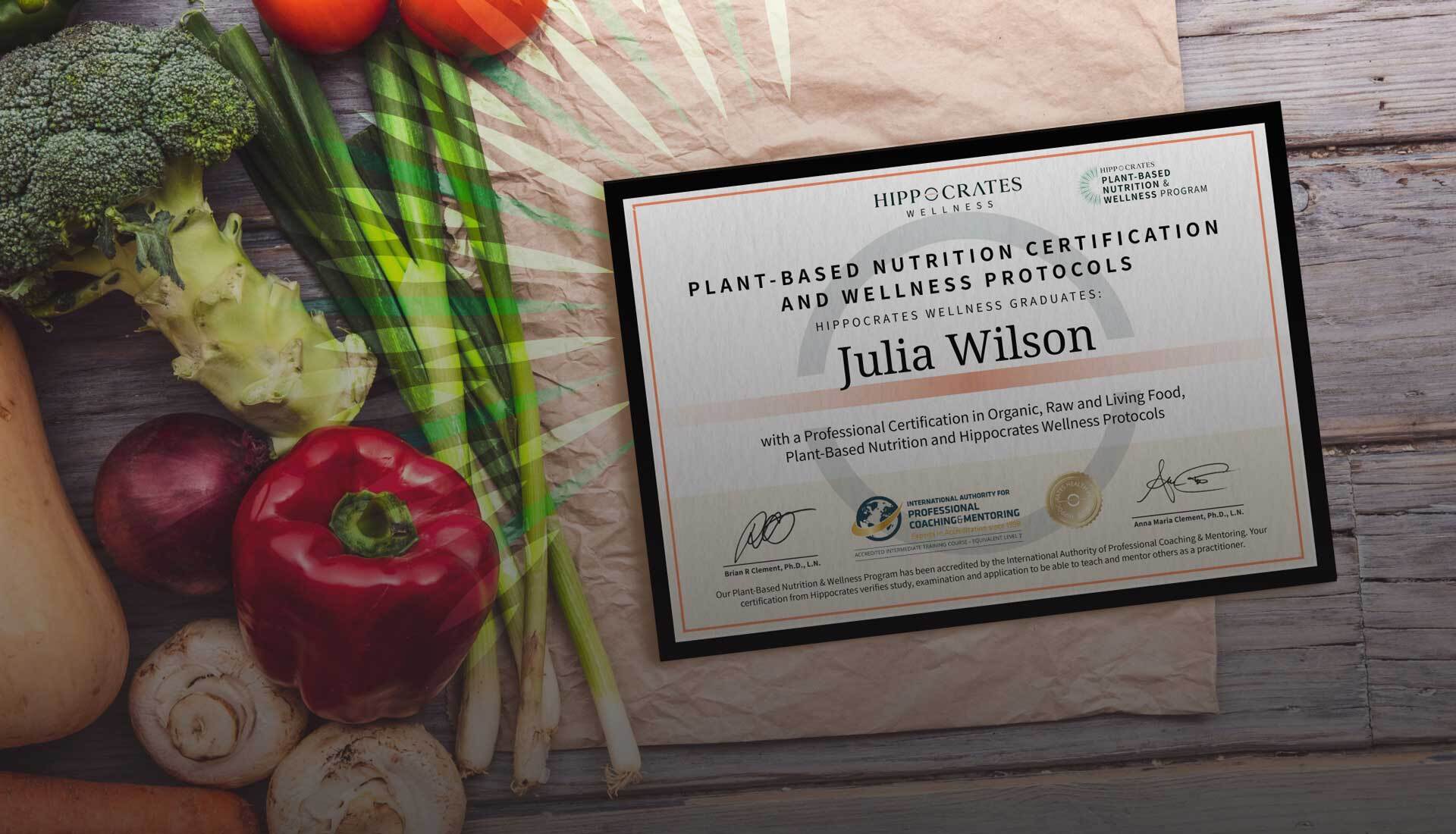 BECOME CERTIFIED IN PLANT-BASED NUTRITION

Become Professionally Certified
Achieve a Plant-Based Nutrition Certification.
Build a Professional Accredited Career
Gain a professional Mentoring Accreditation with the International Authority for Professional Coaching and Mentoring.
Master the Science and Implementation of a Plant-Based Diet
Become a Plant-Based Nutritionist, allowing you to teach and change lives.
Mentored Live Conference Calls and Audio Interviews
Learn from leading health experts at Hippocrates Wellness and around the world.
Discover New Recipes and Meal Plans 
Immerse yourself in living food demos from leading living food chefs, including expert sprouting and gardening tips.
Empower Yourself and Take Control of Your Life and Wellbeing
Master your health and wellbeing and help other people help themselves.
Payment Plans Available
Split the cost with an $800 downpayment, and 11 monthly installments of $175.
PLANT-BASED NUTRITION AND WELLNESS PROGRAM

UPCOMING PROGRAM START DATE: 28th June
A Healthy and vibrant lifestyle is achieved with a diet abundant in plant-based, organic, raw, and living foods. We can prevent and reverse chronic, life-threatening conditions and premature aging through optimal nutrition and exercise. 
The future of healthcare depends upon an evolution toward a paradigm where the prevention and treatment of disease are centered not on a pill or surgical procedure but a natural plant-based diet. Science continues to prove that a healthy diet rich in nutrient-dense living foods will bring life-changing positive effects for longevity. The Hippocrates Wellness ground-breaking program, comprising of 20 courses, will empower you to embrace extraordinary health and build a career to teach and help others transition to an organic, living food, plant-based lifestyle. Backed by Science and technology, you'll have access to the advanced wellness protocols that Hippocrates have established to transform hundreds and thousands of lives for nearly 70 years.
Enroll today to take control of your health and wellbeing and discover why celebrities, pro athletes, and leading doctors have come to Hippocrates Wellness to transform their lives.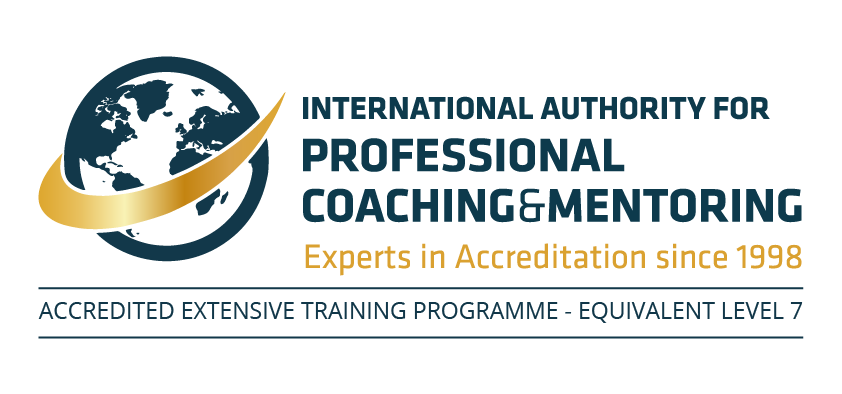 Hippocrates Wellness TripAdvisor Rating

OUR ACCREDITED program is instrumental in successfully guiding YOU WITH THE VERY BEST TECHNIQUES AND RECIPES TO LIVE a healthy, raw AND plant-based LIFESTYLE.
DOWNLOAD THE SYLLABUS TO LEARN MORE
90+ AUTHENTIC SCIENCE-BASED HEALTH LEADERS
The Hippocrates Wellness Plant-Based Nutrition and Wellness Program has 90+ contributors providing you with a powerful education and certification in Organic, Living Food, Plant-Based Nutrition. Some of our contributors are below: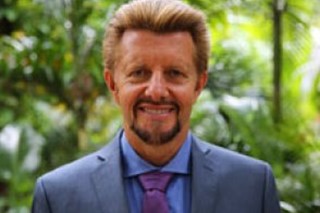 Brian Clement Ph.D., L.N.
Co-Director of Hippocrates Wellness and author of numerous books, Brian travels the world giving lectures on the benefits of a raw and living foods diet and the Hippocrates Lifestyle.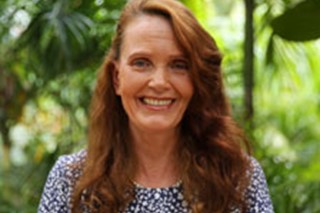 Anna Maria Clement Ph.D., L.N.
Co-Director of Hippocrates Wellness, Anna has brought a European approach to healing to Hippocrates. She travels the world with Brian lecturing on natural health methods in family and pediatrics.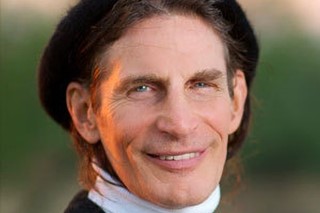 Rabbi Gabriel Cousens, M.D., M.D.(H.), N.D.(h.c.), D.D.
A leading live-food vegan, medical doctor, holistic physician, yogi and author, Gabriel is also an Ayurvedic practitioner and Chinese herbalist.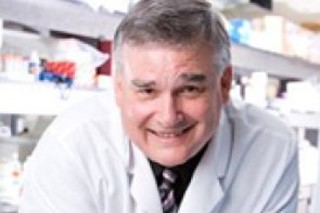 David Williams, Ph.D.
Professor at the Linus Pauling Institute, Dr. Williams major current research efforts are on diet and cancer, phytochemicals, and specifically the maternal diet on cancer risk.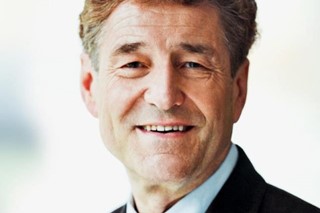 Hans Diehl, DrHSc, MPH, FACN
As a National Institutes of Health-supported research fellow in cardiovascular epidemiology, Hans evaluated the impact of the Pritikin Longevity Center. He is also a world-class speaker and author.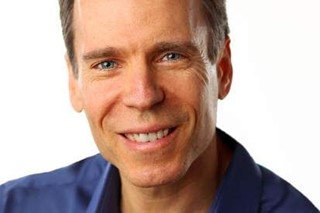 Dr Joel Fuhrman, M.D.
Through his medical practice, as well as his New York Times best-selling books and PBS specials, Dr. Fuhrman has helped thousands of people using a nutrient-dense, plant-rich eating style that he calls the Nutritarian diet.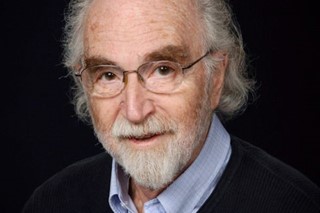 Dr Gerald Pollack, Ph.D.
Author of The Fourth Phase of Water, which won the World Summit Excellence Award, Dr. Pollack is also professor of bioengineering at the University of Washington.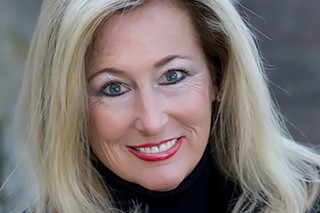 Janet Hranicky, M.D., Ph.D.
The Founder and President of The American Health Institute, Inc., Dr. Hranicky is a leading pioneer in the field of psychoneuroimmunology and cancer.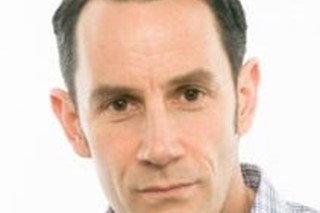 Tony Vernon, HWC, NMC, AMC, MMC
Tony is a Master Coach and Master Mentor with the IAPC&M. He is the Director of Hippocrates Wellness Online Education and Coach Training Department and lectures at Hippocrates regularly.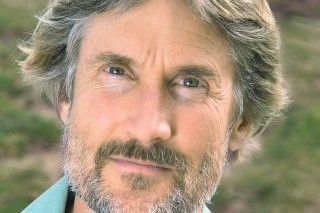 Will Tuttle, Ph.D.
Author of The World Peace Diet, Dr. Tuttle spreads the message of how a vegan lifestyle promotes peace, loving kindness, health and creates sustainable living.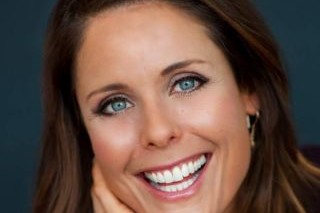 Jennifer Helene, M.S.
Hippocrates Chef and Health Coach Jennifer is steeped in the Hippocrates Wellness lifestyle. She is a Coach with the Forbes Coaching Council.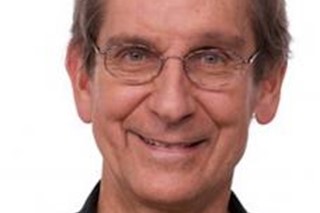 John J. Ratey, M.D.
A psychiatrist and an expert on neuropsychiatry, John is one of the world's foremost authorities on the brain-fitness connection and author of the bestselling book on exercise: Spark.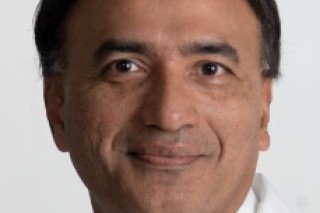 Dr. Maharaj, MB.Ch.B., M.D., FRCP(Glasg.), FRCP(Edin.), FRCPath, FACP
Dr. Maharaj chose to study Nematology/Oncology and Stem Cell Transplantation because he could make a real difference in the quality and advancement of health care.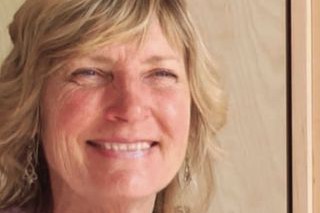 Carla Hannaford, Ph.D.
As a neurophysiologist and educator who has taught for more than forty years, Carla has shown the importance of movement in her lectures and incredible book: Smart Moves.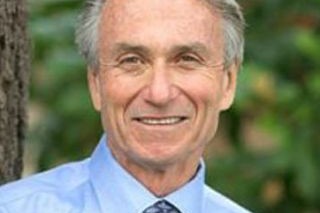 John A. McDougall, M.D.
A physician and nutrition expert, Dr. McDougall has been studying, writing and speaking about the effects of nutrition on disease for over 30 years.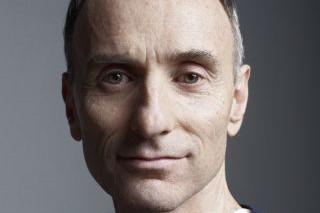 Jeffrey Smith
Jeffrey Smith's documentary Genetic Roulette links genetically engineered food to health problems such as infertility and digestive disorders. His book, Seeds of Deception, is the world's bestseller on GMOs.