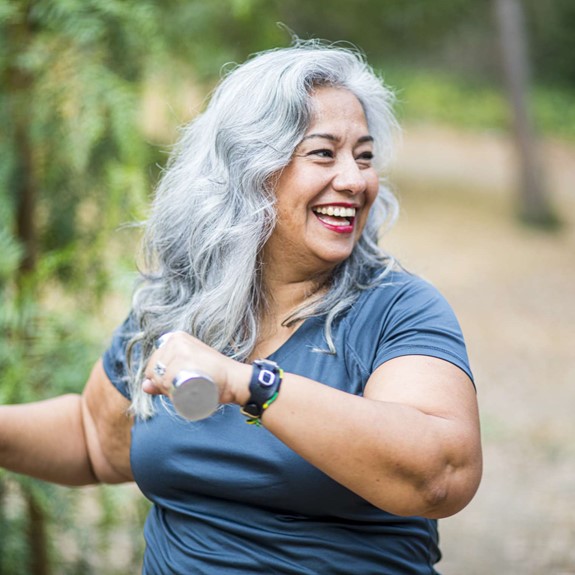 Life Transformation Program
The Signature Program at Hippocrates
Hippocrates Wellness TripAdvisor Rating
Ready to transform and optimize your health?
The Life Transformation Program is an immersive program uniquely designed to help you address your current health challenges, and replenish nutritional deficiencies that are causing rapid aging, and optimize your health and immunity. 
From the moment you step into our program, we are there with you. Big lifestyle changes can be intimidating when you attempt them alone. That's exactly why we've created this program. We invite you to immerse yourself in the knowledge, the food, the environment and the support all at once, so that transformation is ensured.  
There's so much to learn! When you arrive at Hippocrates Wellness, you are greeted by our loving team ensuring that you have access to everything you need: resources, people, functionalities, therapies, buffets and recipes. 
The Experience
Your powerful detoxification and health transformation is achieved by using the highest quality, organic, enzyme-rich, plant-based nutrition. Our top-of-the-line, food-based supplements, alkaline elixirs, such as fresh pressed organic wheat-grass and blue-green algae, as well as our protein-rich, blood-building green juices, will flood the body with all of the essential nutrients it needs to thrive. 
When you leave, you will see and FEEL the results! The new habits will become habitual and you will have completed the most difficult part of this program, the detoxification process. When you go home, you'll be re-educated with new habits instilled, so that you'll know exactly what to do, and we'll give you all the support you need so that you can see the long-lasting benefits.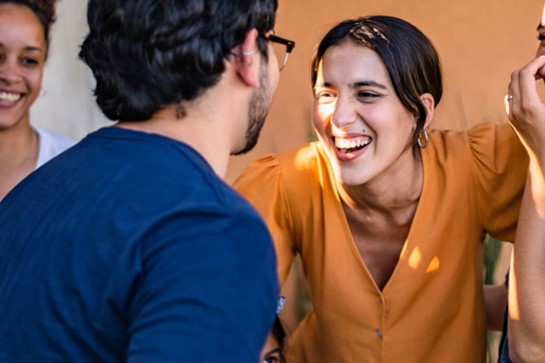 Week one - Detox
You are unique and so is your detoxing process.
Throughout the course of our lives we accumulate a toxic load from the foods we eat to the air we breathe. During the first week of your LIfe Transformation Program, you will go through a deep, internal cleanse as you consume nutrient-dense foods and juices and participate in restorative therapies and utilize cutting-edge energy medicine technology.
Week two - Grow
The fog has lifted.
On your second consecutive week of the Life Transformation Program, the symptoms of detox have subsided and you are striving to fully take advantage of the resources that surround you. Make it to our eye-opening lectures and instructional classes, take a long soak in the mineral pools, relax in the infrared saunas or walk/jog on one of our many nature trails and you'll be glad you did!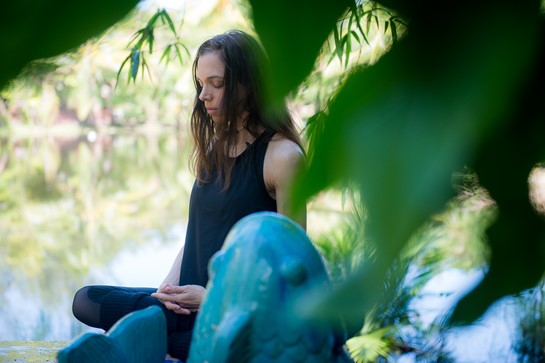 Week three - Transform
You are not the same person who first stepped foot into the Institute.
You have achieved the 21 days it takes to renounce bad habits, and adopt new healthy practices. We find our guests are looking and feeling their best by the third consecutive week of the Life Transformation Program. These guests often become our biggest fans; their transformation and new zest for life shines long after they complete the program.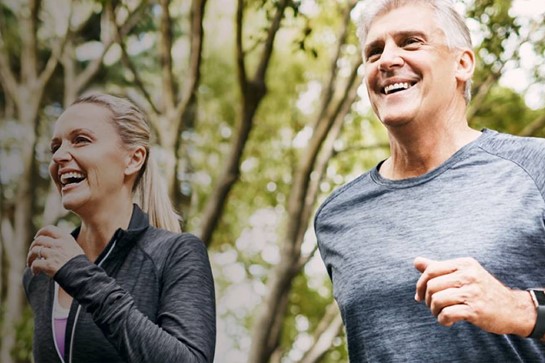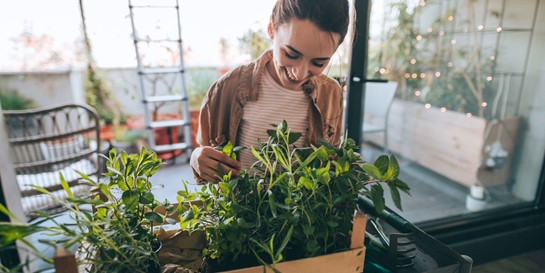 Good nutrition and sufficient exercise do not make a complete lifestyle. The people at the Hippocrates Wellness know this and incorporate into the program a philosophy of positive thinking. The emphasis is on reeducating one's mental and emotional faculties. This seems to me to be an essential part of the strength and success of the program. Centuries old wisdom is practiced at Hippocrates: a sound mind in a sound body. Claude Brodeur, PhD, University of Toronto