Hippocrates Wellness TripAdvisor Rating
Hacienda 4
Hacienda is located in the hub of activity half way between Wigmore Hall and Oasis Spa. The Store and the Hacienda training room is located on the main floor of this building. It is also steps away from the Hacienda, mineral and cold-plunge pools.
Shared Bedroom

3 Queen Beds (Shared Room)

Quiet Room

Second Floor

Shared Bathroom

Jetted Tub with Shower

Private Entrance

Private Bedroom Entrance

Shared Pools on Property

100% organic and natural memory foam mattresses by Essentia

Lake

Shared Sauna

Sauna in Room

Shared Laundry on Property

Shared Phone

Bedroom View (Lake)

Perfect for Family
Room 4 is a shared room with 3 Queen-sized beds. The bathroom is very large with a walk-in shower, jetted tub and a double sink. The bathroom is accessible from within the bedroom. Each bed has a designated dresser for storage.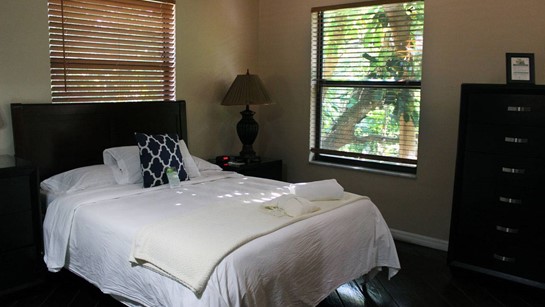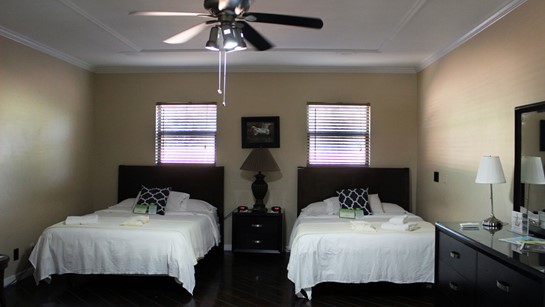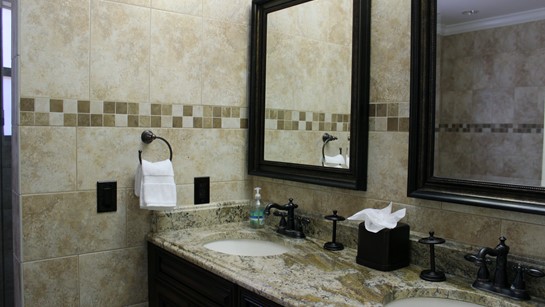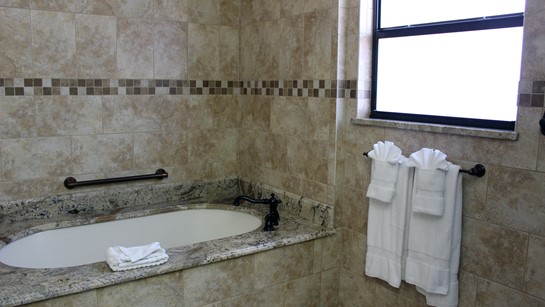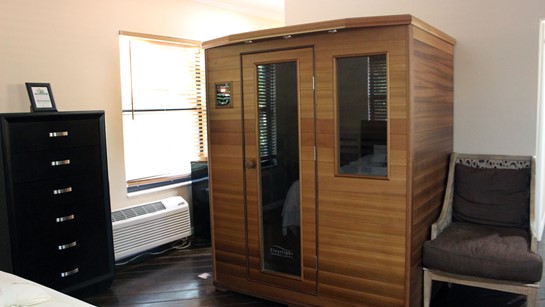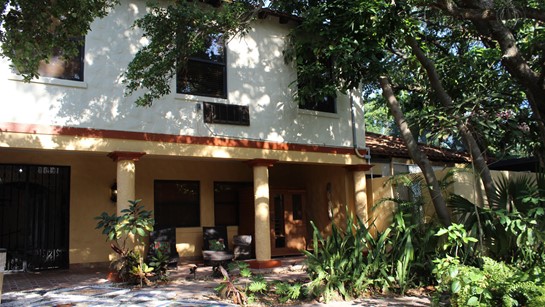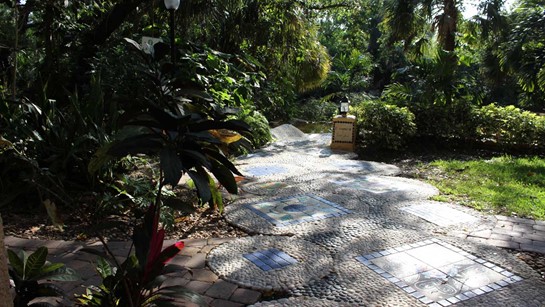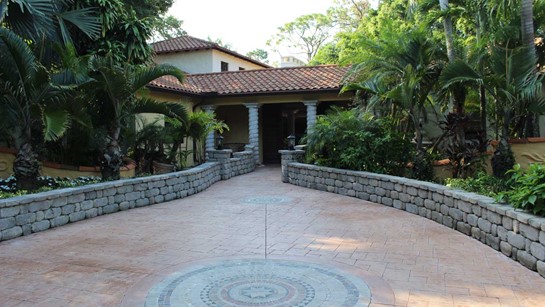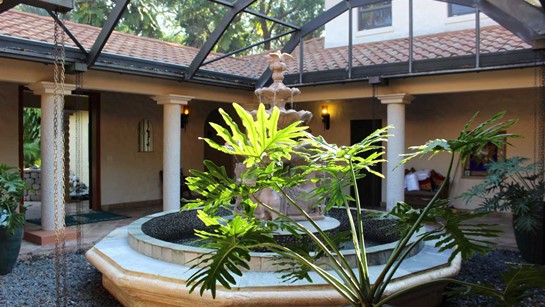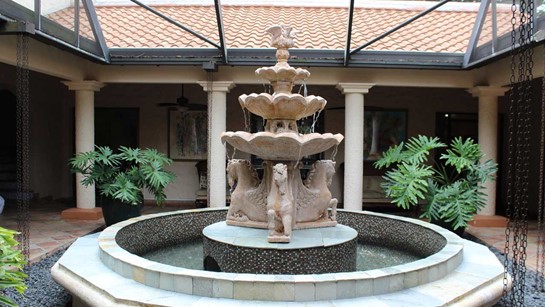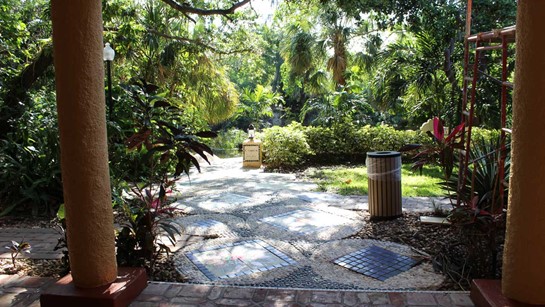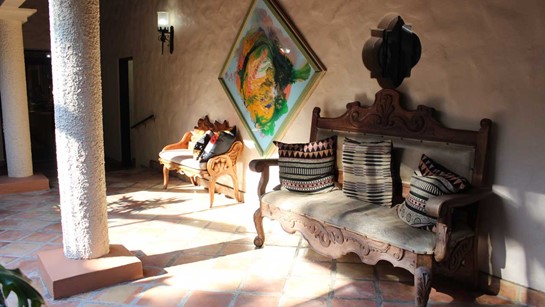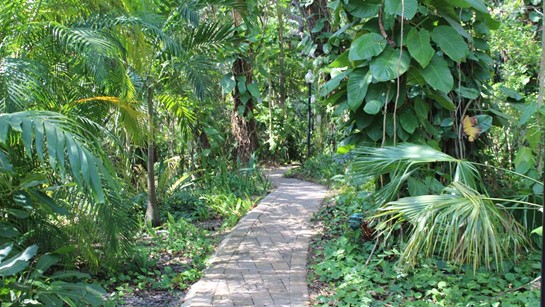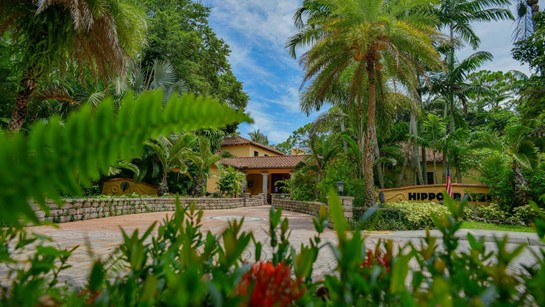 Hippocrates Wellness Hacienda 2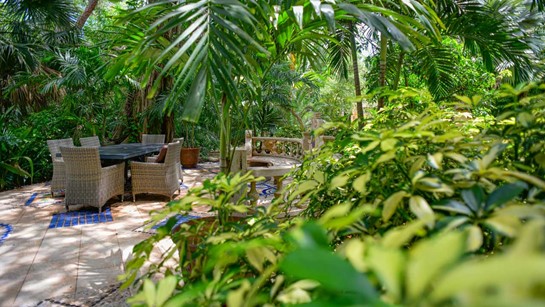 Hippocrates Wellness Hacienda Common 4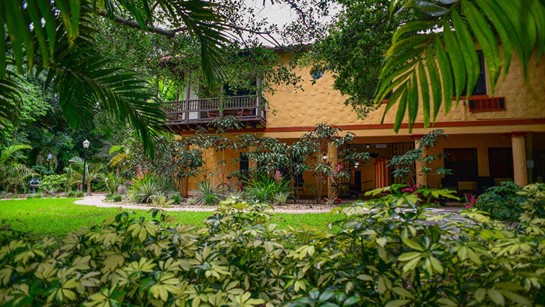 Hippocrates Wellness Hacienda Common 5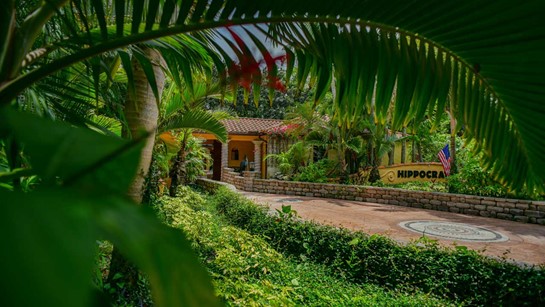 Hippocrates Wellness Hacienda Common 3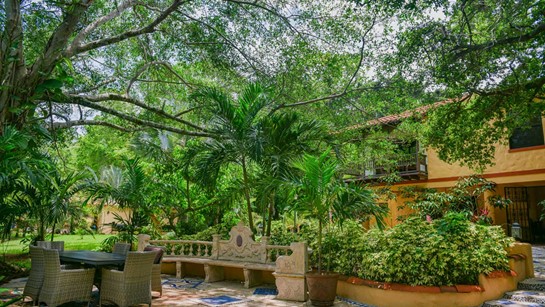 Hippocrates Wellness Hacienda Common 6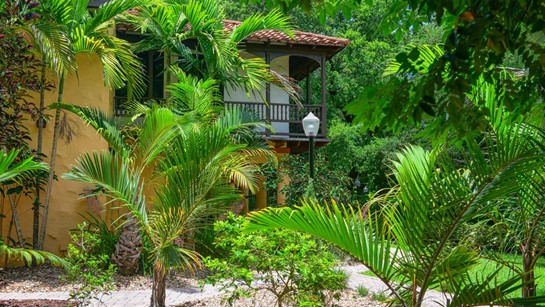 Hippocrates Wellness Hacienda Common 8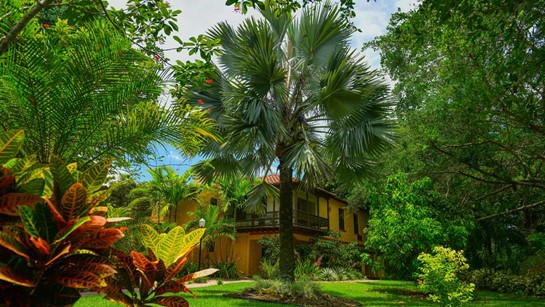 Hippocrates Wellness Hacienda Common 9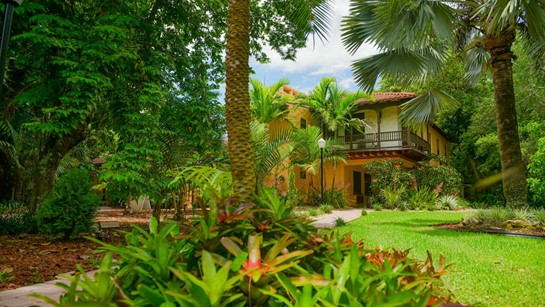 Hippocrates Wellness Hacienda Common 7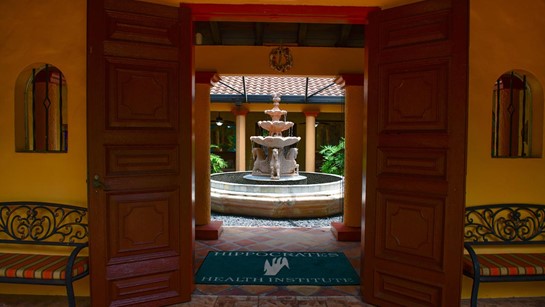 Hippocrates Wellness Hacienda