Hippocrates Wellness TripAdvisor Rating
Casa Grande Room 1
Casa Grande is located near the hub of activity with the Discovery and Vitality Yurts just before it on the path and Eldorado further down the path. This house has a pool of its own in the back and everyone in the house is welcome to use it. The house also has a large screened-in patio for your pleasure in all weather.
Shared Bedroom

3 Full Size Beds (Shared Room)

Main Floor

Wheel Chair Accessible

Shared Bathroom

Shower

Sink

Private Entrance

Private Bedroom Entrance

Shared Pool

100% organic and natural memory foam mattresses by Essentia

Shared Patio

Shared Sauna

Shared Laundry on Property

Shared Phone

Bedroom View (Grounds)
Room 1 is a shared room with 3 Full-sized beds. The bathroom is accessible from inside the room and has a walk-in shower making it wheelchair accessible. There is plenty of storage with a closet and drawers designated for each bed.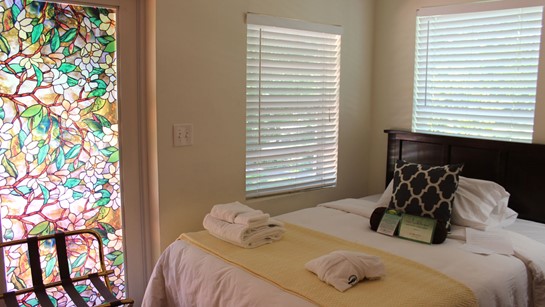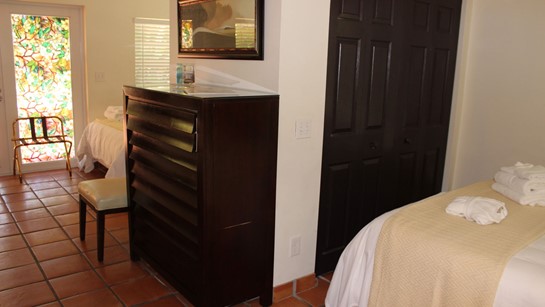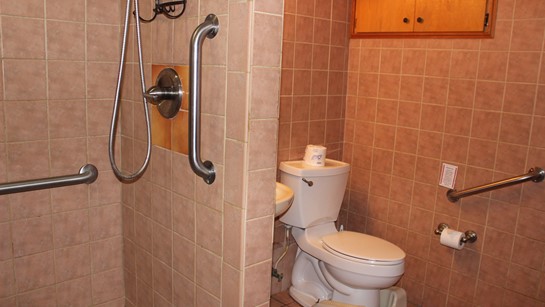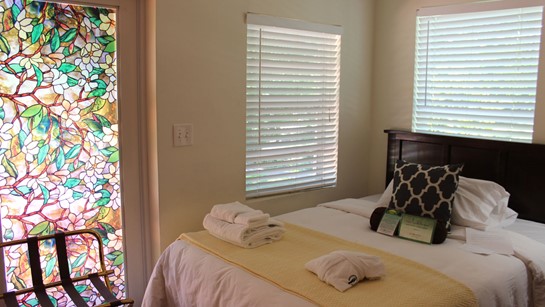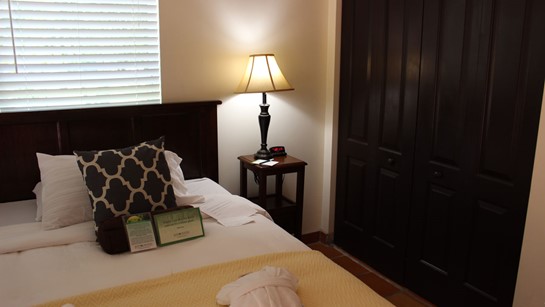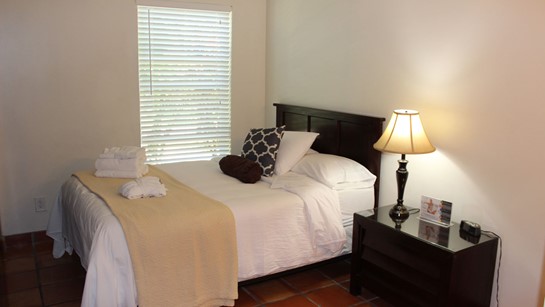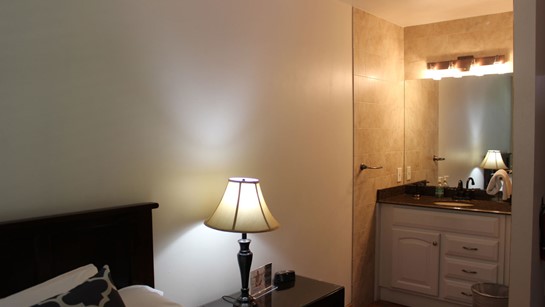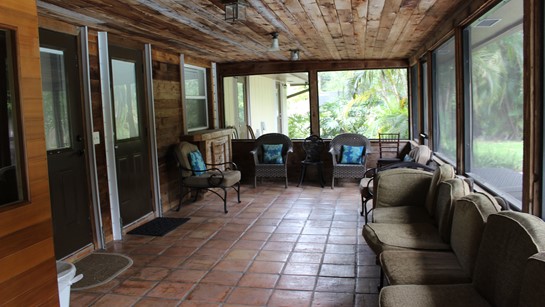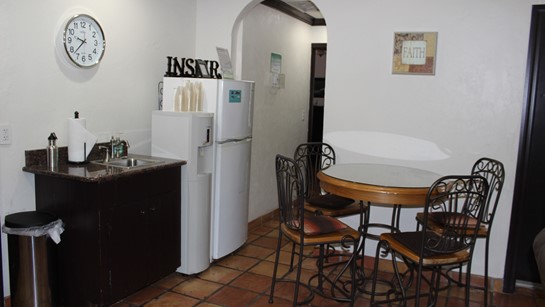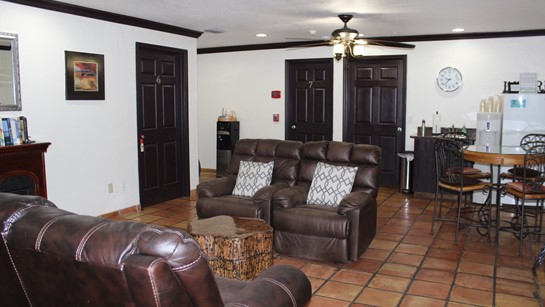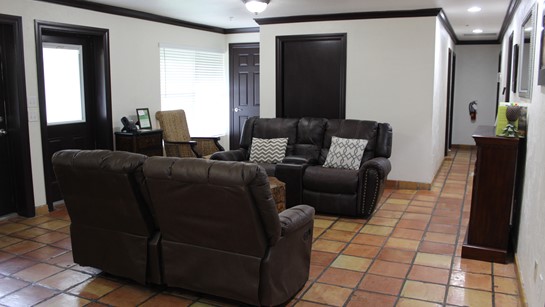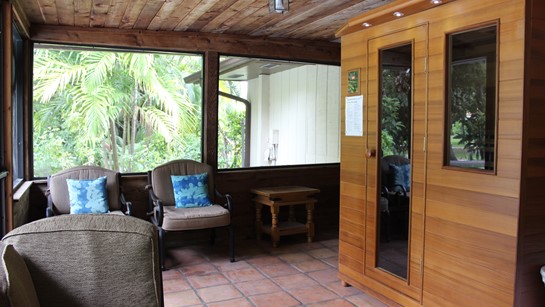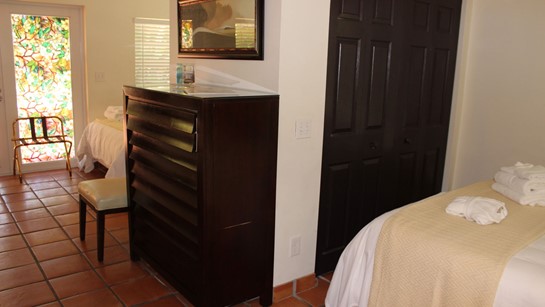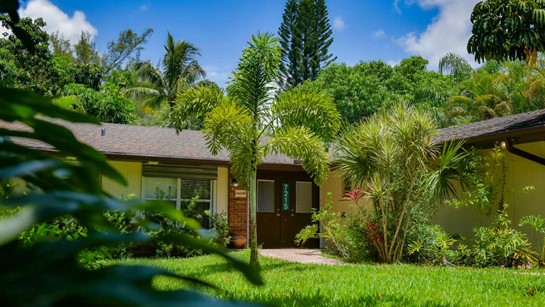 Hippocrates Wellness Casa Grande (1)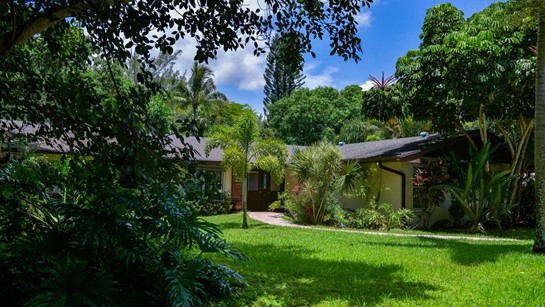 Hippocrates Wellness Casa Grande 2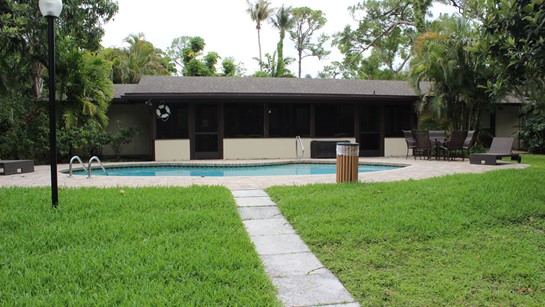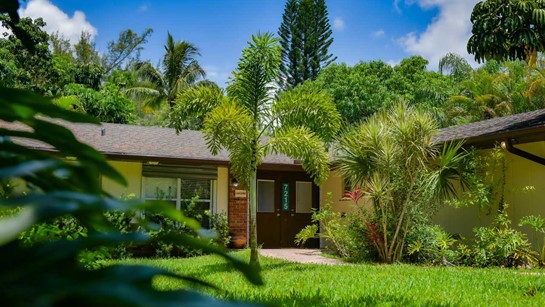 Hippocrates Wellness Casa Grande