Hippocrates Wellness TripAdvisor Rating
Cottage A1
Cottage A1 is conveniently located within the central hub of activities close to the pools, the Store, Become Organic and the Juice Bar. The enclosed patio is separate from other guest spaces, allowing for added space while still providing a degree of privacy.
Private Bedroom (Queen Size Bed)

Very Quiet Room

Main Floor

Wheel Chair Accessible

Private Bathroom

Private Entrance

Shared Pool

Shared Sauna

Laundry

Private Phone

Bright Room

Bedroom View (Grounds)
It is a private self-contained unit with 1 King-sized bed in the bedroom. The bathroom area is equipped with a very large walk-in shower making the unit wheelchair accessible. For storage, the guest has two wardrobes, two dressers and two nightstands.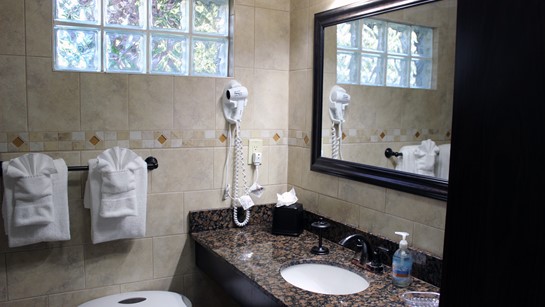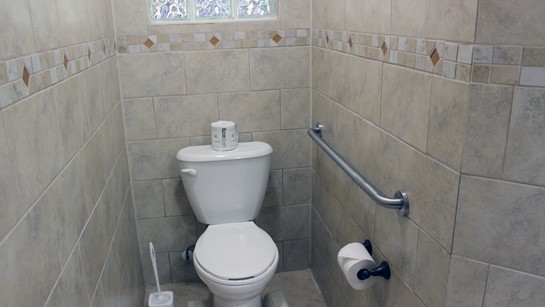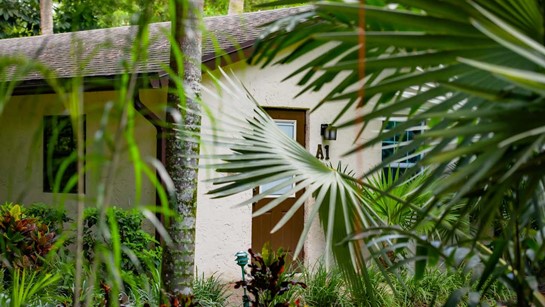 Hippocrates Wellness Cottage A1 2