Hippocrates Wellness TripAdvisor Rating
La Palma 4
La Palma is located in the middle of the property on the south side right along Palmdale Court just south of Esperana House. This house has the common area divided into two spaces making for quieter and more private public rooms.
Private Bedroom (Queen Size Bed)

Quiet Room

Main Floor

Private Bathroom

Kitchen

Shared Pool

100% organic and natural memory foam mattresses by Essentia

Porch

Shared Sauna

Bright Room

Bedroom View (Grounds)
Room 4 is private room with a Queen-sized bed. The bathroom access is located within the room. The bathroom is equipped with a walk-in shower. The guest has plenty of storage in a wardrobe and a nightstand.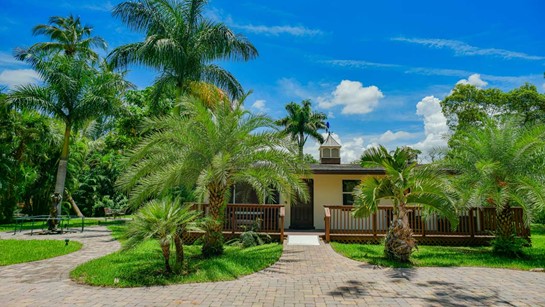 Hippocrates Wellness Lapalma Common 2