Hippocrates Wellness TripAdvisor Rating
Cottage B1
Cottage B1 is conveniently located within the central hub of activities, close to the pools, the Store, Become Organic and the Juice Bar. 
Shared Bedroom

1 Full + 1 Queen (Shared Room)

Quiet Room

Main Floor

Wheel Chair Accessible

Shared Bathroom

Private Entrance

Private Bedroom Entrance

Shared Pool on Property

100% organic and natural memory foam mattresses by Essentia

Shared Saunas on Property

Shared Laundry on Property

Shared Phone

Bedroom View (Grounds)

Service Dog Allowed
It is a shared, self-contained unit, with 1 Full and 1 Queen-sized bed. The bathroom area is equipped with a walk-in shower, making the unit wheelchair accessible. For storage, each bed is assigned a wardrobe and a nightstand.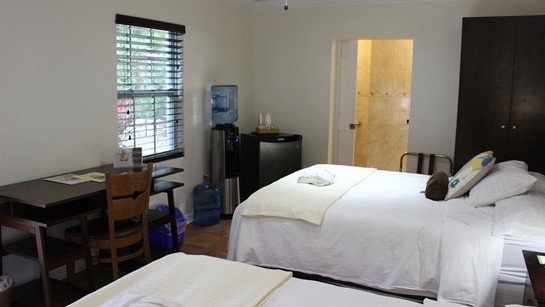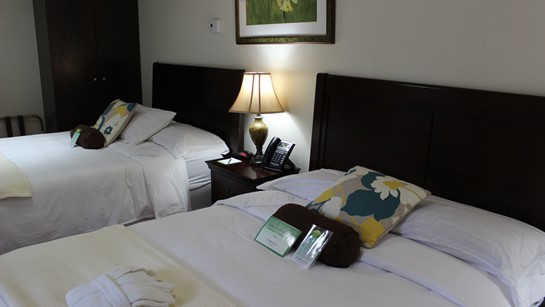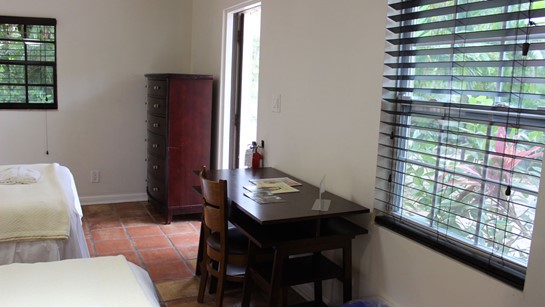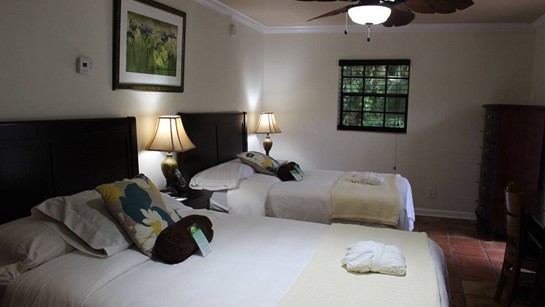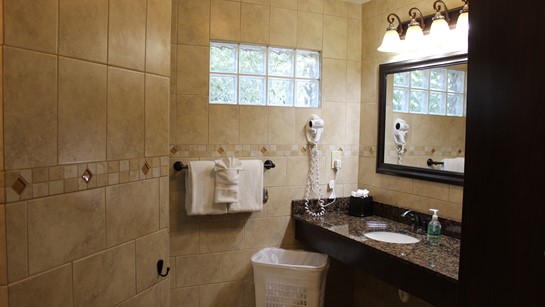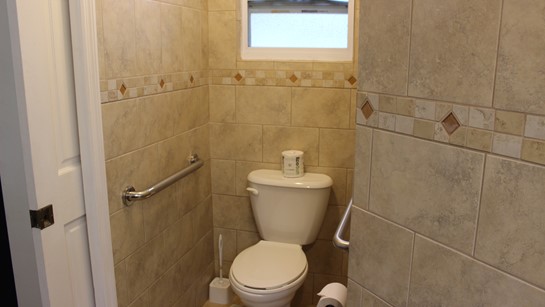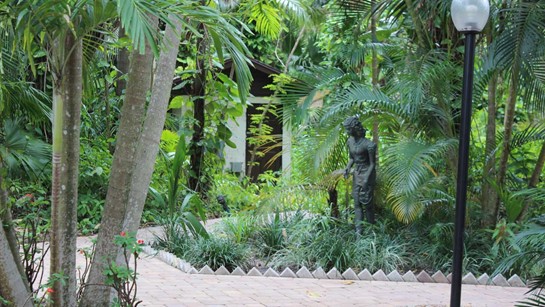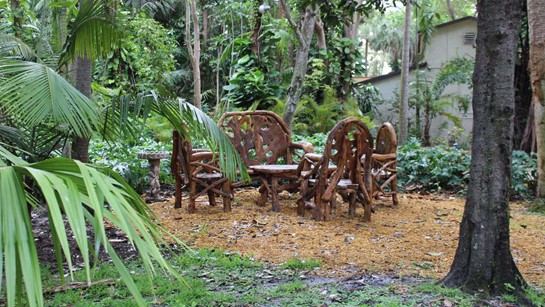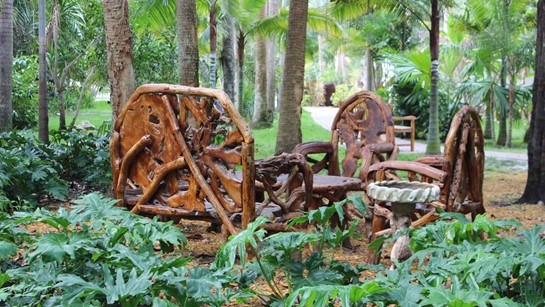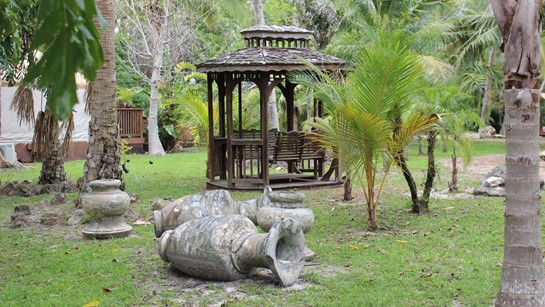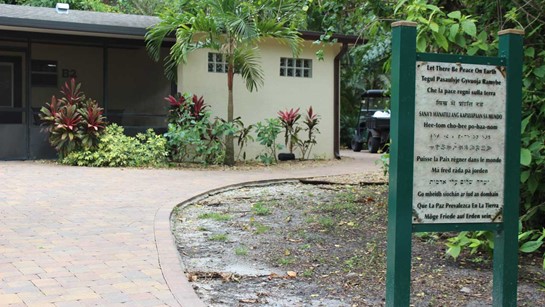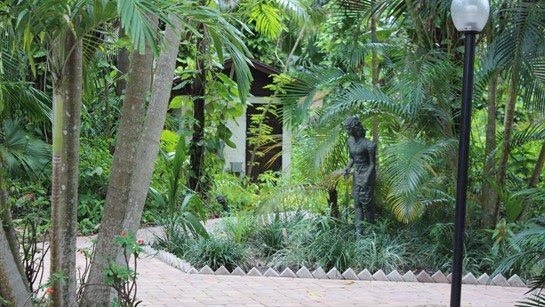 Common Area Cottages 5 (1)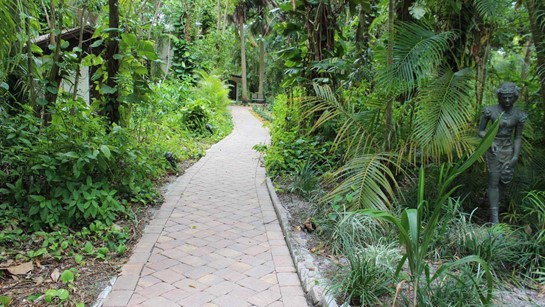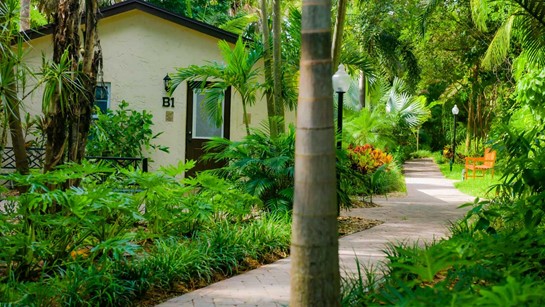 Hippocrates Wellness Cottage B1 Common 1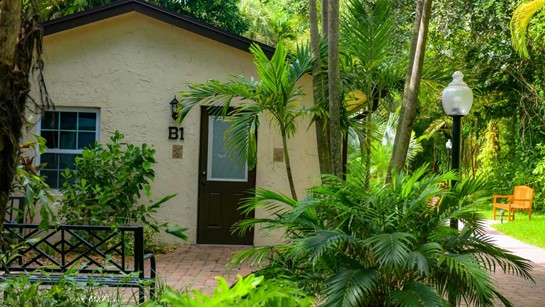 Hippocrates Wellness Cottage B1 Common 2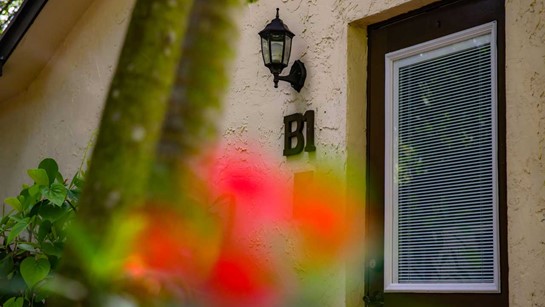 Hippocrates Wellness Cottage B1 Common 3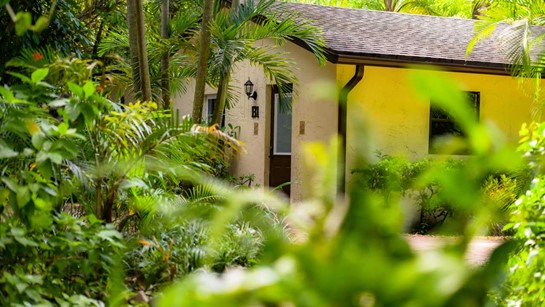 Hippocrates Wellness Cottage B1 Common 4