Hippocrates Wellness TripAdvisor Rating
El Dorado 3
El Dorado is located in the southwest corner of the property. It is accessible by road or path, and provides for a delightfully peaceful walk by the Garden of Vegan. This house has its own pool and many separate living areas and entrances. These separate entrances and living rooms provide added privacy and intimate areas for guests to enjoy.
Shared Bedroom

2 Queen Beds (Shared Room)

Quiet Room

Main Floor

Shared Bathroom

Private Entrance

Private Bedroom Entrance

Shared Pool on Property

100% organic and natural memory foam mattresses by Essentia

Shared Sauna

Shared Saunas on Property

Shared Laundry on Property

Shared Phone

Shared TV and DVD

Bright Room

Bedroom View (Pool)
Room 3 is a shared room with 2 Queen-sized beds. The bathroom access is located within the room. The bathroom is equipped with a round step-in shower. Each bed is designated either a portion of the walk-in closet, the dresser and their own nightstand.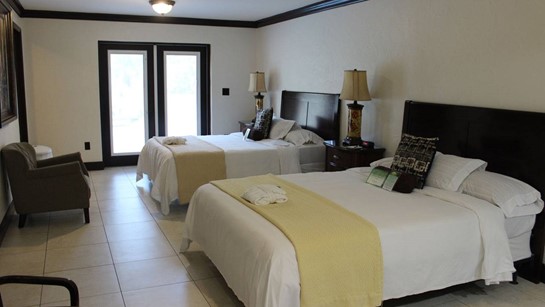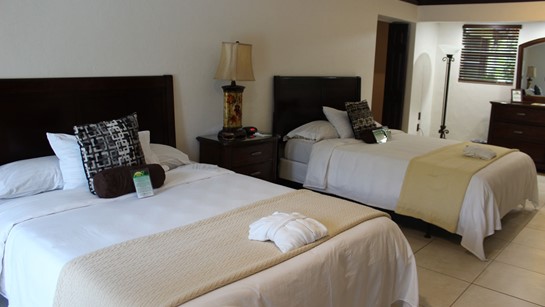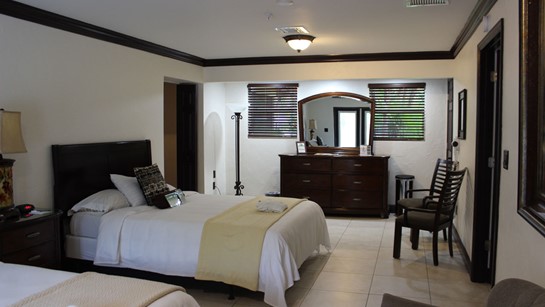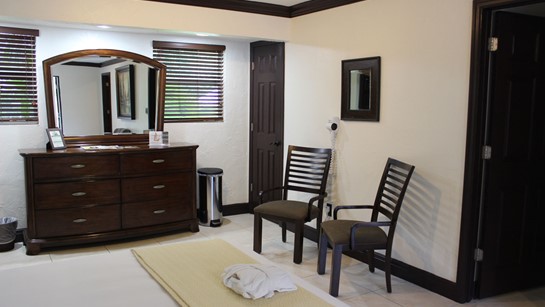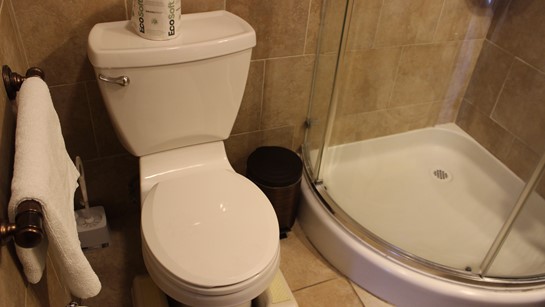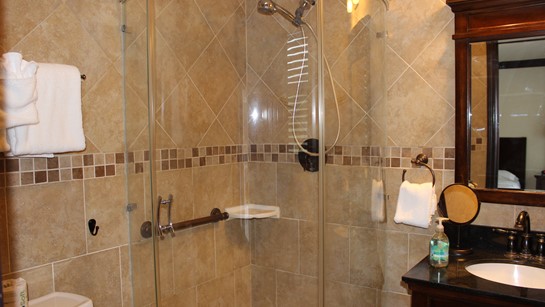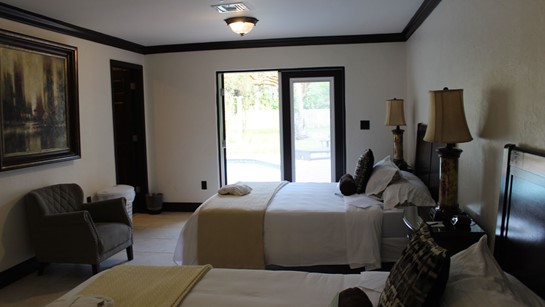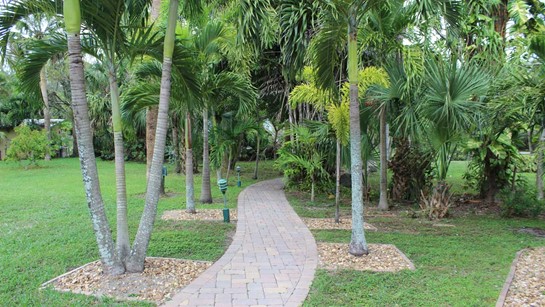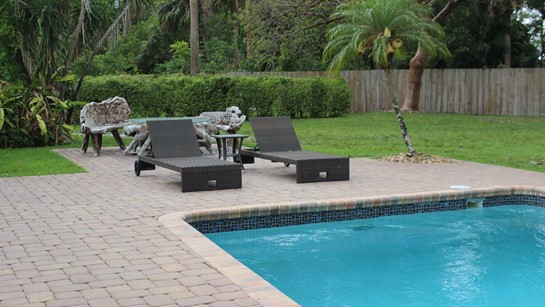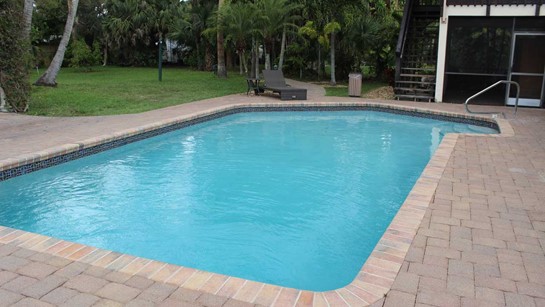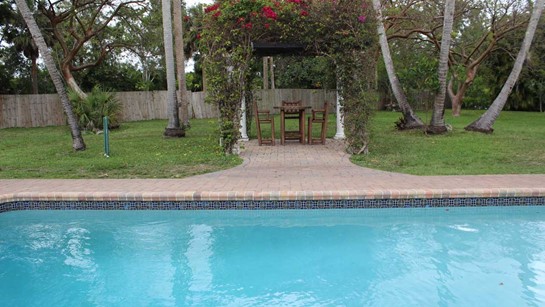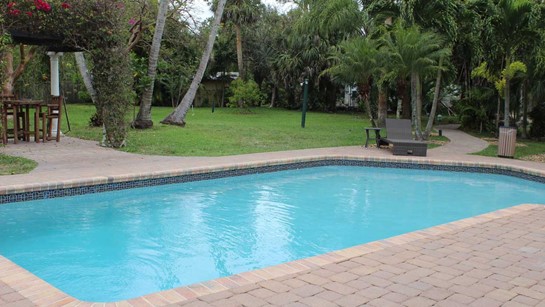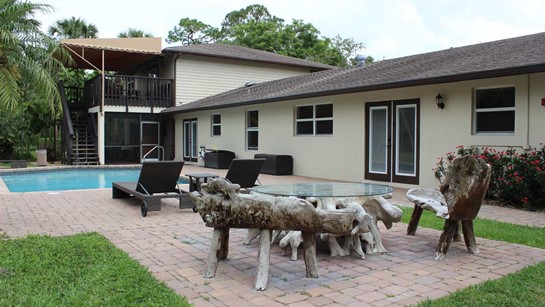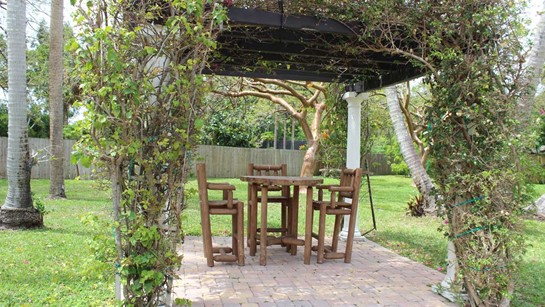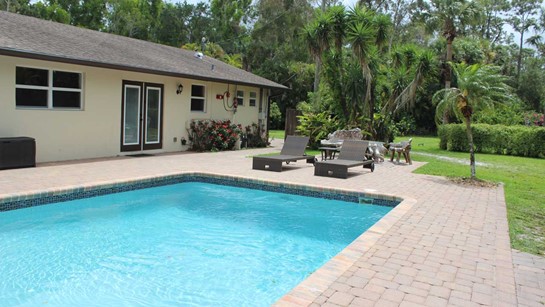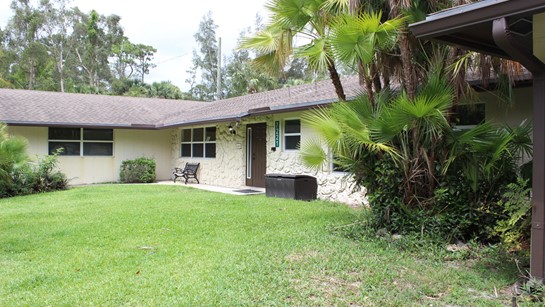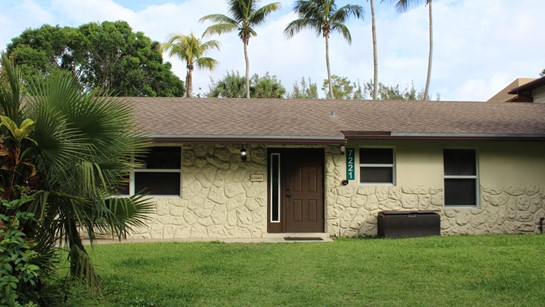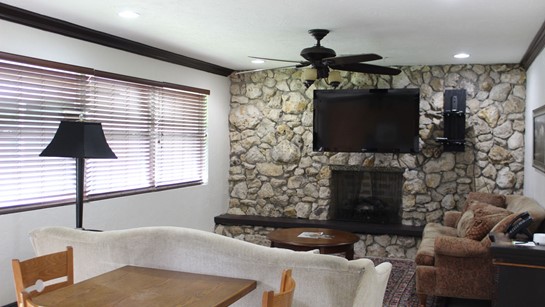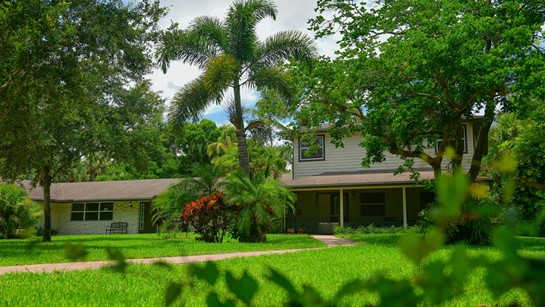 Hippocrates Wellness Eldorado Common 1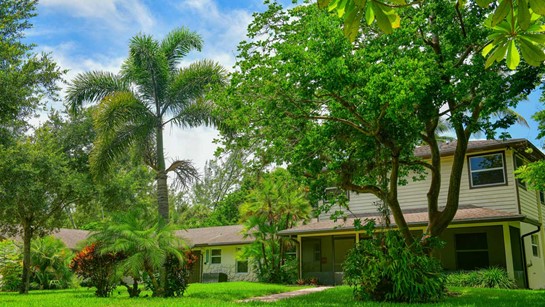 Hippocrates Wellness Eldorado Common 2