Hippocrates Wellness TripAdvisor Rating
Vancouver Room 2
Villa 3 – Also known as Vancouver, it's known for its soft, comfortable, relaxing colours and textures, embracing a little bit of nature. Villa three is the third townhouse to the right of Villa 1. This is a two-bedroom Villa with both bedrooms on the second floor.
Private Bedroom (King Size Bed)

Concierge Services

Very Quiet Room

Second Floor

Private Bathroom

Steam Shower

Kitchen

100% organic and natural memory foam mattresses by Essentia

Patio

Lake

Safe

Sauna

Laundry

Private Phone

TV with DVD player

Bedroom View (Lake)
Room 2 is private, second-story room with a King-sized bed and a view of the pond and fountain area. The bathroom access is located within the room. The bathroom is equipped with a steamer shower. The guest has plenty of storage in two double closets, a dresser and a nightstand.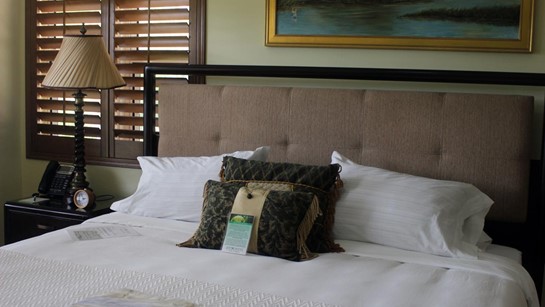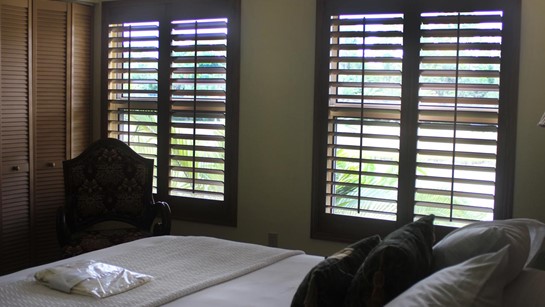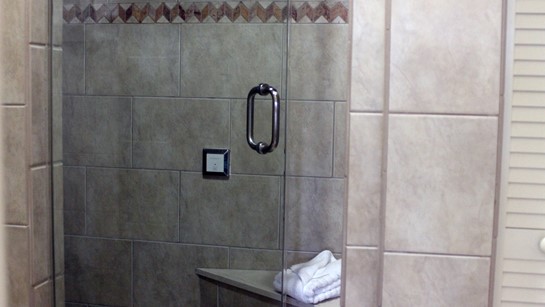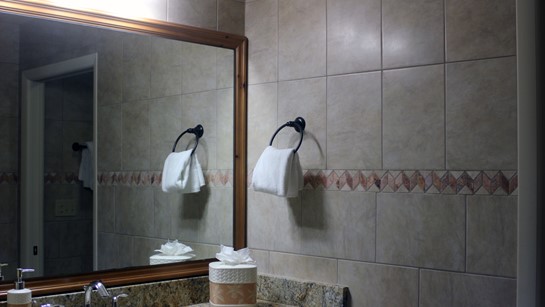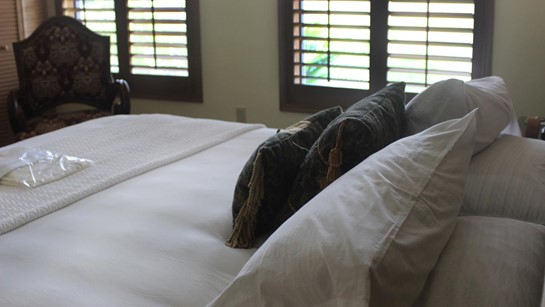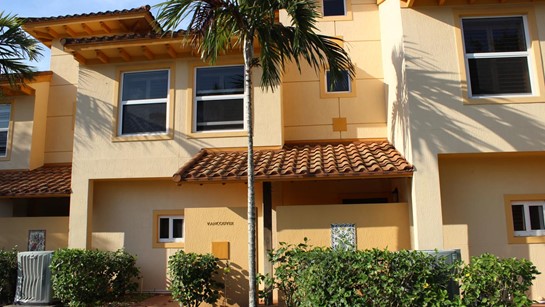 Villa Vancouver Common 15