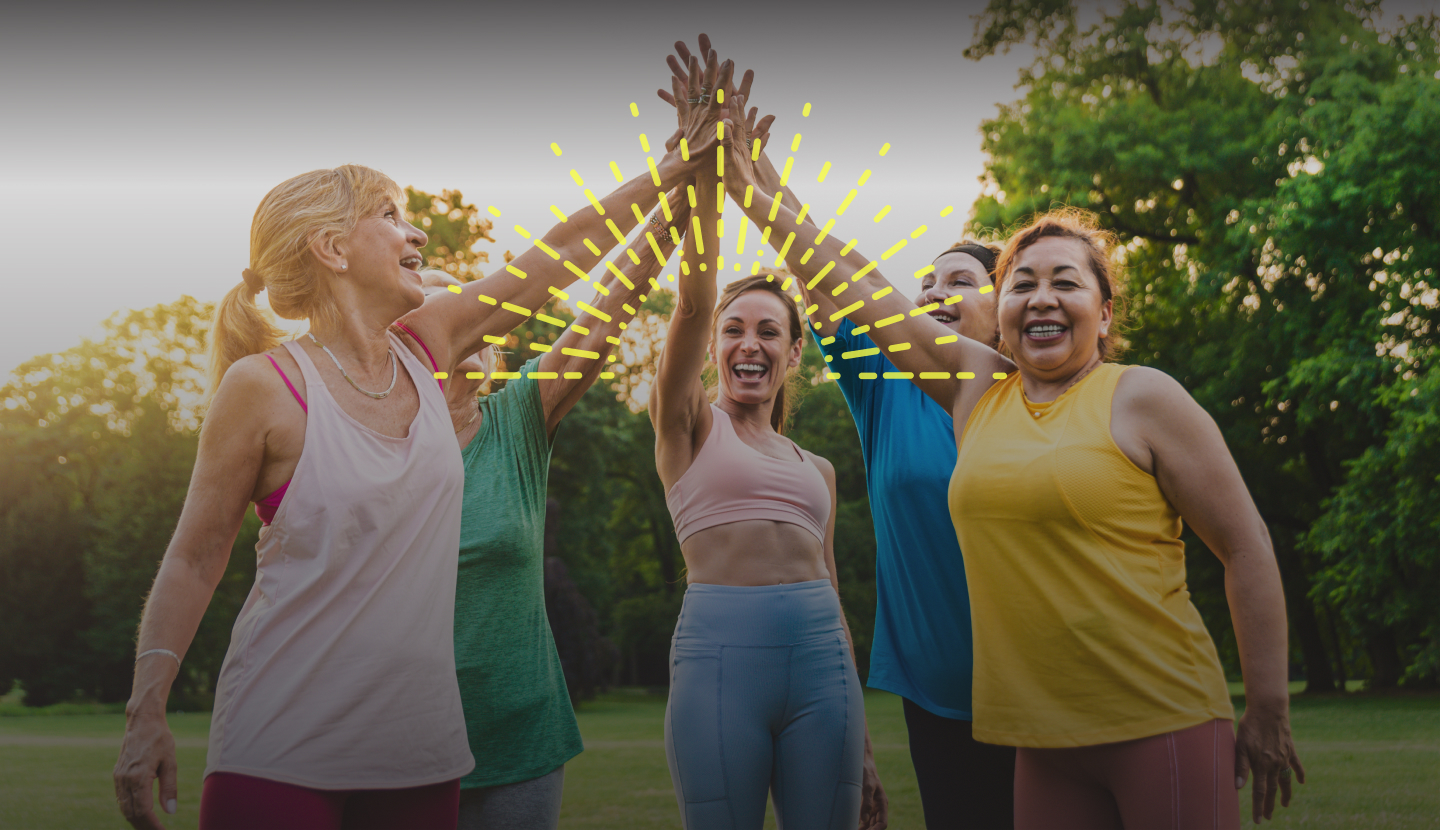 Turn Your Passion Into Your Career Professionally Accredited
Gain 2 Professional Coaching Accreditations
Build a Professional Credentialed Career
Build a career helping others with Professional Credentials
Mentored Training Calls
Learn from a Professionally Accredited Master Coach
Develop Greater Relationship Skills
Become a Master of Human Communication
Master Yourself and Your Life
Move from your comfort zone to Working on Mastery
Help People Live Healthy, Successful Lives as a Professional Accredited Coach
International Coaching Federation (ICF) Accredited and International Authority for Professional Coaching and Mentoring (IAPC&M) Accredited Hippocrates Coach Training Program. Emotional engaging online program with 32+ hours of Live Group Video Training Calls, with an Accredited Master Coach to help you succeed.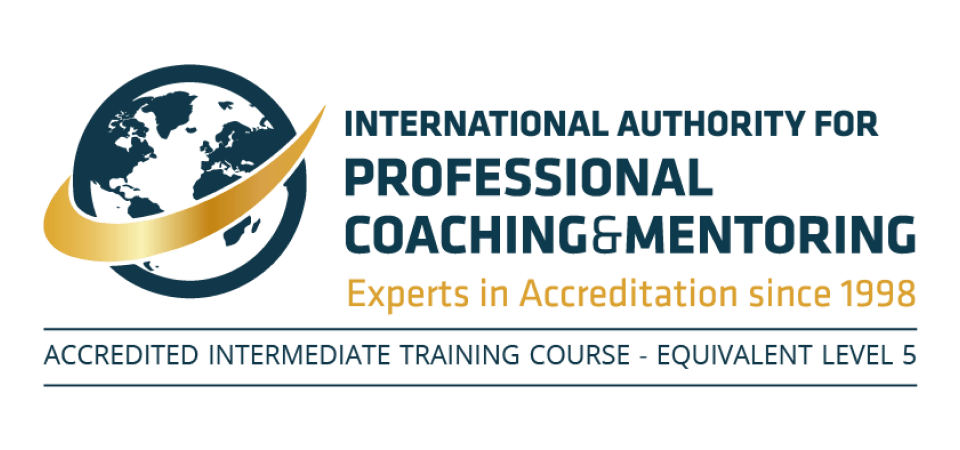 Hippocrates Wellness TripAdvisor Rating
Health and Wellness is a Skill
Coach Others to Master Health & Wellness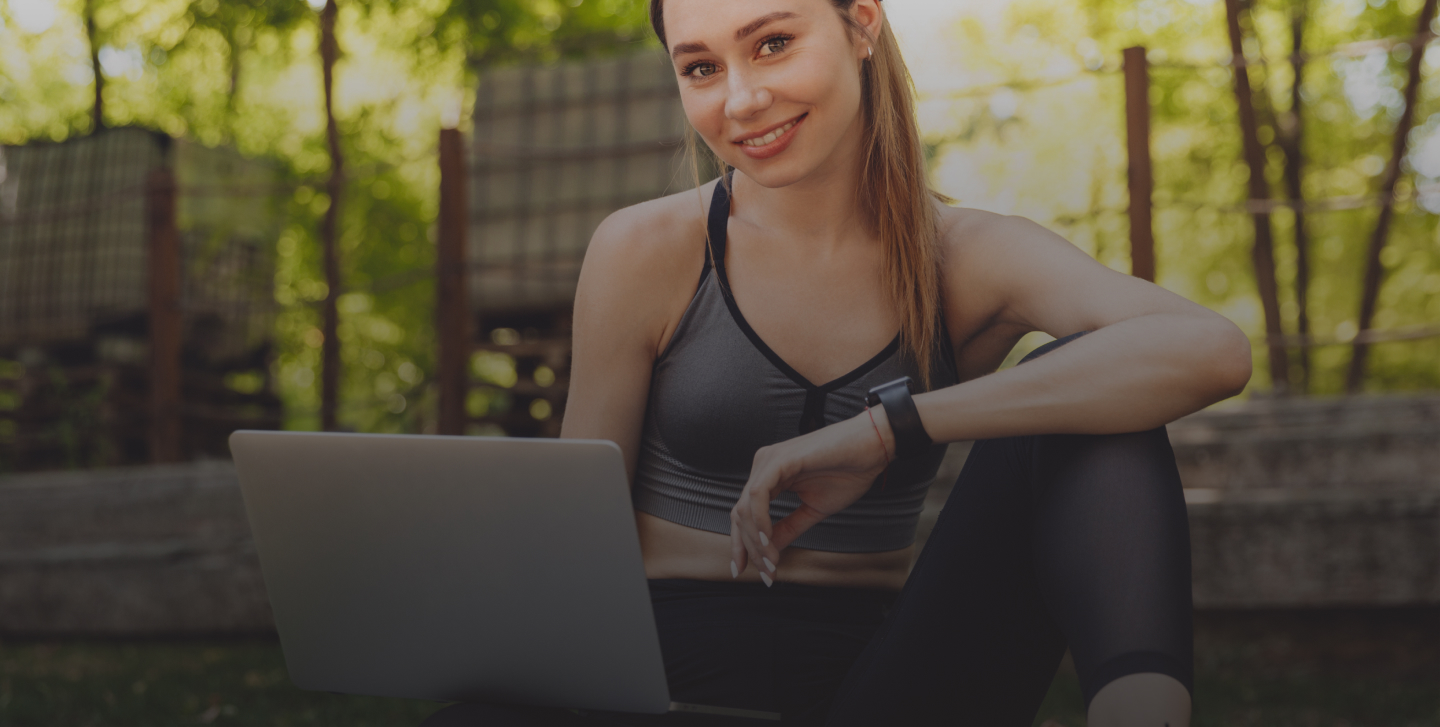 Program structure
Human Communication
Coaching Core Competencies
Neurobiology
Improving Conversation Skills
Improving Listening Skills
Improving Questioning Skills
Skill Development
Counseling Skills
Coaching Models
Values & Biological Needs
Overcoming Limiting Beliefs
Goals, Goal Setting & Achieving Goals
Accountability
Creating Your Vision
What We Can Learn From…
Coaching for Performance
There are live conference calls that are beneficial to attend. They are recorded.
You will have access for one year.
It will take approximately 1 year to complete the program.
Reviews at the end of each section, 2 essays of 1,500-2,000 words each, logged coaching hours, live assessment, live conference call attendance.
Once all requirements have been met you will earn a Hippocrates Coaching Certificate and can move toward gaining an ICF and IAPC&M Coaching Credential.