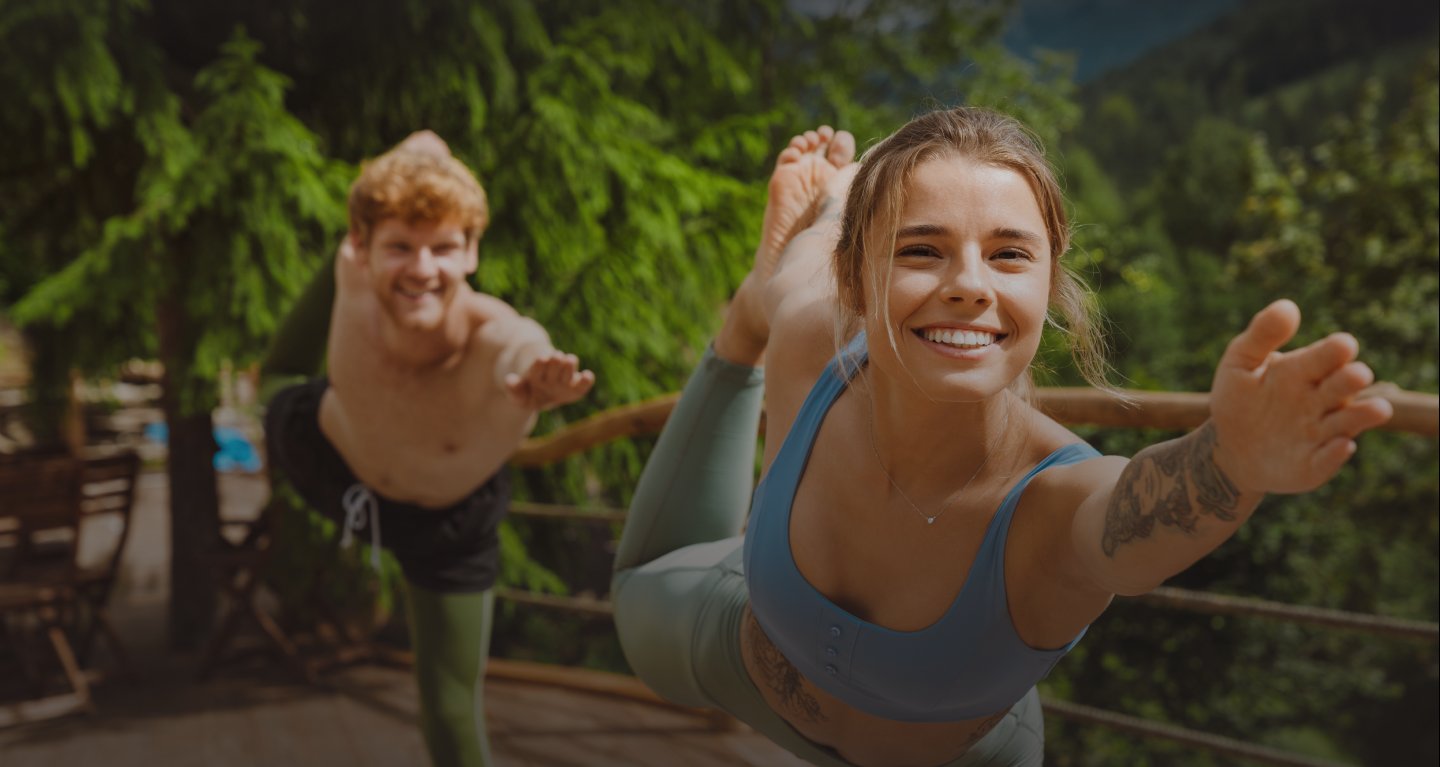 BECOME AN
ENDORSED
HEALTH
COACH

Become Professionally Certified
Achieve a Hippocrates Endorsed Health Coach Certification and an HWC Credentialization.
Build a Professional Accredited Career
Gain 4 Professional Accreditations: 2 with the International Authority for Professional Coaching and Mentoring (IAPC&M), an International Coaching Federation (ICF) Accreditation, and an International Association of Therapists Accreditation.
Master the Science and Implementation of a Plant-Based Diet
Become a Plant-Based Nutritionist and a Certified and Accredited Professional Coach, allowing you to mentor, teach, consult, coach, and transform lives.
Mentored Live Conference Calls and Audio Interviews
Learn advanced knowledge from world-leading health experts at Hippocrates Wellness in a 1-week classroom and how to make a successful business helping others.
Measure and Track: Physical, Mental, and Emotional Health
Learn how we test and measure client or patient outcomes.
Empower Yourself to be your Best Self & Positively Change Others
Learn from people who have been DOING IT successfully for decades.
Personal Attention
Limited Slots for Personal Attention in a Small Group to Maximize Learning
Endorsed Health
Coach Program
28-Day Program upcoming date:
Sunday 6th August to Saturday 2nd September

14-Day Program upcoming date:
(For Hippocrates Alumni or Hippocrates Students)
Sunday 20th August to Saturday 2nd September
The future of healthcare depends upon an evolution toward a paradigm where the prevention and treatment of disease are centered not on a pill or surgical procedure but on a powerful health-restoring plant-based diet alongside advanced and personalized wellness protocols. Using spearheading data analysis and blood testing, we track and measure the progress of our clients to ensure they are held accountable for making the necessary changes to support their health transformation. Hippocrates Wellness provides the only ethical and sustainable lifestyle and raw, living foods plant-based diet to have been clinically researched consistently for nearly 70 years.
Our 55-acre tropical campus in West Palm Beach offers the only Health Coach Training worldwide to guide countless lives to optimal health and wellbeing, to encourage the reversal of premature aging and disease, and educate people to heal themselves.
Skilled and qualified Hippocrates Endorsed Health Coaches are needed in every town, city, and country to assist in the education and transformation of the mental, emotional, and physical health of adults, teenagers and children, and society, globally.
We proudly stand as the only Health Coach Training Company with its own supplement brand, organic skincare line, and over 100 scientifically-supported wellness protocols proven over decades that align as part of your successful business model offer with us.
Enroll today to take control of your health and wellbeing and discover why celebrities, pro athletes, and leading doctors have signed up to transform their lives.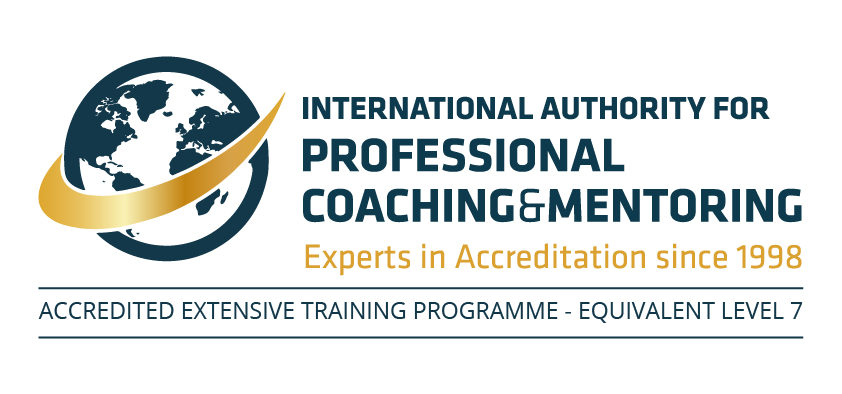 Hippocrates Wellness TripAdvisor Rating
28-Day Program
upcoming date:
6th August – 2nd September
(open to all, no previous experience necessary)
14-Day Program
upcoming date:
20th August – 2nd September
(For Hippocrates Alumni or Hippocrates Students only)
Program includes
Mentoring
Private Mentoring Time with Brian Clement, Ph.D., L.N.,
40+ years of Clinical Experience
Private Mentoring Time with Anna-Maria Clement, Ph.D., L.N.,
40+ years of Clinical Experience
Other Subjects Covered
Understanding Various Blood Tests

Exercise to Prevent & Reverse Disease

Coaching to Strengths

Physiological Needs for Wellness

Blood Microscopicy

Mastering Measuring and Tracking Coaching Client Success

G.I. Mapping & Fecal Testing

Micronutrient Testing

Patient Engagement and Working with Physicians

Detoxification & Toxic Load Accumulation Testing

Gain a Wholesale Supplement and Skincare Line Account
The 28 day program is for those new to Hippocrates or those wanting the full experience and a higher level of education to make a professional career change, helping others.
Book your free consultation
The 14 day program is a more succinct and concise course For existing Hippocrates Alumni and Online Program Students
Book your free consultation
90+ AUTHENTIC SCIENCE-BASED HEALTH LEADERS
The Hippocrates Endorsed Health Coach Program has 90+ contributors providing you with a powerful education and certification in Organic, Living Food, Plant-Based Nutrition. Some of our contributors are below: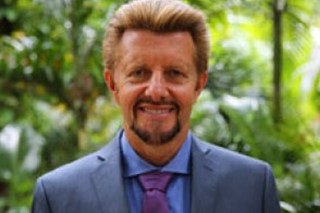 Brian Clement Ph.D., L.N.
Co-Director of Hippocrates Wellness and author of numerous books, Brian travels the world giving lectures on the benefits of a raw and living foods diet and the Hippocrates Lifestyle.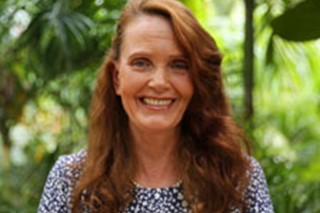 Anna Maria Clement Ph.D., L.N.
Co-Director of Hippocrates Wellness, Anna has brought a European approach to healing to Hippocrates. She travels the world with Brian lecturing on natural health methods in family and pediatrics.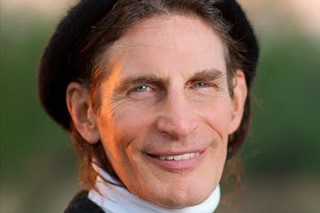 Rabbi Gabriel Cousens, M.D., M.D.(H.), N.D.(h.c.), D.D.
A leading live-food vegan, medical doctor, holistic physician, yogi and author, Gabriel is also an Ayurvedic practitioner and Chinese herbalist.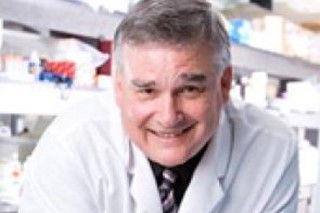 David Williams, Ph.D.
Professor at the Linus Pauling Institute, Dr. Williams major current research efforts are on diet and cancer, phytochemicals, and specifically the maternal diet on cancer risk.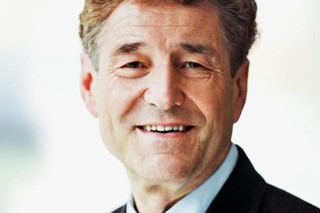 Hans Diehl, DrHSc, MPH, FACN
As a National Institutes of Health-supported research fellow in cardiovascular epidemiology, Hans evaluated the impact of the Pritikin Longevity Center. He is also a world-class speaker and author.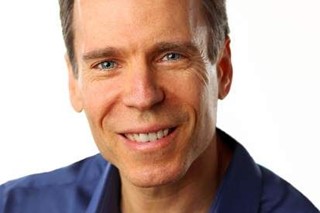 Dr Joel Fuhrman, M.D.
Through his medical practice, as well as his New York Times best-selling books and PBS specials, Dr. Fuhrman has helped thousands of people using a nutrient-dense, plant-rich eating style that he calls the Nutritarian diet.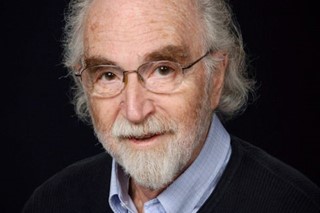 Dr Gerald Pollack, Ph.D.
Author of The Fourth Phase of Water, which won the World Summit Excellence Award, Dr. Pollack is also professor of bioengineering at the University of Washington.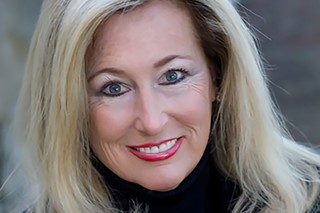 Janet Hranicky, M.D., Ph.D.
The Founder and President of The American Health Institute, Inc., Dr. Hranicky is a leading pioneer in the field of psychoneuroimmunology and cancer.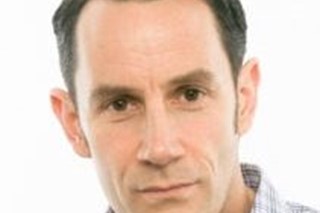 Tony Vernon, HWC, NMC, AMC, MMC
Tony is a Master Coach and Master Mentor with the IAPC&M. He is the Director of Hippocrates Wellness Online Education and Coach Training Department and lectures at Hippocrates regularly.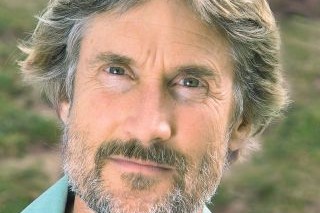 Will Tuttle, Ph.D.
Author of The World Peace Diet, Dr. Tuttle spreads the message of how a vegan lifestyle promotes peace, loving kindness, health and creates sustainable living.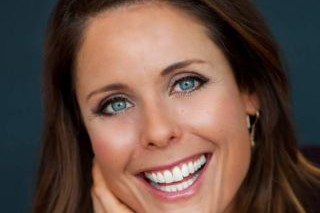 Jennifer Helene, M.S.
Hippocrates Chef and Health Coach Jennifer is steeped in the Hippocrates Wellness lifestyle. She is a Coach with the Forbes Coaching Council.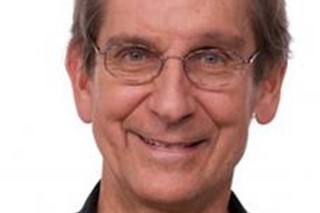 John J. Ratey, M.D.
A psychiatrist and an expert on neuropsychiatry, John is one of the world's foremost authorities on the brain-fitness connection and author of the bestselling book on exercise: Spark.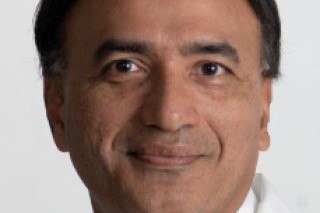 Dr. Maharaj, MB.Ch.B., M.D., FRCP(Glasg.), FRCP(Edin.), FRCPath, FACP
Dr. Maharaj chose to study Nematology/Oncology and Stem Cell Transplantation because he could make a real difference in the quality and advancement of health care.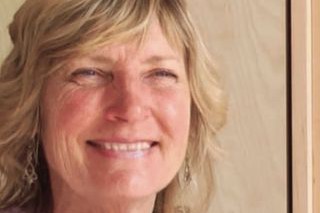 Carla Hannaford, Ph.D.
As a neurophysiologist and educator who has taught for more than forty years, Carla has shown the importance of movement in her lectures and incredible book: Smart Moves.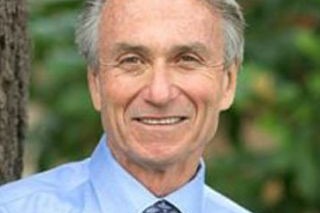 John A. McDougall, M.D.
A physician and nutrition expert, Dr. McDougall has been studying, writing and speaking about the effects of nutrition on disease for over 30 years.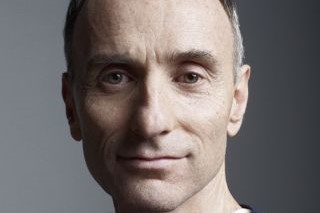 Jeffrey Smith
Jeffrey Smith's documentary Genetic Roulette links genetically engineered food to health problems such as infertility and digestive disorders. His book, Seeds of Deception, is the world's bestseller on GMOs.