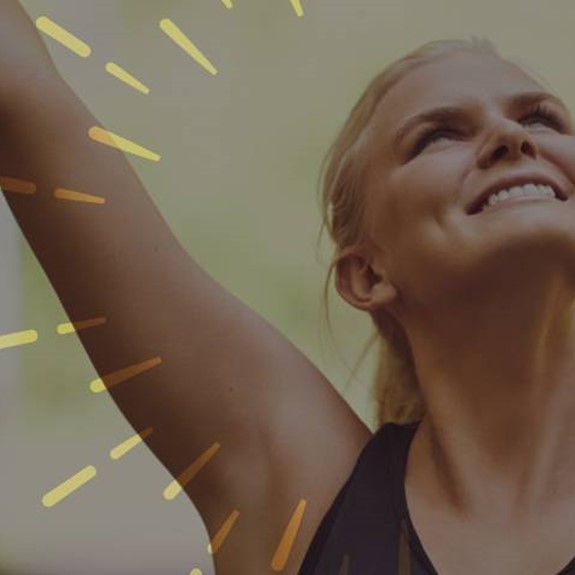 hippocrates
Online Programs
If you would like to take one of our online programs but would like to pay over a period of time please discuss our payment plan options during your free consultation.
Book a consultation
Hippocrates Wellness TripAdvisor Rating
Learn what coaching really is
and be taught to put it into practice
Receive the latest education
on human communication to transform others
Receive a coaching session
from a world-class coach and bi-weekly group video calls, run by successful and experienced coaches
Develop a business from home, on Skype or Zoom, earning a part-time or full-time income coaching others
Add a Hippocrates coaching certificate to your resume
Achieve success
with your personal health once and for all
Be professionally mentored
on group video calls
Join students
in 62 countries in our private group
Gain a certification in Organic, Raw and LIVING FOOD Plant-Based Nutrition and Wellness
Develop a business
and work with us to drive our Circular Economy, Plant-Based Lifestyle to support Planet Earth
Take BOTH programs to become a Hippocrates Endorsed Health Coach
BOTH programs means you are an Expert in Health:
a Professional Mentor, and skilled at at helping others reach their potential: a Professional Coach
Lead the Future
of Wellness & Healthcare with this fusion model
Have the skills to develop a business from home, on Skype or Zoom earning a full-time income helping others
Add Hippocrates Endorsed Health Coach to your resume, or LinkedIn profile
Syllabus & Free Video Sessions
Sign up here to receive our:
Free Video Series
Free Video Lecture
Free Downloadable PDF Series & Syllabus
Hear from our Students in 62 Countries


Many of our students have done great things with their education. Over 40% of our students start heath practices where they market their services: mentoring, coaching and teaching others how to live healthier and better lives. Some students have simply learnt how to live a healthier and happier life, some have started wellness centers, others have gone to work at wellness centers. All students add their Plant-Based Nutrition Certification and Wellness Program to their resume to boost their career choices.
My mind has been opened to a whole new way of living on this earth. No longer do I feel like I must live counter to who I am deep down on the inside. I don't have to succumb to the daily grind of this Western lifestyle. The online program reawakened in me my desire to be my authentic self and do what it is I'm purposed on this earth to do.

I feel so empowered with all that I have learned. I can now speak with confidence when I inspire and empower others to make their own lifestyle changes.

My mind has expanded tremendously with the knowledge I have gained. I can embrace each day with the confidence in knowing that I truly know how to care for myself on many levels. I get to share what I have learned to help others who strive to improve their health and their lives as well. This online program has inspired me do more and be more. Dr. Denean Carr, Dentist, United States
The Online Program has changed my life, and more importantly it has influenced the people around me. I was continuously inspired, module after module, with the information that was presented. This program took the training beyond the food and diet, which is not what I expected.

It has given so much more than I can list. It has given me a lifestyle, which has effectively given me a life. Nurture your own light and then let it shine. The benefits will manifest around you. You can live with yourself in the knowledge that you are enough, just being you. Shane Flynn, Quantity Surveyor, Ireland
I can honestly say that the online programme was one of the best decisions in my life so far! It was a year full of new bright people, new ideas, basic truth, and lots of scientifically based knowledge. This is a real eye-mind-soul-heart-opening experience and a meaningful time I had.

It gave me the knowledge and also gave me the answers about what is the true human nature, how we should be living and what we should be eating; how every one of us is impacting the situation worldwide and what we can do to live in line with ourselves and the planet.

All this knowledge and understanding gave me self-confidence to go my own way, to search for my passion, to listen to myself and to distance myself from masses, from stereotypes, limitations and boundaries. Moreover, I feel self-connected. I clearly understand that me and only me is responsible for today and the future. I take this responsibility to head myself to peace and joy and beauty. Giedrė Gubanovienė, Lithuania
The Hippocrates online program has been nothing short of life transforming. I had no idea how comprehensive and fascinating it would be.

A major benefit that I got from this lifestyle is that I realize that not only am I responsible for everything I consume, but every decision has a consequence, not just for my health, but the health of the planet as well. I realized that first I must transform myself before I can even consider helping others. I literally must be 'the change I wish to see'! My life is becoming so much more intentional. I now feel a great benefit to my psyches in this lifestyle.

I feel that Hippocrates has given me all of the tools I need to make a complete transformation, and be able to share the possibilities with others in need. Sandy Gaunt, retired educator, United States
This program has provided me with the insight to learn and the eagerness to continuously dig deeper into what, why and how things happen. This was a road that I could follow. I wasn't left on my own to figure it out. There was a road map that contained details and a support staff to answer any questions to help guide me along the way on this journey.

The body, mind and spirit concept is a wonderful discovery that now makes perfect sense to me and seems to be the magic element to complete the entire experience of happiness and true bliss.

I have been approached and asked what I have done that makes me smile, not get sick, and always have such a positive attitude. That alone proves that this program has worked to transform me into an all-around better person.

My understanding of the world, environment and my consciousness has greatly encouraged me to learn more, do more, inspire others more, love more, and just be more of the person which I truly am. Janet Kallus, Firefighter, United States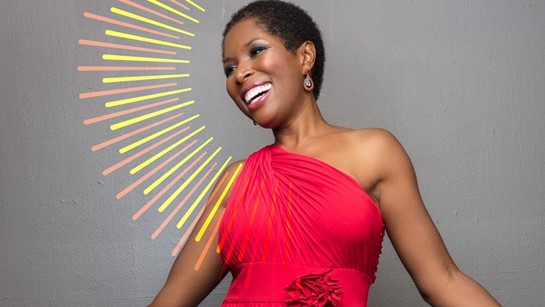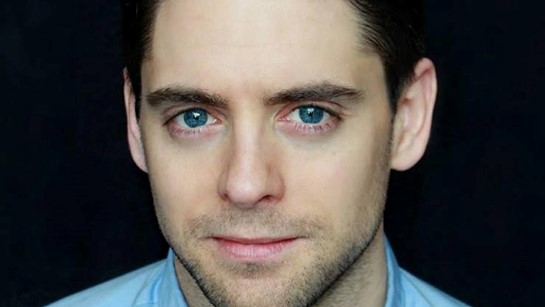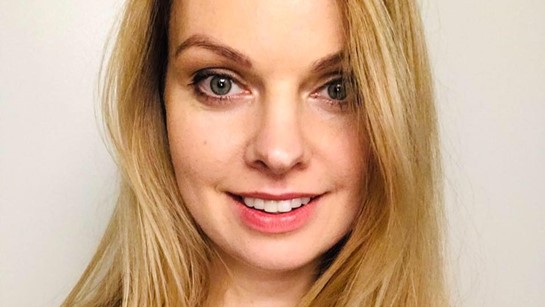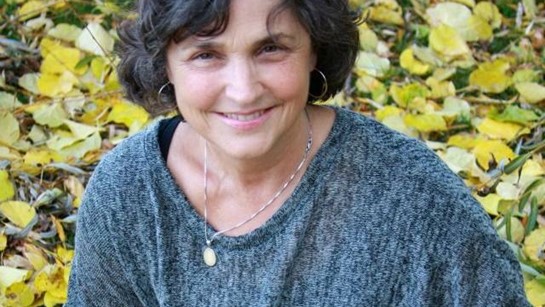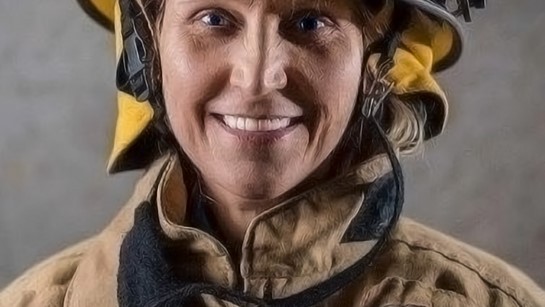 Our Plant-Based Nutrition Certification and Wellness Program has over 90+ contributors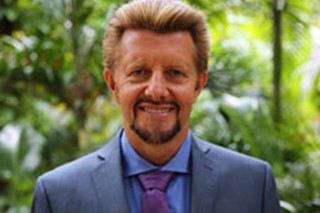 Brian Clement Ph.D., L.N.
Co-Director of Hippocrates Wellness and author of numerous books, Brian travels the world giving lectures on the benefits of a raw and living foods diet and Hippocrates Wellness Protocols.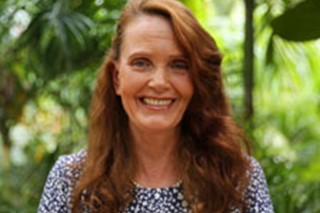 Anna Maria Clement Ph.D., L.N.
Co-Director of Hippocrates Wellness, Anna has brought a European approach to healing to Hippocrates Wellness. She travels the world with Brian lecturing on Hippocrates Wellness Protocols.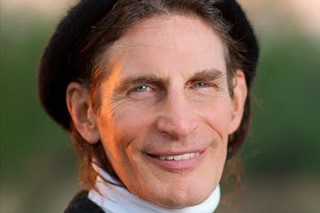 Rabbi Gabriel Cousens M.D., M.D.(H.), N.D.(H.C.), D.D.
A leading live-food vegan medical doctor, holistic physician and author, Gabriel Cousens is also a Yogi, an Ayurvedic practitioner and Chinese herbalist.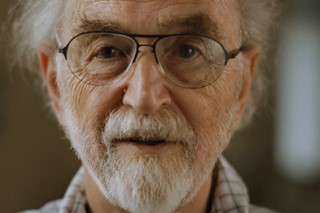 Dr. Gerald Pollack, Ph.D.
Author of The Fourth Phase of Water, which won the World Summit Excellence Award, Dr. Pollack is also professor of bioengineering at the University of Washington.