Hippocrates Wellness Launches The LifeGive™ BECOME Line of Natural & Organic Hair, Skin & Body Products
17 May 2019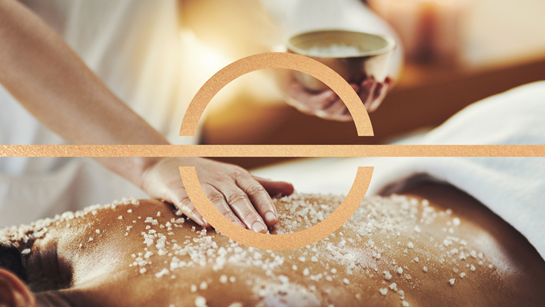 Hippocrates Wellness released its signature LifeGive™  BECOME line of organic hair, skin & body products after years of expertise, testing, research and sourcing the finest ingredients available.
The Become Line is comprised of vitamins, antioxidants, minerals, omega fatty acids, phytonutrients, anti-inflammatories, and active enzymes. Each product is built upon a foundation of algae and seaweed extracts, assisting with beauty-based concerns, such as collagen-production, cellular renewal, melanin/pigmentation consistency, skin elasticity and strengthening of the connective tissue matrix (to reduce fine lines and wrinkles,) while also delivering a potent dose of fundamental nutrients.
The BECOME Line's mission is for the reuniting and reintegration of health and beauty, honoring the human body and supporting self-healing.  Products are sold online at https://hippocratesinst.org/shop, by phone at (877) 582-5850 or in person at the Become Organic Salon located on the Hippocrates Wellness West Palm Beach campus.
For more information about Hippocrates Wellness and the BECOME line, visit: https://hippocratesinst.org/ or call directly at (561) 471-8876. Hippocrates Wellness is located in West Palm Beach, Florida.