Hippocrates Wellness TripAdvisor Rating
Keep up with the latest news from Hippocrates & our lifestyle.
Constantly updated posts featuring transformation stories, Q&As and healing advice for you and your family.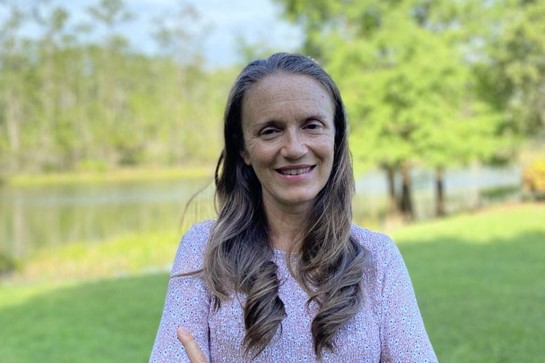 Cancer
No Room for Sickness
12 Aug 2021 • 7 min read
After frequent visits to the doctor, the results were dangerous low iron levels and a Stage 3 BC diagnosis. With this diagnosis: surgery, chemotherapy, and radiation seem inevitable....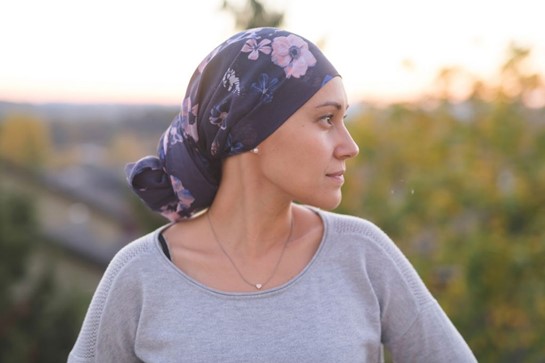 Cancer
3 Key Components of Natural Cancer Support
22 May 2019 • 9 min read
By Tom Fisher, R.N., B.A. Prior to becoming ill, I lived the Standard American Diet (SAD). This meant consuming copious amounts of meat, dairy and sugar.