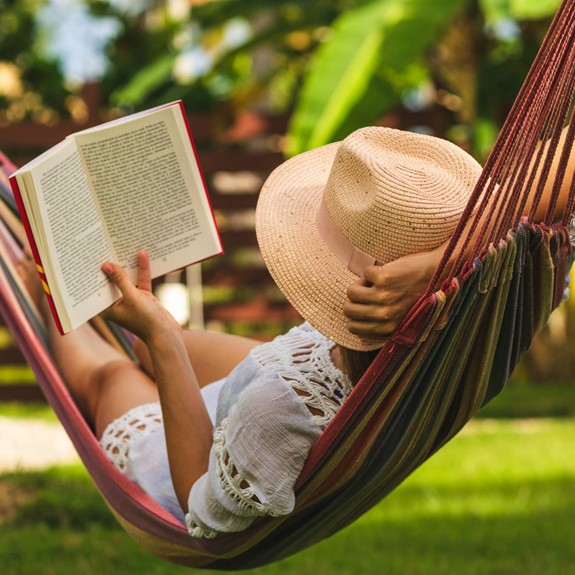 Healing our World
Magazine
Hippocrates Wellness TripAdvisor Rating
The Healing our World magazine
If you want to stay abreast of what's happening at Hippocrates and with important issues that affect our world, we invite you to stay in touch through our quarterly magazine - Healing Our World. Hippocrates Wellness's quarterly magazine is full of stories and resources.
Subscribe to the magazine (digital or printed) below.
Hippocrates Wellness is committed to educating the world to ensure a healthier future for both you and the planet.
Unsubscribe
Please fill in this form to unsubscribe from the magazine