Discover a selection of our vast number of facilities below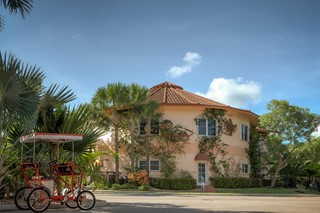 Vida
Hippocrates' pioneering team of experts at Vida is integral to your wellness journey. Our experienced nurses, leading nutritionists, exceptional MD, and other specialists will guide you from the moment your transformative journey begins and throughout your stay.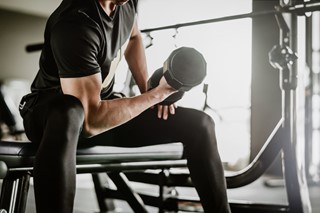 FITNESS SUITE
Housed within the Hippocrates Wellness facility is our state-of-the-art fitness center providing all the equipment you need to exercise independently or with one of our highly-qualified personal trainers. Our eclectic group fitness classes include yoga, Qigong, functional fitness, aquafit, and more to ensure a well-rounded approach so you can look and feel your best.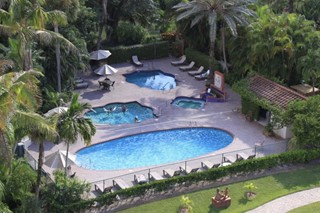 REGENERATION POOLS
We provide a number of pools across our 55-acre campus, including hot and cold plunge pools to aid relaxation and detoxification. Alternating between these can help control joint inflammation, enhance muscle recovery, and improve circulation.
_
55-acre, vegan tropical campus located in West Palm Beach

Eco-friendly, chemical-free bedding, towels & accommodations

The world-leading wellness center offering the only lifestyle and dietary program clinically researched for over 65 years.

Organic, enzyme-rich, plant-based cuisine & detoxifying green juices

Comprehensive testing data analysis to monitor wellbeing and progress

Self-serve, organic wheatgrass juice bar

Qualified, world-leading therapists, doctors, and nurses

On-campus bike hire, lakes & walking nature trails

24/7 access to the nursing team & facilities

Chlorine-free pools & Clearlight far Infrared Saunas throughout campus

Wellness consultations with our team of experts

Supportive community & Therapeutic Healing Circle

Scientifically-supported programs, protocols & lectures

Vegan, organic on-campus store & salon

State-of-the-art fitness center & highly-qualified personal trainers

Biodiverse 'Garden of Vegan' – where food is organically grown & served to guests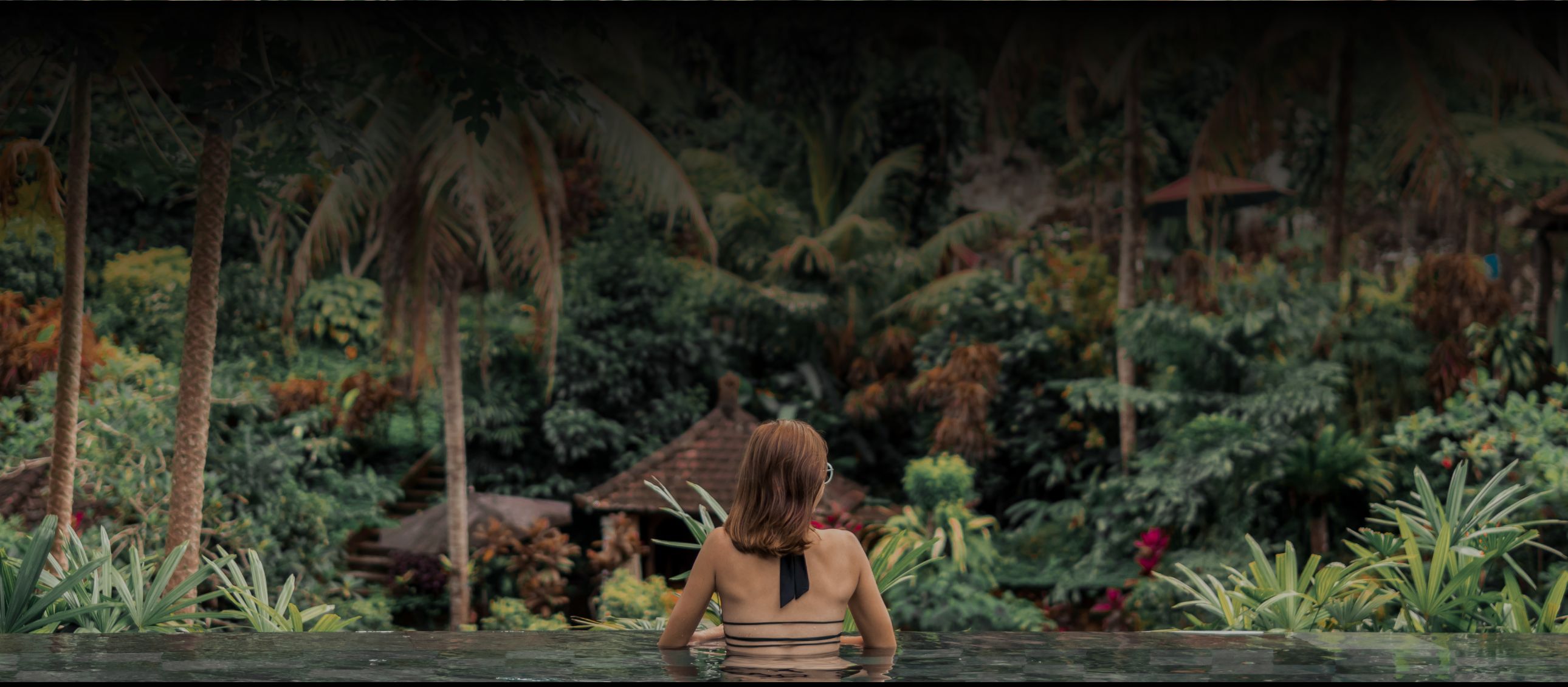 Educate, inspire, and transform yourself in 21-days
Hippocrates Wellness is the world-leading wellness center offering the only lifestyle and dietary program clinically researched for over 65 years.
Our 21-day immersive program has been carefully created to transform your habits to reclaim optimal health and vitality. Our personalized integrative approach offers immediate access to innovative and alternative medicines and treatments, revolutionary whole-body protocols, and dietary educational lectures supported by the most advanced technology and equipment. Hippocrates implements four advanced protocols – Immunity, Regeneration, Fitness, and Mindfulness to educate and inspire countless lives to wellbeing and longevity. Make wellbeing a lifestyle with our Life Transformation Program today.
Hear from Hippocrates alumni & their life-changing journeys
Natalie
Hippocrates Wellness Alumni
Tom
Hippocrates Wellness Alumni
Yana
Hippocrates Wellness Alumni
Guy
Hippocrates Wellness Alumni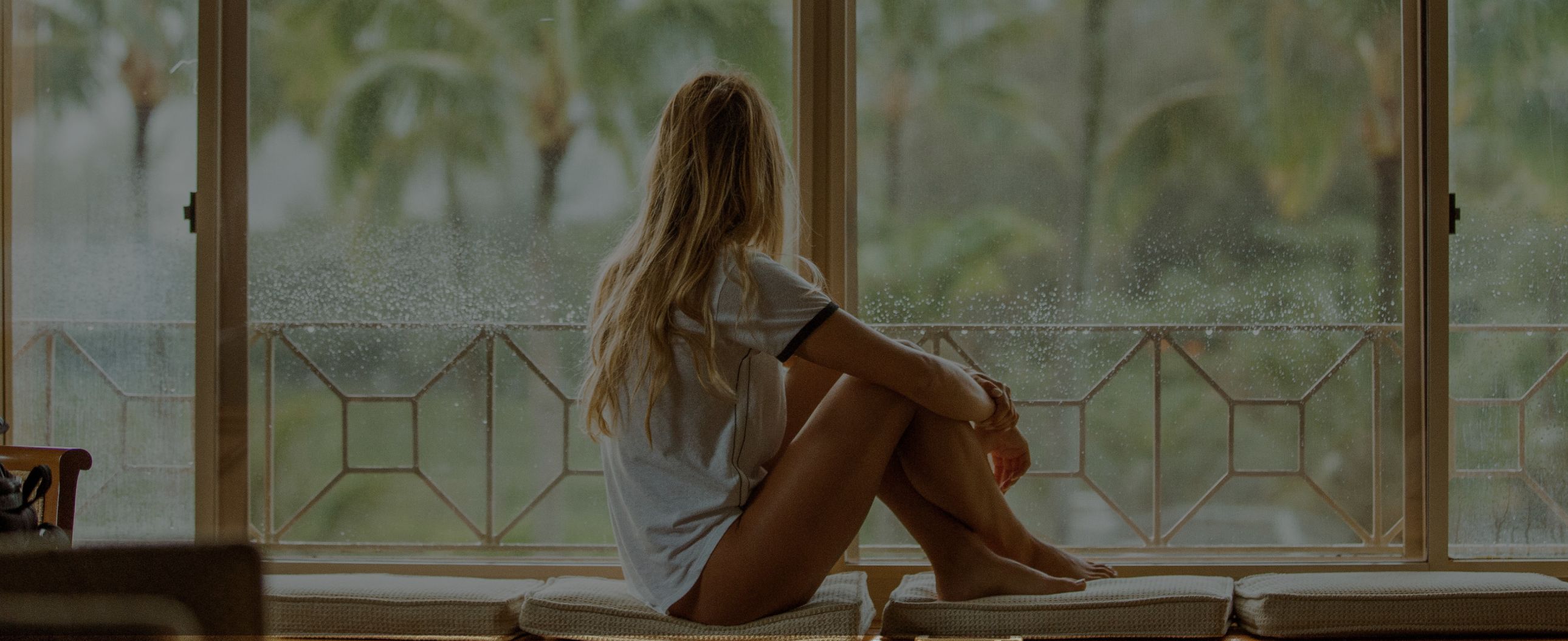 Transformation in a safe healing environment
Balance is essential to wellness. At Hippocrates Wellness, you can trust that we put your wellbeing and that of the planet first on our vegan, chemical-free, 55-acre walking campus.
Alkaline your body with our organic, enzyme-rich, plant-based diet to combat inflammation, premature aging, and chronic diseases. Avoid harmful toxins with our organic, eco-friendly beauty products, 100% organic cotton towels and synthetic-free bedding, purifying water filter system, and chlorine-free pools to rebalance and reboot your whole body.
You can relax and detoxify with our 'Clearlight' Far Infrared saunas, hot and cold plunge pools and hot tubs, serene nature trails, and meditation activities. Or Hire one of our on-campus bikes to explore the tropical grounds and never be late for a life-changing lecture or wellness class.
Whatever you need, Hippocrates Wellness will guide you toward emotional, physical, and spiritual wellbeing.
Meet a selection of our talented & inspired
team of health care professionals
Hippocrates Wellness is home to a team of leading experts with decades of collective experience in nutrition, integrative health, and holistic and western medicine. Together, we manage supportive and highly personalized programs and protocols for all guests on our tropical West Palm Beach campus. From ground-breaking lectures and one-on-one consultations to blood panel and test analysis, our world-class professionals are fully dedicated to your personal wellness journey.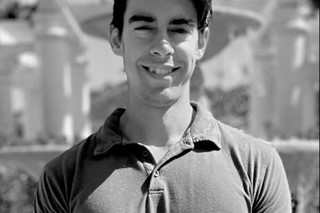 Dr. Corbin Pominville
Physiotherapist
Dr. Corbin Pominville, PT, DPT, CSCS, is a leading chronic pain physiotherapist and published course instructor. Dr. Corbin is known as the "Last Chance PT Doctor" who specializes in helping people who have been let down in the past find a permanent and natural solution to their pain. Qualifications and Specialization: ¤ Chronic Pain Specialist ¤ Doctor of Physiotherapy ¤ Certified Strength and Conditioning Specialist ¤ Postural Restoration ¤ Myofascial Release.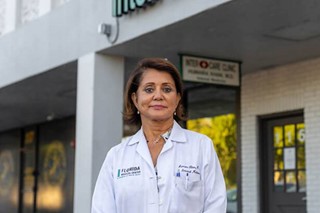 Dr. Humaira Khan, MD
Medical Director Physician
Dr. Humaira Khan, Medical Director of Hippocrates Health Institute, is a board-certified primary care physician with over 20 years of experience serving South Florida. After obtaining her MD degree, Dr. Khan completed her internal medicine residency at Polyclinic Medical Center, associated with Hershey Medical University, in Harrisburg, PA. In 1994, she joined the University of Texas Medical Branch (UTMB) as an Assistant Professor of Internal Medicine, where she served for six years. In 2000, Dr. Khan moved to Florida, where she established Intercare Clinic, a comprehensive adult care clinic specializing in internal medicine. Dr. Humaira Khan holds multiple certifications, including IV nutrition.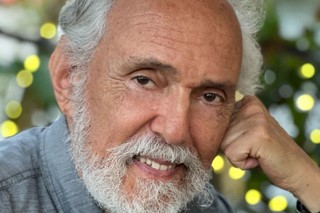 Andy Roman, MS, LMHC, RN
Psychotherapist
Andy has served as a mind/body psychotherapist at Hippocrates Wellness since December of 1990, using and teaching radical feeling-centered, body-focused awareness tools to help Hippocrates' guests discover the essence of their problems and arrive at solutions. He facilitates the ongoing Healing Circle therapy and support group on campus and created S.H.I.F.T (State of the Heart Integrative Feeling Therapy), simultaneously centering on body awareness, here-and-now encounters, cognitive coherence, and emotional charge.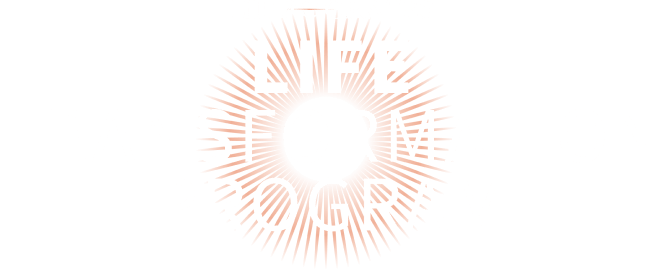 Learn more about our signature program and protocols
The best way to get more information about our Life Transformation Program and our Health Protocols is to book a half an hour consultation with one of our wellness consultants.