Hippocrates Wellness TripAdvisor Rating
Keep up with the latest news from Hippocrates & our lifestyle.
Constantly updated posts featuring transformation stories, Q&As and healing advice for you and your family.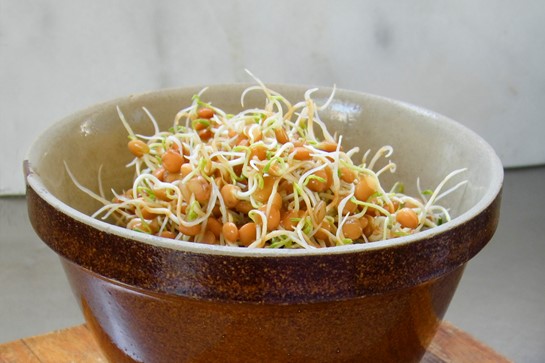 Garden
Sprouting: Beans and Legumes
19 Jun 2020 • 3 min read
Sprouts are the most nutritious whole food on the planet. This is high frequency, high vibration living food that conveys its life-force energy to you! Learn the basics of sprouting beans and legumes.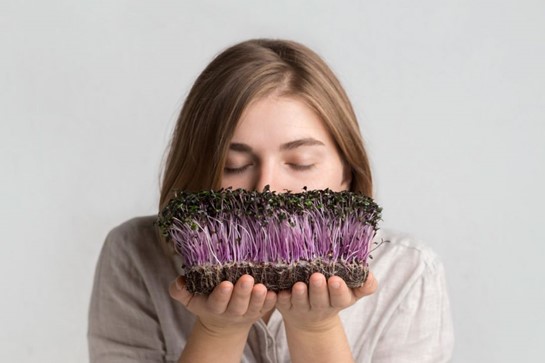 Garden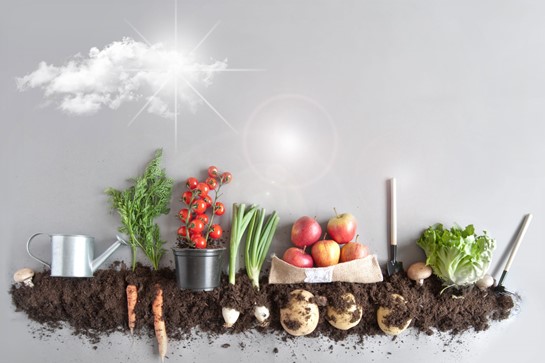 Garden
Ten Easy Steps to Create Your Own Organic Garden
29 Apr 2019 • 7 min read
Growing vegetables in your own backyard is one of the most rewarding things you can do. It is healthy, liberating and fun to watch the work of your hands produce the sustenance that fuels your body.