Hippocrates Wellness Hosts Award-Winning Filmmakers to Document Guests' Journeys on the Life Transformation Program
18 Jun 2019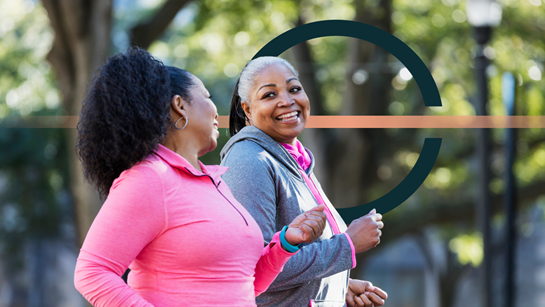 WEST PALM BEACH, Fla., June 17, 2019 (Newswire.com) - ​Hippocrates Wellness is hosting award-winning filmmakers to document guests' journeys on the Life Transformation Program. ​​​​Award-winning documentary filmmakers Mike "Zappy" Zapolin and (Game of Thrones) Andres Jiménez have spent the last 90 days on the campus of Hippocrates Wellness filming a feature-length documentary entitled Heal Thyself.
Mike "Zappy" Zapolin won the 2016 Amsterdam Film Festival's Van Gogh Award for Best Director for his film "The Reality Of Truth" featuring Michelle Rodriguez, Deepak Chopra, and Joel Osteen. Andres Jiménez is an award-winning photographer working closely with Warner Brothers and Live Nation, who is responsible for creating much of the behind the scenes shooting for the "Game of Thrones," and for Hans Zimmer's live show.
"Heal Thyself" is a feature-length documentary film that follows several Hippocrates' Life Transformation guests with various health issues as they journey through the three-week Life Transformation Program. The film showcases the treatments and lifestyle changes that collectively bring someone back to a place where the body can heal itself.
"We believe in observational reality and we wanted the audience to see people transforming into a state of optimal health." –Mike "Zappy" Zapolin, Filmmaker.
For the first time, Hippocrates Wellness Co-Directors, Brian and Anna Maria Clement, allowed a film crew to follow people going through the entire transformational process of their experience on the Life Transformation Program.
"Zappy and Andres are passionate storytellers, who we've hosted here at Hippocrates at various times so they know the property and the people intimately, making them the perfect team to tell our unique story." ​   –Brian Clement, Co-Director of Hippocrates Wellness.
The subjects featured have common health issues, including cancer, autoimmune diseases, diabetes, obesity, and damage from side effects related to taking pharmaceutical drugs.
"We're excited to have documented both the human side of people going through this lifestyle program and the science behind what's taking place here. I'm certain audiences will be blown away!"  –Andres Jiménez, Documentary Videographer.
The filmmaking pair will be editing this summer and expect to make a deal with top distributors to maximize the film's exposure.
For more information about Hippocrates Wellness, visit: https://hippocratesinst.org or call directly at (561) 471-8876. Hippocrates Wellness is located in West Palm Beach, Florida.