Hippocrates Wellnesss Welcomes New Spa & Wellness Director Pat Dutcher
8 Jul 2019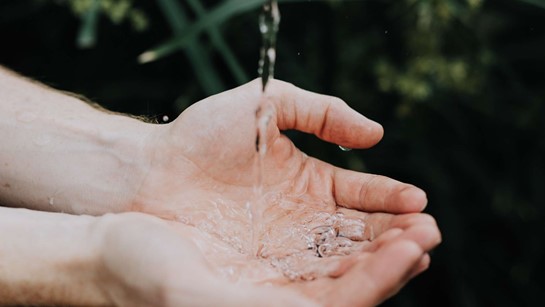 Dutcher brings to Hippocrates Wellness 10 plus years of management experience in the spa and wellness industry throughout Palm Beach County.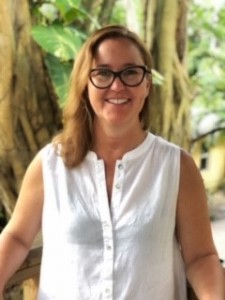 WEST PALM BEACH, Fla., July 5, 2019 (Newswire.com) -Hippocrates Wellness is proud to announce and welcome Pat Dutcher as the Director of Spa and Wellness. Dutcher will be responsible for the development and management of the Oasis Therapy Center, BECOME Organic Salon, and Hippocrates Weight-loss Academy.
Dutcher has spent 20 years in the hospitality industry, 10 of it working in the spa industry throughout Palm Beach County. She brings with her extensive experience and knowledge in the high-end resort and spa community, along with strong leadership skills. She recently managed the spa, salon and fitness center staff at Mar a Lago Club on Palm Beach Island as well as SiSpa at the Palm Beach Marriott Singer Island and successfully introduced new therapies and technology, such as the Hydrofacial, that resulted in increased esthetic & retail revenues year-over-year.
"I am thrilled to be a part of the HHI team," Dutcher says.  "This is the most unique campus full of people (and critters). Helping people help themselves is a dream come true."
As the new Director of Spa & Wellness, Dutcher will oversee and manage more than 40 plus team members, while also implementing new technologies and services available to our local and on-campus guests.
Set in a lush, tropical setting in West Palm Beach, Florida, guests from all over the world benefit from health and counseling, non-invasive remedial and youth-enhancing therapies, state-of-the art spa services, inspiring talks on life principles and a tantalizing daily buffet of enzyme-rich, organic meals.
For more information about Hippocrates Wellness, visit: https://hippocratesinst.org/ or call directly at (561) 471-8876. Hippocrates Wellness is located in West Palm Beach, Florida.