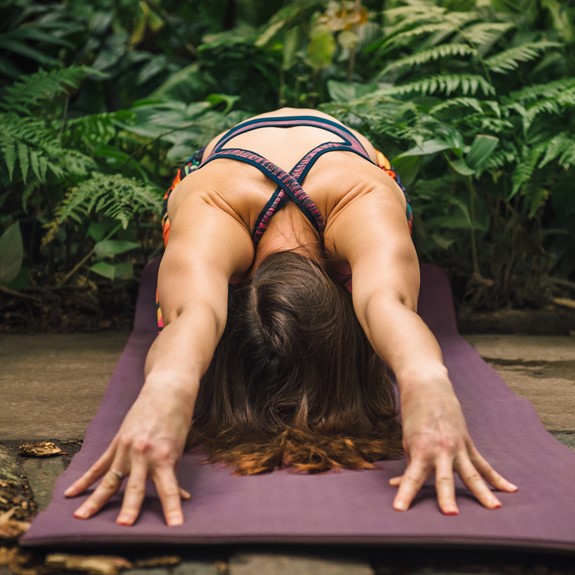 Escape for a week to the healthiest place on earth.
Hippocrates Wellness has been the epicenter for building and strengthening immunity since the 1950's. Join for a one week program as a new guest to relax, play and boost your health.
Hippocrates Wellness TripAdvisor Rating
Our one week program is an immersive program uniquely designed to help you to start to address your current health challenges, and replenish nutritional deficiencies that are causing rapid ageing, and optimize your health and immunity. 
From the moment you step into our program, we are there with you. Big lifestyle changes can be intimidating when you attempt them alone, kickstart your health at Hippocrates with our one week program. We invite you to join us for one week where you can immerse yourself in the knowledge, the food, the environment and the support all at once, so that transformation is started.  
There's so much to learn! When you arrive at Hippocrates Wellness, you are greeted by our loving team ensuring that you have access to everything you need: resources, people, functionalities, therapies, buffets and recipes.
A few things you can look forward to:
Organic raw vegan cuisine.
Restorative and invigorating fitness classes.
Progressive energy medicine therapies.
Daily classes on nutrition, diet, and lifestyle health.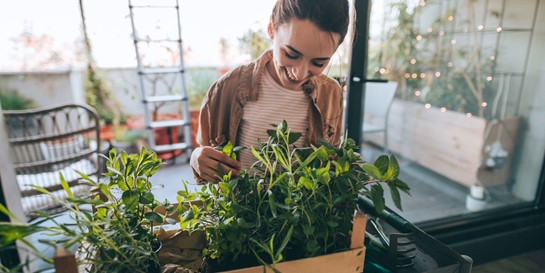 Good nutrition and sufficient exercise do not make a complete lifestyle. The people at the Hippocrates Wellness know this and incorporate into the program a philosophy of positive thinking. The emphasis is on reeducating one's mental and emotional faculties. This seems to me to be an essential part of the strength and success of the program. Centuries old wisdom is practiced at Hippocrates: a sound mind in a sound body. Claude Brodeur, PhD, University of Toronto