Hippocrates Wellness TripAdvisor Rating
Keep up with the latest news from Hippocrates & our lifestyle.
Constantly updated posts featuring transformation stories, Q&As and healing advice for you and your family.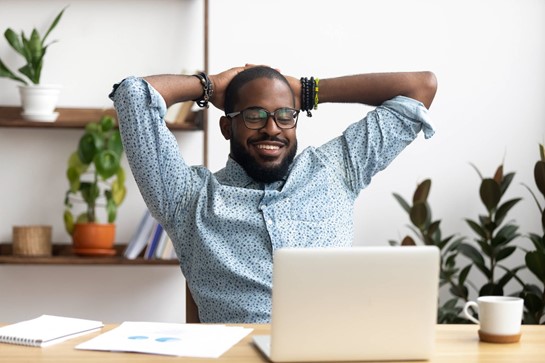 Products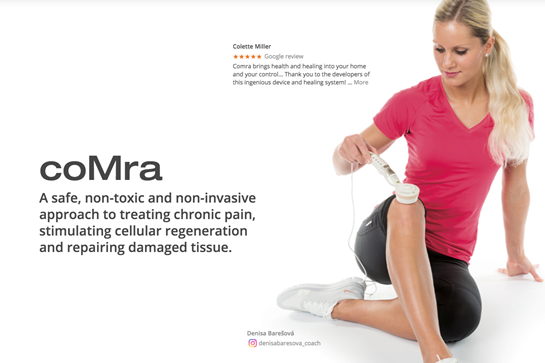 Products
Peace of Mind: coMra Therapy
26 Sep 2019 • 6 min read
One of the biggest reasons I joined with Radiant Life Technologies over a decade ago was based on the aspect of helping people to help themselves. This new technology, coMra-Therapy, along with the device that would administer it, the Delta, were being created in order to have a practical tool to support the materialisation of helping people to help themselves.