Hippocrates Wellness TripAdvisor Rating
When you take a position at Hippocrates, you aren't just working a job, you are contributing to a greater mission.

We have seen our protocol of the raw, vegan diet, paired with holistic therapies, change hundreds of thousands of lives for more than 60 years. We are passionate about making the world a better and healthier place. That being said, everyday isn't always green juice and rainbows.
We have guests that sometimes come to our property with challenging health conditions. All of our guests go through a detox process during their first week of the program. This means that sometimes you will encounter challenging situations that require patience, a high level of compassion, and critical thinking skills to find and achieve a resolution. We find that the people who do best with a Hippocrates career path are those who are personally dedicated to a holistic lifestyle and passionate about helping people achieve a better quality of life.
For those who seek to grow within our company, we offer many options for internal promotion. We do our best to give you a path within your skill-set that will lead to continued growth and accomplishment for yourself as a professional.
Fitness Centers

Mineral Pools

Medical & Dental coverage

Daily Living Foods Buffet

Discounted service rates

Wheatgrass and Green juice
View available positions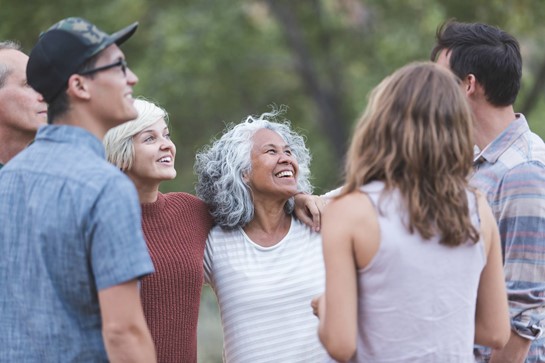 Those who know and love Hippocrates are our best Ambassadors.