Hippocrates Wellness TripAdvisor Rating
Keep up with the latest news from Hippocrates & our lifestyle.
Constantly updated posts featuring transformation stories, Q&As and healing advice for you and your family.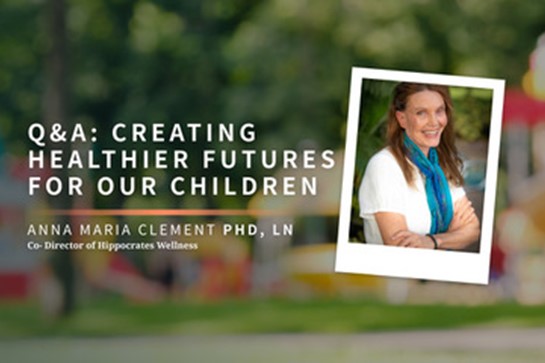 Q&A
Q&A: CREATING HEALTHIER FUTURES FOR OUR CHILDREN
29 Sep 2022 • 3 min read
This Child Health day, we speak to Hippocrates co-director Anna Maria Clement about how lifestyle choices affect our vital health and wellbeing and the all-important future generations.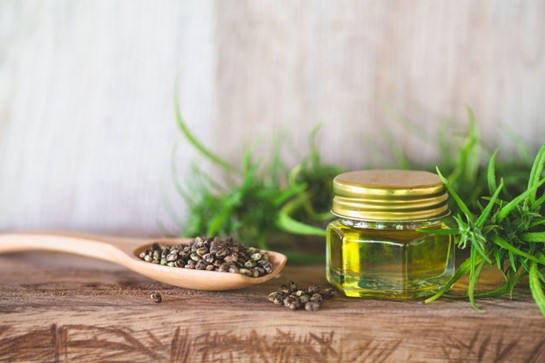 Q&A
Ask Brian: CBD, Bloodwork, and more!
6 Dec 2019 • 5 min read
Your health and wellness questions answered by our Co-Director Brian Clement PhD, LN I have read some articles that said the best thing a person can d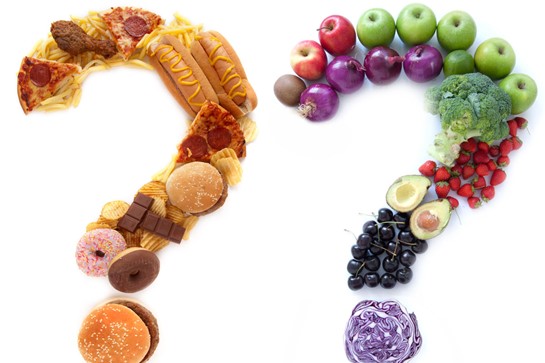 Q&A
Q&A with Brian Clement PhD, LN
20 Sep 2019 • 6 min read
THE VISIONARY BEHIND THE HIPPOCRATES LIFESTYLE ANSWERS YOUR QUESTIONS Q: I have a new infrared sauna that I've been using for two weeks.