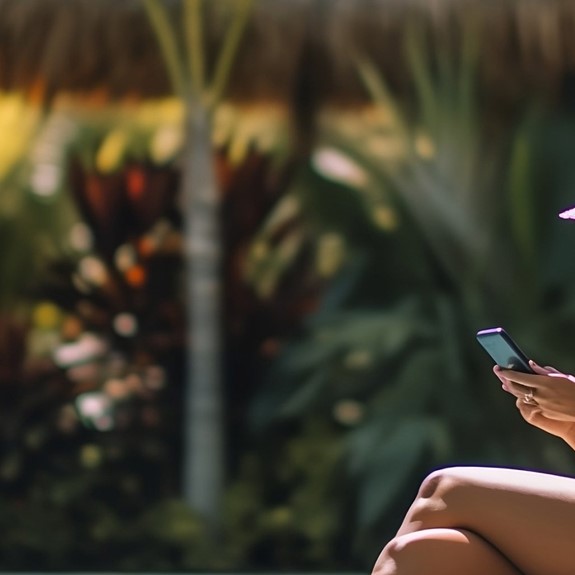 JOIN THE COMMUNITY
STAY CONNECTED WITH US
Hippocrates Wellness TripAdvisor Rating
Subscribe to the Hippocrates Wellness newsletter today
GET UNLIMITED ACCESS TO:
Learn how we transform the health, wellness, and lives of people across the globe
Discover the state-of-the-art facilities across our 55-acre tropical oasis setting
Offers and discounts exclusive to our subscribers
Wellness guidance to incorporate into your everyday life
Gain insight into the science and innovation that our pioneering experts utilize every day
Watch the journeys of people who have taken their health to a whole new level with us
Events at Hippocrates, in the USA, and worldwide
News and developments in the world of wellness
START LISTENING TO THE HEALING TRUTHS PODCAST TODAY!
Directors, Anna Maria and Brian Clement share conversations with some of the world's leading experts on the environment, healthcare, and human potential in this weekly podcast.
LISTEN ON PODBEAN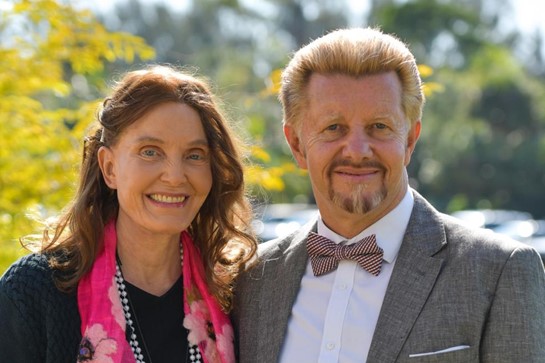 GET THE LATEST FROM THE WORLD OF WELLNESS WITH HEALING OUR WORLD MAGAZINE
If you want to stay up to date with what's happening at Hippocrates and discover important insights from global experts in the world of wellness, we invite you to read through our quarterly magazine – Healing Our World.
READ NOW