Hippocrates Wellness TripAdvisor Rating
Keep up with the latest news from Hippocrates & our lifestyle.
Constantly updated posts featuring transformation stories, Q&As and healing advice for you and your family.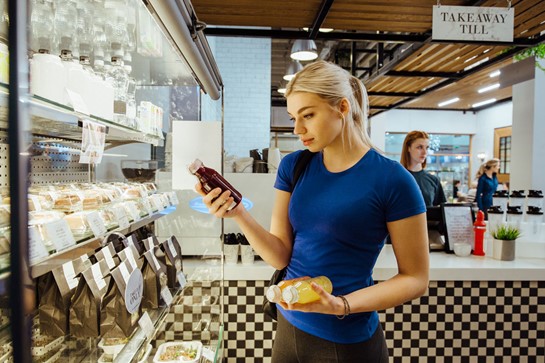 Detox
Detox: The Basics
18 Oct 2019 • 4 min read
We ask every guest coming to Hippocrates to arrive without any synthetic chemicals in their possession, especially in their personal care products. Their first step in the healing process is to remove as many toxins from their body as possible to allow the organs and immune system to operate most efficiently.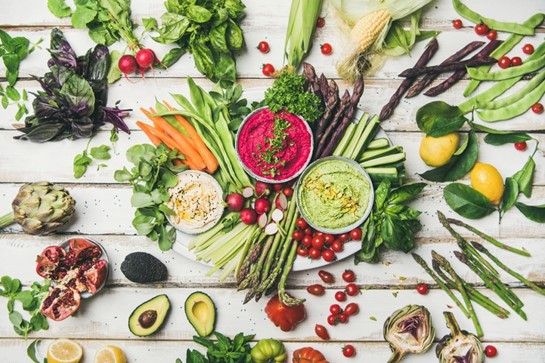 Detox
The Ultimate Raw Vegan Detox Guide
11 Jun 2019 • 6 min read
Your total toxic load = Total toxic exposure "minus" ability to detoxify and excrete toxins Today we are being exposed to tens of thousands of harmful