Hippocrates Wellness TripAdvisor Rating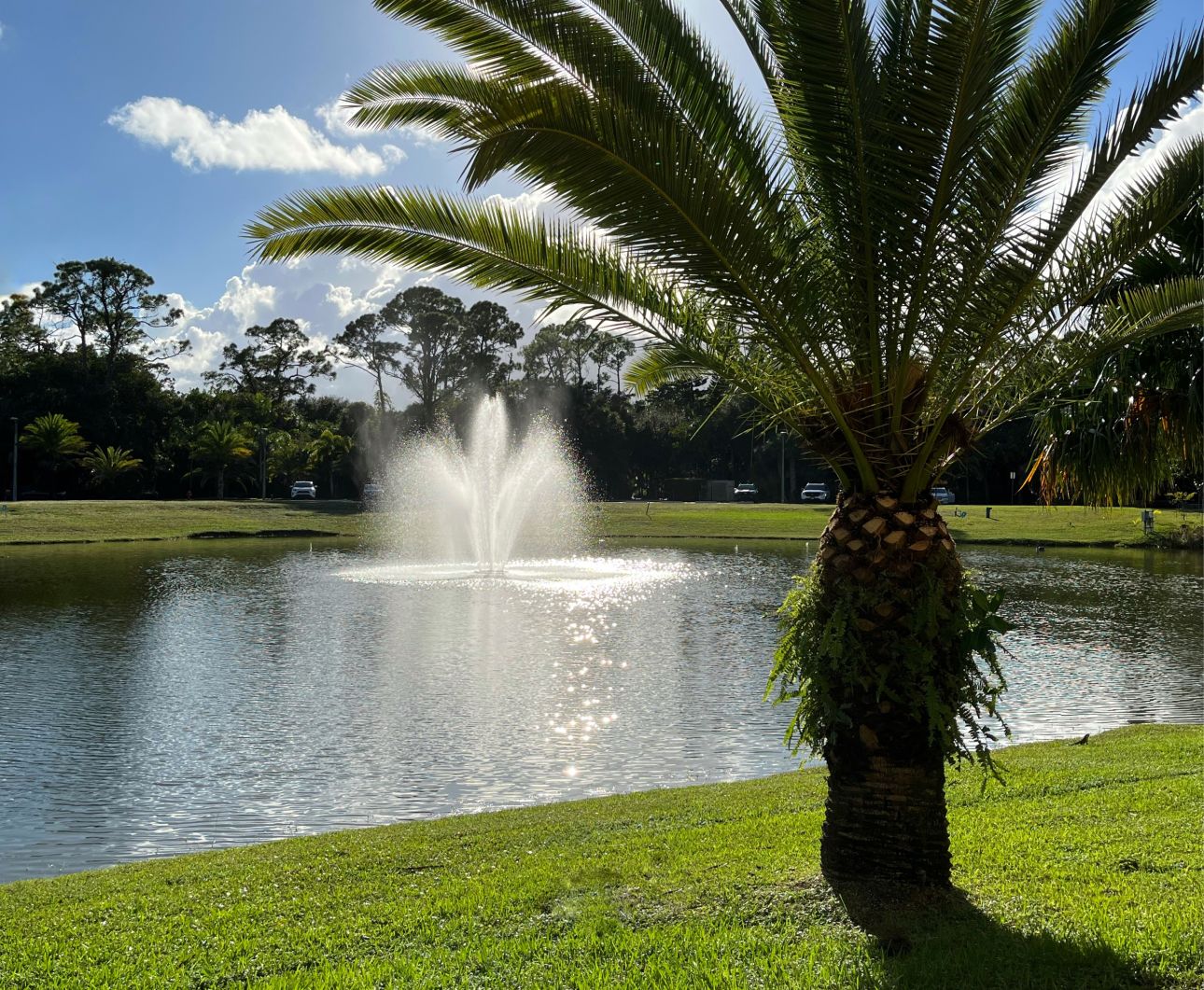 HELP YOUR BODY TO HEAL ITSELF ON OUR GLOBALLY-RENOWNED 'LIFE TRANSFORMATION PROGRAM'.
For over 60 years, Hippocrates Wellness has seen practically every illness and disease afflicting humankind pass through our doors. Our pioneering, compassionate team of experts has guided countless lives to optimal health and wellbeing through our nutritional counseling, rejuvenating therapies, ground-breaking lectures and protocols, and our enzyme-rich, organic cuisine.
Whether you want to reverse or prevent ill health or reboot your body; Hippocrates Wellness offers the only ethical and sustainable lifestyle and diet that has been clinically researched consistently for over six decades, providing a unique setting to encourage the reversal of premature aging and disease. Alongside humanity's health and wellbeing, we are devoutly committed to the planet's welfare and incorporate this ethos into all we do.
Invest in the life you deserve. Your future self will thank you!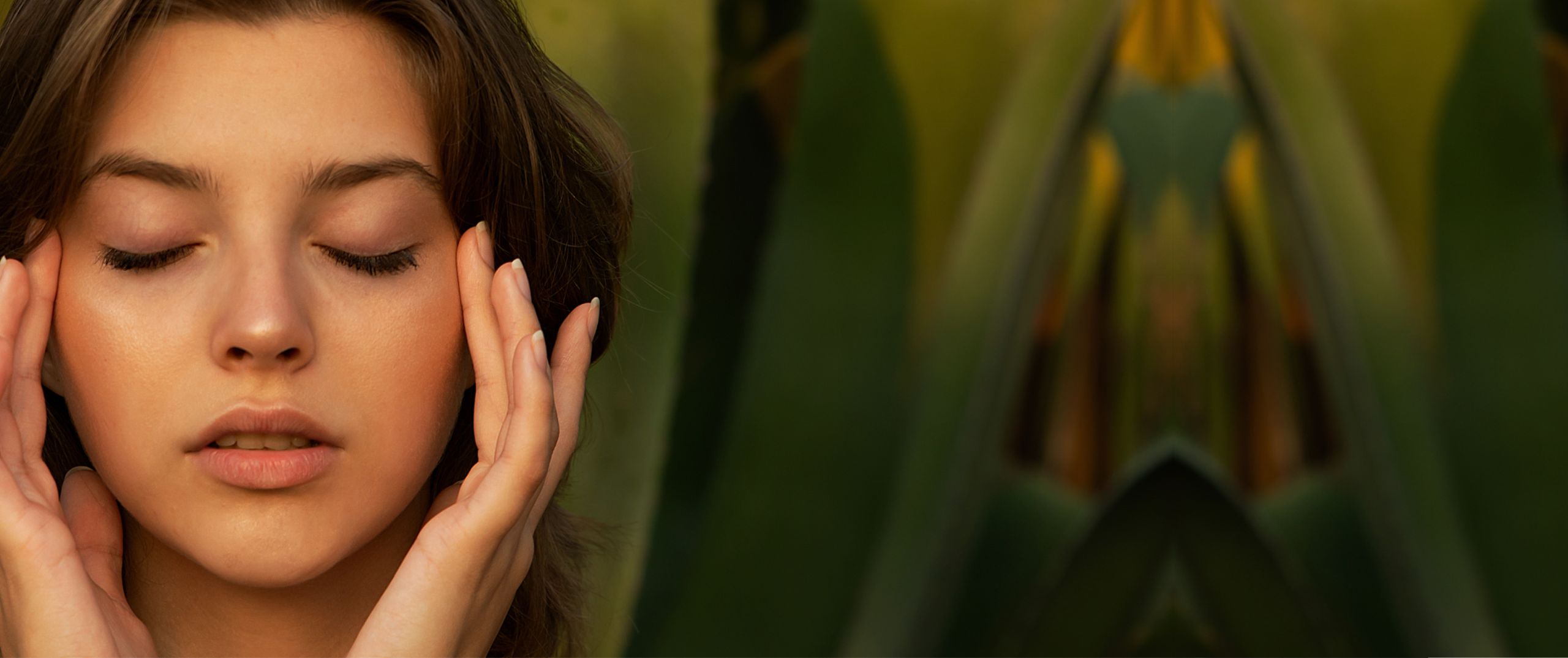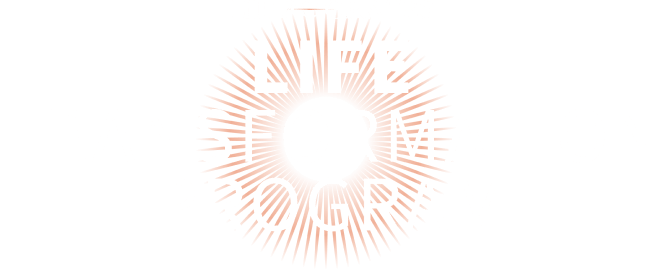 Hippocrates Wellness has cultivated and uniquely designed The Life-Transformation Program to bring your mind, body, and spirit back into a semblance of balance and wellbeing, reversing rapid aging and optimizing your health and immunity to a state of excellence.
Your life-lasting transformation will teach you how to reclaim your health and vitality through fitness, immunity, mindfulness, and a diet abundant in optimum raw, enzyme-rich, organic, vegan plant-based foods. Our ethical, sustainable, highly absorbable, clean vegan supplements, alkaline elixirs, and spearheading therapies will restore and rejuvenate you from a cellular to a spiritual level, catapulting you into a healthier, happier you. So you can thrive rather than merely survive.
Learn more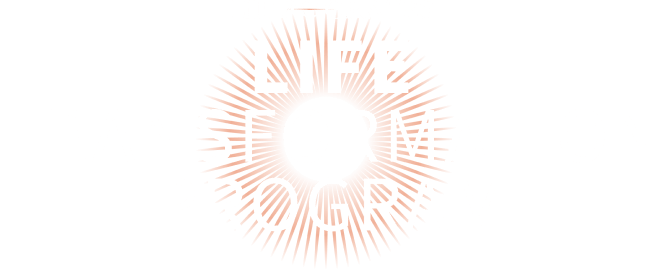 Learn more about our signature program and protocols
The best way to get more information about our Life Transformation Program and our Health Protocols is to book a half an hour consultation with one of our wellness consultants.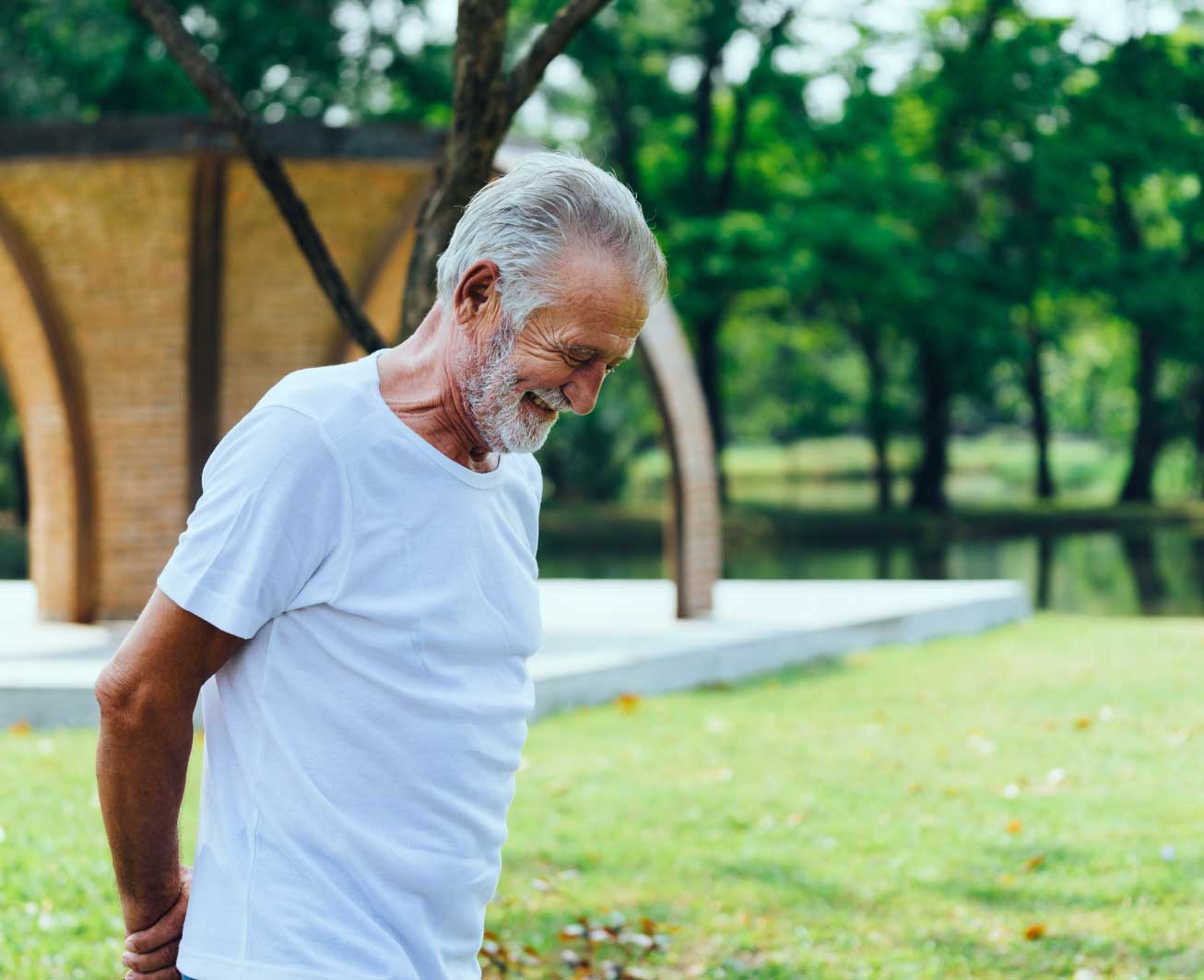 What our
Community says?
Good nutrition and sufficient exercise do not make a complete lifestyle. The people at Hippocrates Wellness know this and incorporate into the program a philosophy of positive thinking. The emphasis is on reeducating one's mental and emotional faculties. This seems to me to be an essential part of the strength and success of the program. Centuries old wisdom is practiced at Hippocrates: a sound mind in a sound body.
Claude Brodeur, PHD, University of Toronto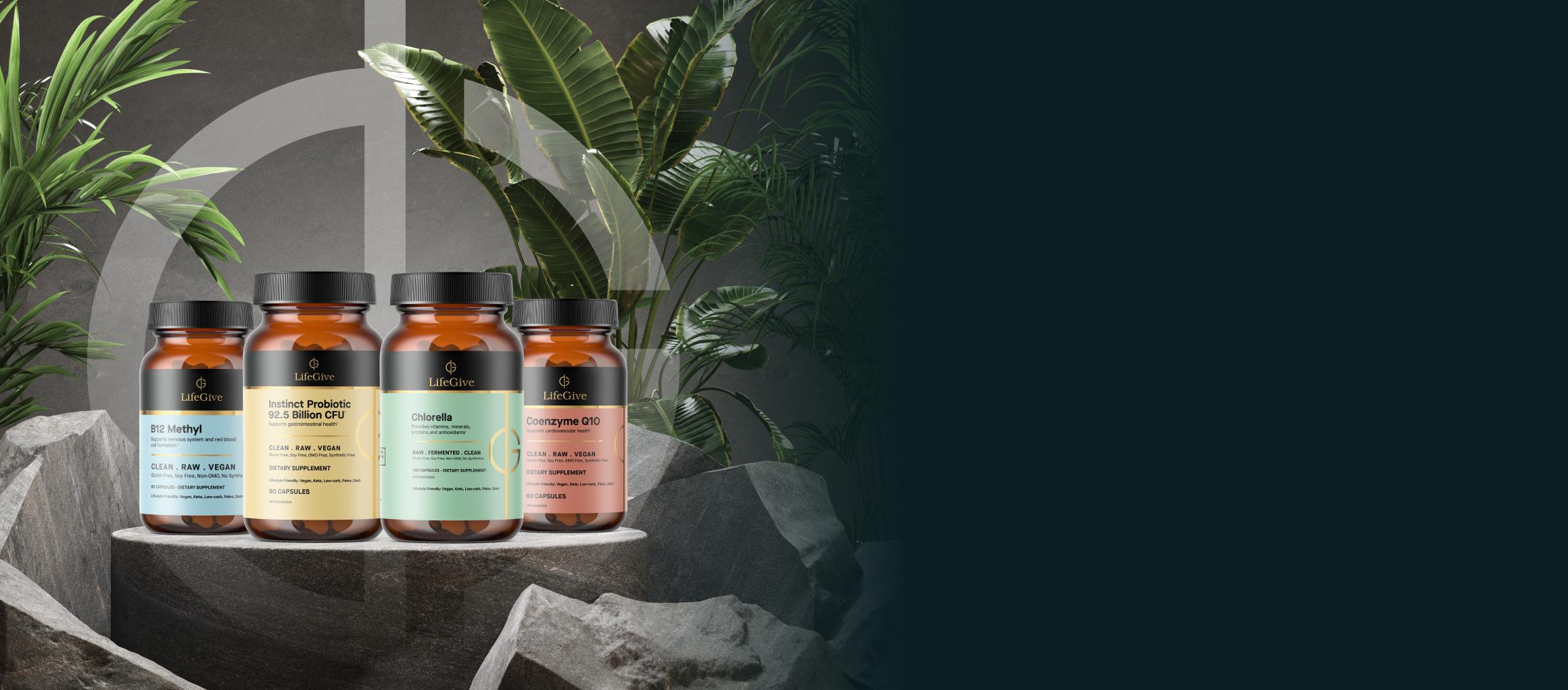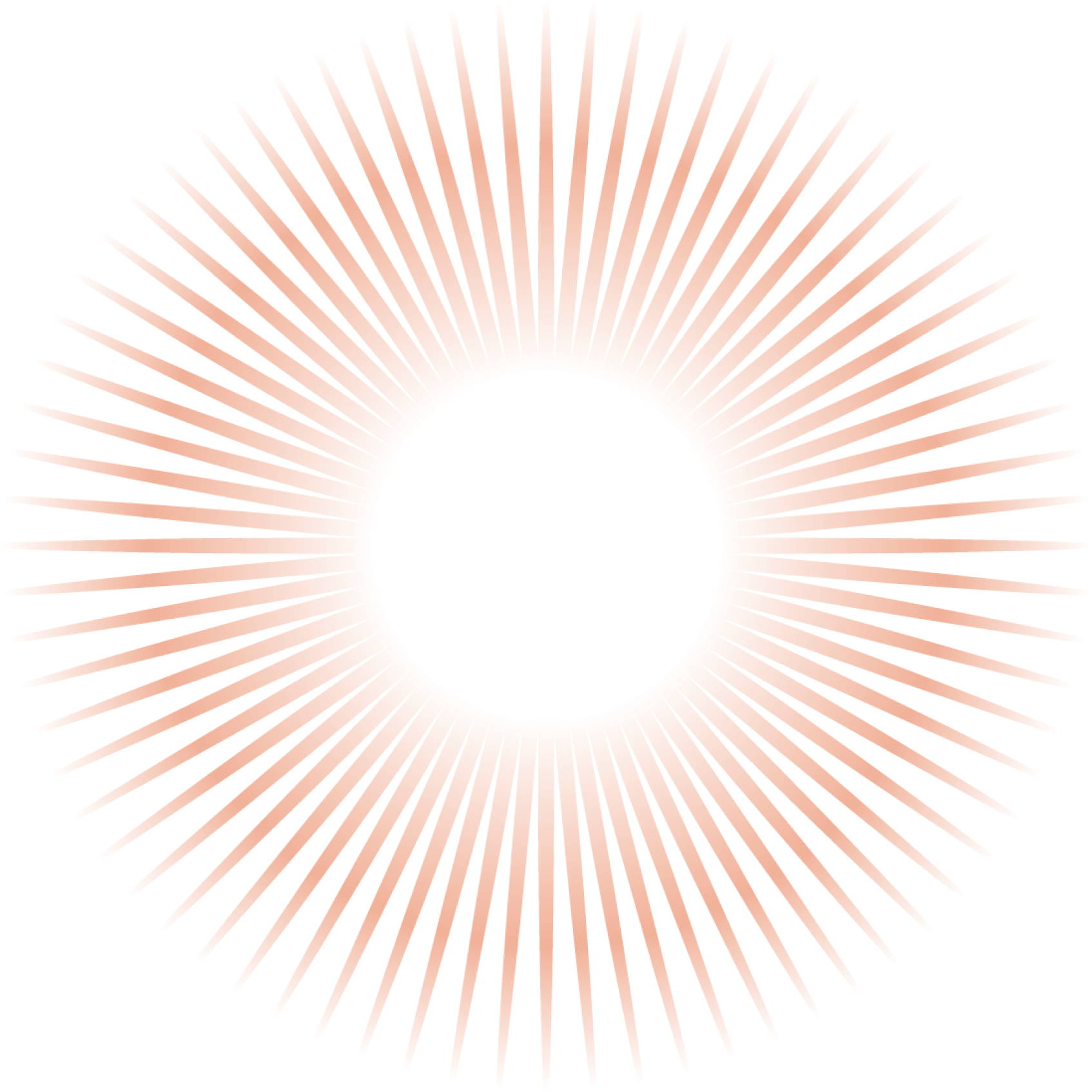 Everything you need for a life full of wellness
Looking after your mind, body and spirit is important if you want to lead a happy and healthy life, but we know it's not always that simple! That's why we offer a wide range of wellness products that can help you look after all areas of your health, from vegan supplements and premium food tools to vital EMF protection and clean beauty products.
Check out our full range today and discover your way to wellness.
Shop now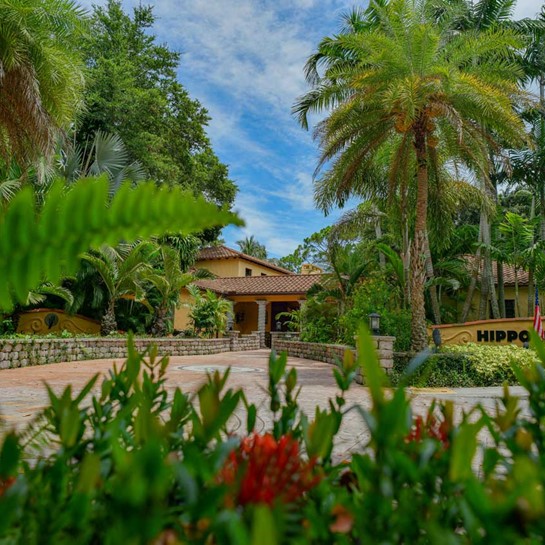 Tuesday Group Campus Tour
Every Tuesday • 1:00 PM - 2:00 PM
Let us guide you on a walking tour of our beautiful campus in West Palm Beach. This is a group tour in which you can invite friends and family, or simply come on your own. Registration is required!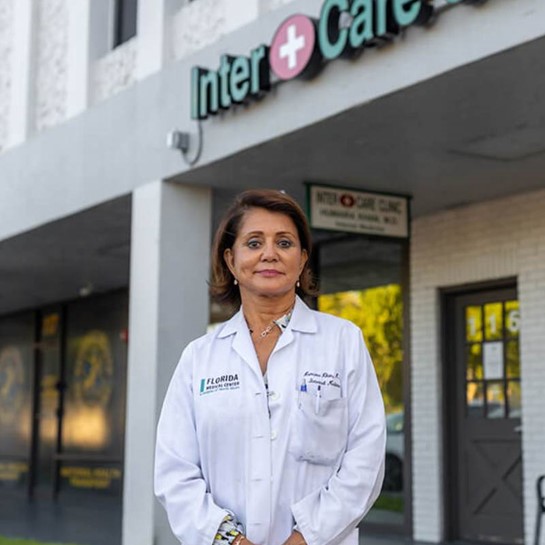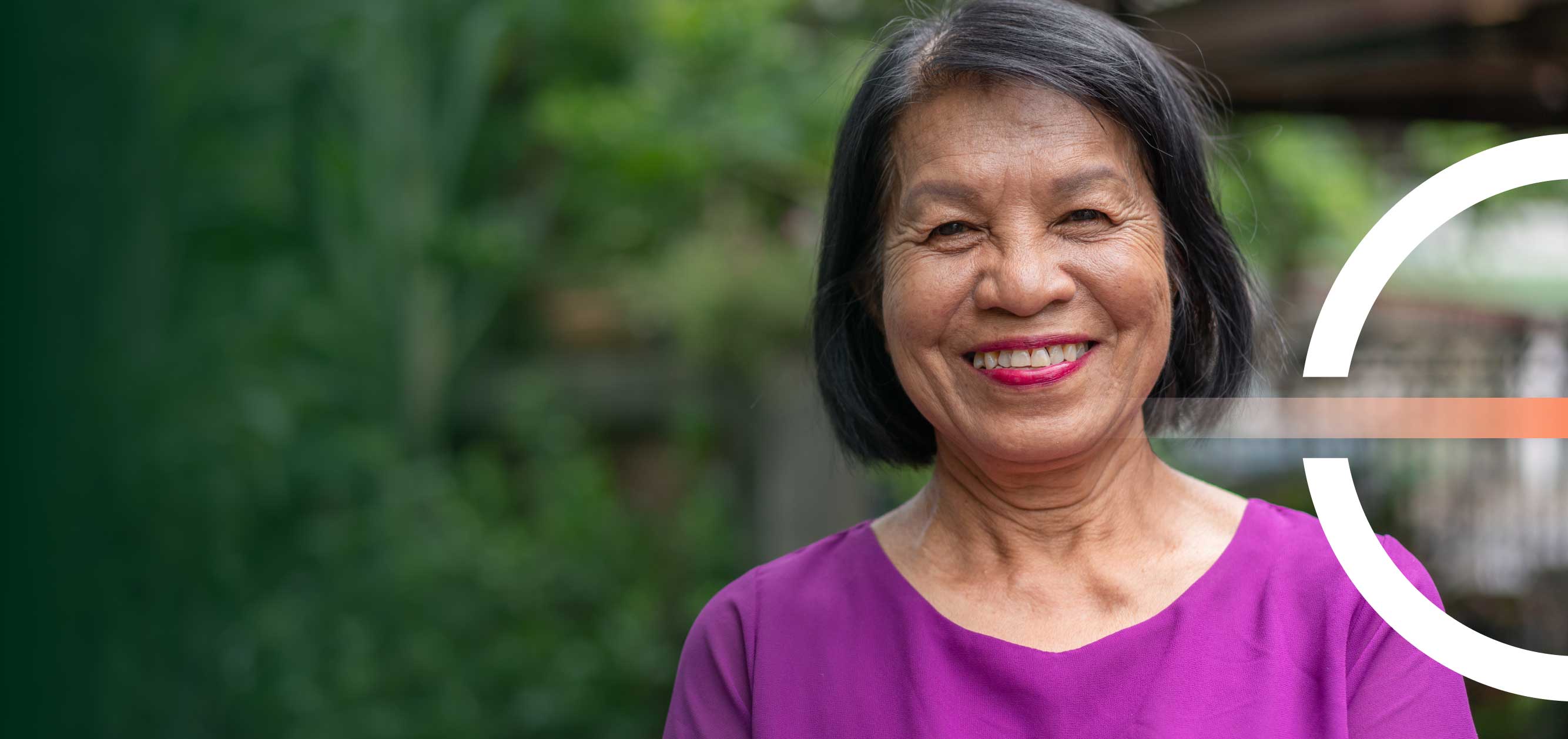 Get a taste of the
Hippocrates
Lifestyle for free!
Free 5 email course explaining the reasons for the Hippocrates Lifestyle
What we've developed is a short, easy to digest 5 part email course called The Hippocrates Mini Course.
It's been designed to help you uncover what the Hippocrates way of life entails and it breaks it down in easy to understand components so that you can focus on one aspect at a time. Hopefully, you'll become intrigued by each module and you'll look deeper into each subject.
Keep up with the latest from hippocrates & our alumni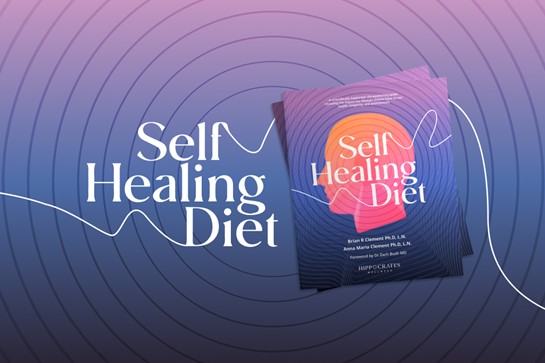 Diet
Self-Healing Diet Book Launch!
6 Mar 2023 • 3 min read
Self-Healing Diet Book Launch! The ultimate, life-transforming weight-loss and wellness guide is available now!  If you want to lose weight and live a happier, healthier, longer life, this is the only book for you. Self-Healing Diet is a scientifically supported, life-awakening guide revealing the impact our lifestyle choices have on our health, longevity, and environment.  BUY YOUR COPY TODAY (US ONLY) UK | DE | FR | ES | IT | NL | PL | SE | JP | CA | AU   About The Book It's no secret that obesity has become the number one destroyer of humankind's health. For the first time in human history, being overweight kills more people than being underweight. Self-Healing Diet ranks as the most practical, authoritative, accessible, and inspiring book ever published, covering the entire range of scientifically-proven weight loss techniques. All of the major diets ever proposed are contrasted and compared. You will learn which diets work, which don't work, and most importantly, you will discover the reasons why. Hippocrates Wellness Co-Directors Dr. Brian Clement and Dr. Anna Maria Clement reveal what decades of working with hundreds of thousands of clients have taught them about the art of self-healing and maintaining a healthy weight. For over 5-decades, their revolutionary Hippocrates Wellness center has stood as one of the world's premier wellness destinations for regaining health while losing weight and promoting self-healing. Dr. Bernie Siegal, MD, states, "This book is a gift and a resource for anyone dealing with obesity. It truly guides you with both information and inspiration."  Dr. Zach Bush hails this book in his Foreword for its deep dive "into the revelations of cause and effect of our divorce from Nature's nutrition." And famed Cornell University nutritional biochemist Dr. T. Colin Campbell lauds the "considerable success" that the authors have achieved in treating weight issues among the thousands of guests who have walked through the transformative doors of Hippocrates Wellness. In these pages, you discover how to use your mind, body, and lifestyle, working together synergistically to ensure lifelong weight health by utilizing dozens of easy-to-use tips for weight loss success. It's a spearheading book that presents a timely, safe, and effective corrective program for controlling weight using natural self-healing principles, educating people to heal themselves.  This book provides a scientifically supported approach that helps you to lose and keep off excess weight, with the added value that you reduce your risk of disease, enhance your life quality, and lengthen your lifespan. What's more, by losing weight and keeping it off, using the Hippocrates success formula, this book reveals how you are making an essential contribution to addressing climate change and protecting planetary health. Read the Self-Healing Diet now to live the full, healthy life that you deserve. Your future depends on it.   BUY YOUR COPY TODAY (US ONLY) UK | DE | FR | ES | IT | NL | PL | SE | JP | CA | AU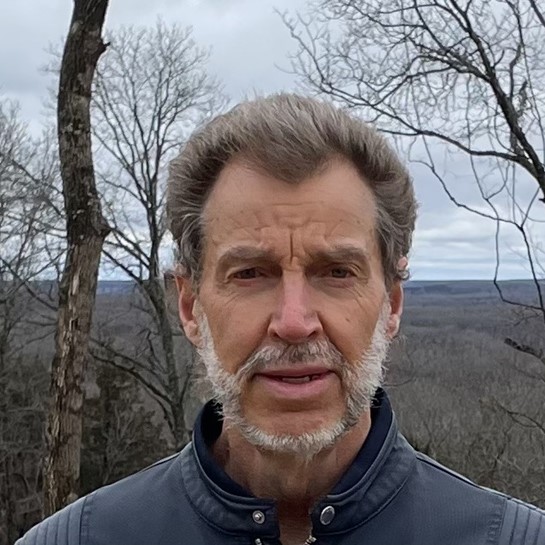 Wellbeing
William Robison Hippocrates Online Program
2 Mar 2023 • 15 min read
Never in the history of mankind have we been inundated by so much toxicity. Whether internally or externally, the air, water, food, and negativity being disseminated daily is wreaking havoc on our health.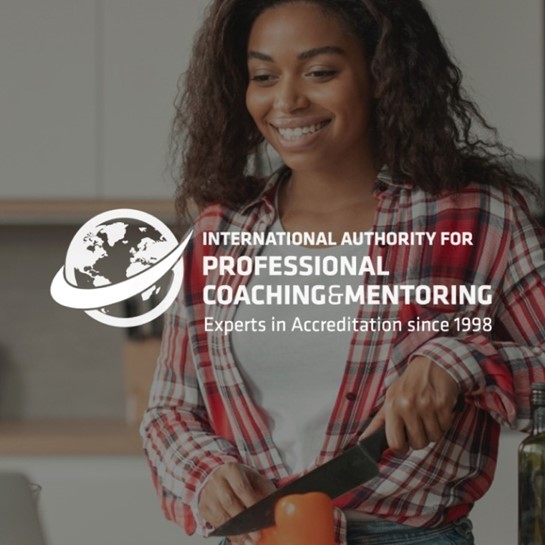 News