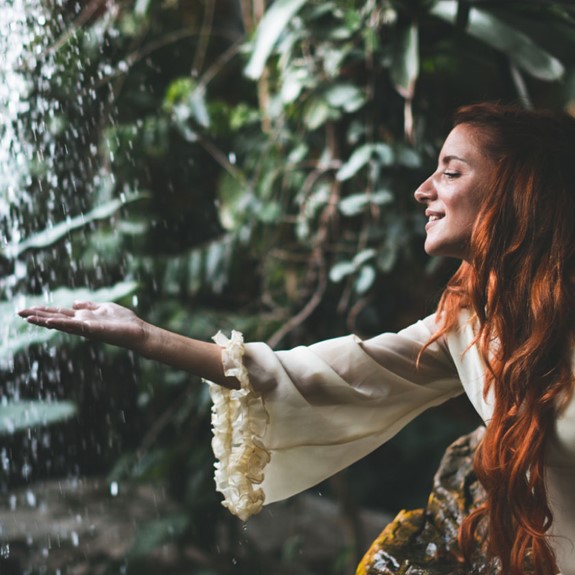 Need some help with your order or have a question that you need answered?
Hippocrates Wellness TripAdvisor Rating
Yes. Our store is open Monday – Friday from 10am – 5pm and Saturday from 10am – 3pm and our online store is open 24 hours a day/7 days a week.
Typically a week to 10 days in a Green Bag (available in the Hippocrates store or our online store), sometimes longer. Grass will last longer in a cooler fridge than a warmer one. The grass cannot be frozen.