Hippocrates Wellness TripAdvisor Rating
Pioneering the field of mind body work in the 1950s, we have accrued decades of knowledge on how this affects one's health and happiness. Your first step in remaining young and conquering the potential for disease is your authentic embrace of your core values. Healing sparked by emotional strength empowers your immune system defenders to protect the anatomy as a whole.
Over the course of the three-week program, the transformation literally occurs before one's eyes, as the body begins to experience recovery to wholeness. Many guests stay more than three weeks in order to continue their healing process in the safe and supportive Hippocrates environment.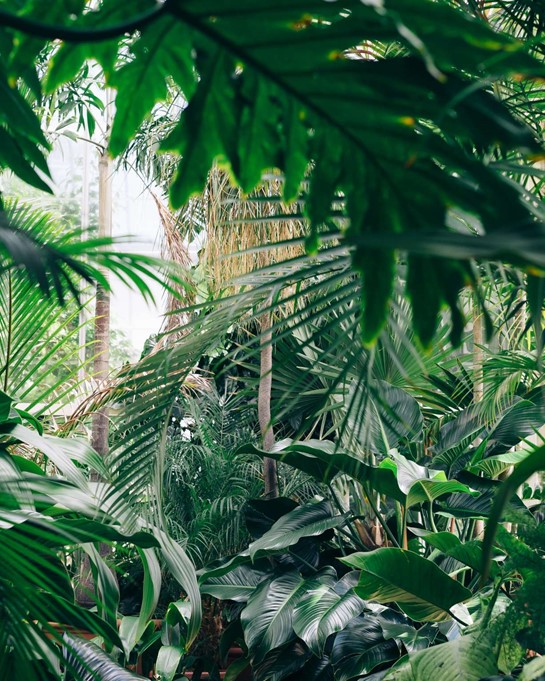 For over 25 years I have dealt with the discomfort and often crippling pain colitis can bring. I was on medication for the colitis that had its share of side effects but helped keep the colitis "in check." My gastroenterologist told me that colitis is chronic and I would need to be on medication for the rest of my life.

Within weeks of attending HHI, I felt so good that I began tapering myself off the colitis medication. I am currently symptom-free and on no medication. In just over a year living the Hippocrates lifestyle I was able to successfully rid myself of cancer and ulcerative colitis! Tommy Johnson, Rockville Centre, New York