Hippocrates Wellness Invites Bestselling Author of 'The Joy Plan' to Share the Science Behind Joy in a Lecture Open to the Public on Thursday, June 15
10 Jun 2019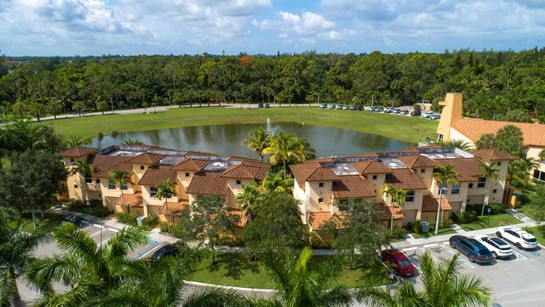 WEST PALM BEACH, Fla., May 31, 2019 (Newswire.com) - ​In her book, The Joy Plan: How I Took 30 Days to Stop Worrying, Quit Complaining, and Find Ridiculous Happiness, Roman expands on the studies behind proven elements needed to formulate, and ultimately create, joy.
Recently featured on the TODAY show, Publishers Weekly calls The Joy Plan "an energized and informative plan for transforming your life."
'The Joy Plan' Lecture will be held at Hippocrates Wellness in West Palm Beach on Thursday, June 20 at 7:15 p.m. Guests can expect to gain an understanding of the neuroscience behind joy, while also receiving practical tips to create a Joy Plan of their own.
For more information about Hippocrates Wellness and this event, visit: https://hippocratesinst.org/event/joy-plan-best-selling-author-kaia-roman/ or call directly at (561) 471-8876. Hippocrates Wellness is located in West Palm Beach, Florida.