Discover a selection of our vast number of facilities below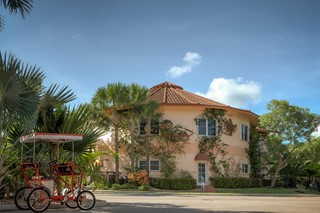 Vida
Hippocrates' pioneering team of experts at Vida is integral to your wellness journey. Our experienced nurses, leading nutritionists, exceptional MD, and other specialists will guide you from the moment your transformative journey begins and throughout your stay.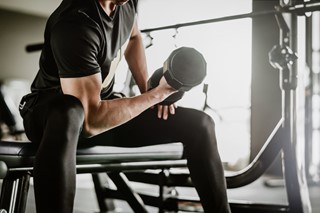 FITNESS SUITE
Housed within the Hippocrates Wellness facility is our state-of-the-art fitness center providing all the equipment you need to exercise independently or with one of our highly-qualified personal trainers. Our eclectic group fitness classes include yoga, Qigong, functional fitness, aquafit, and more to ensure a well-rounded approach so you can look and feel your best.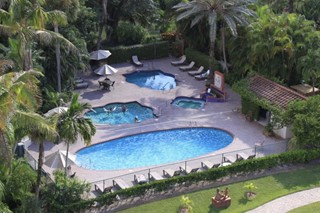 REGENERATION POOLS
We provide a number of pools across our 55-acre campus, including hot and cold plunge pools to aid relaxation and detoxification. Alternating between these can help control joint inflammation, enhance muscle recovery, and improve circulation.
_
55-acre, tropical walking campus located in West Palm Beach

Eco-friendly, chemical-free bedding, towels & accommodations

The world-leading wellness center offering the only lifestyle and dietary program clinically researched for nearly 70 years.

Organic, enzyme-rich, plant-based cuisine & detoxifying green juices

Comprehensive testing data analysis to monitor wellbeing and progress

Self-serve, organic wheatgrass juice bar

Qualified, world-leading therapists, doctors, and nurses

On-campus bike hire, lakes & walking nature trails

24/7 access to the nursing team & facilities

Chlorine-free pools & Clearlight far Infrared Saunas throughout campus

Wellness consultations with our team of experts

Supportive community & Therapeutic Healing Circle

Scientifically-supported programs, protocols & lectures

Vegan, organic on-campus store & salon

State-of-the-art fitness center & highly-qualified personal trainers

Biodiverse 'Garden of Vegan' – where food is organically grown & served to guests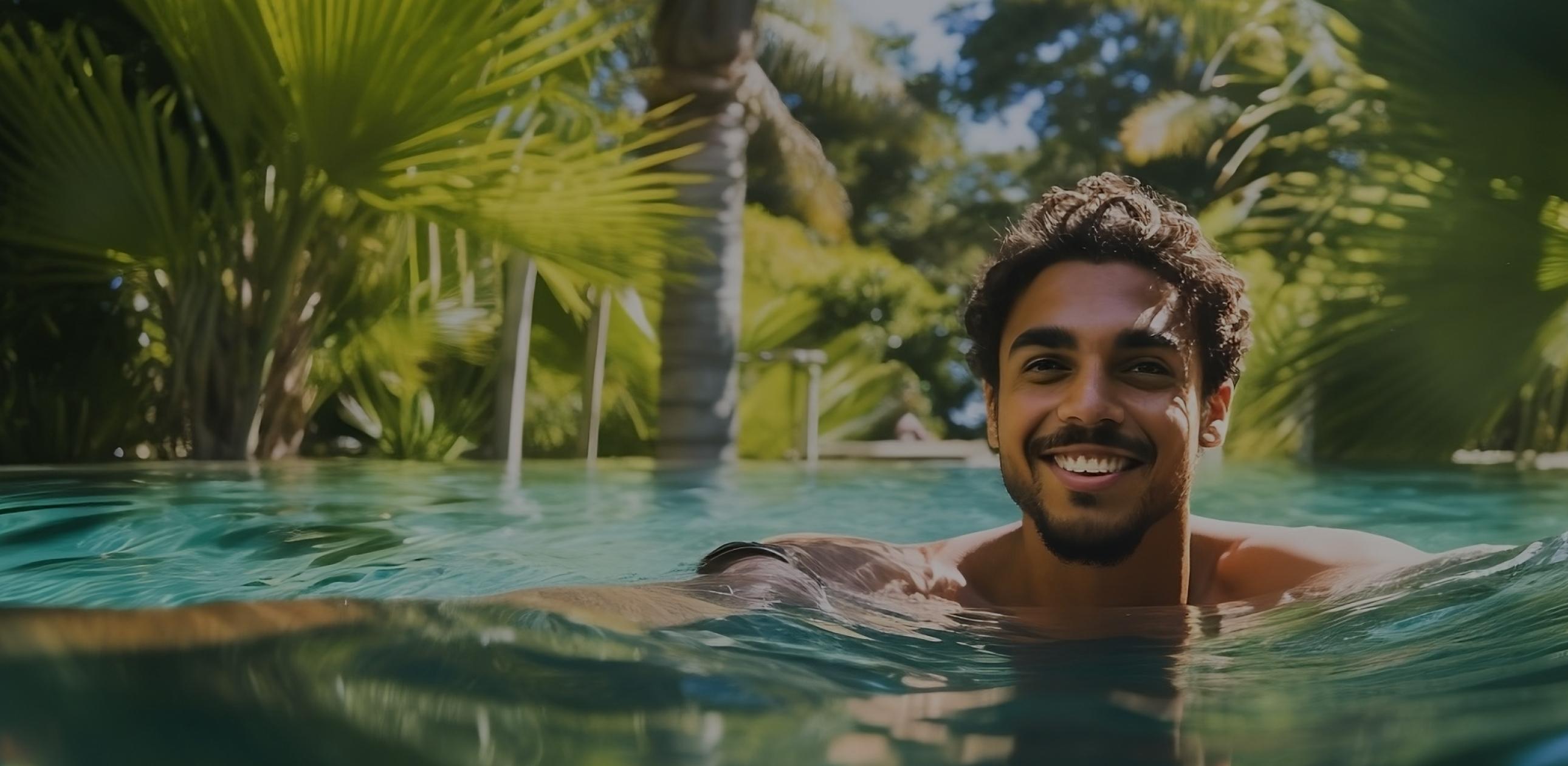 Your vital lifestyle
Experience a healthier, more vibrant life at Hippocrates Wellness, the global leader in health and wellbeing. Our center proudly provides the only lifestyle and dietary program rigorously researched for nearly 70 years, guiding you on the vital path to optimal health.
Our unparalleled integrative approach utilizes the most advanced technology and equipment to fully support and help you achieve your health and fitness goals so you can live the life you deserve.
The Hippocrates revolutionary lifestyle and protocols – Immunity, Regeneration, Fitness, and Mindfulness have improved countless lives worldwide to help, educate, and inspire our guests on their unique journey to wellness and vitality.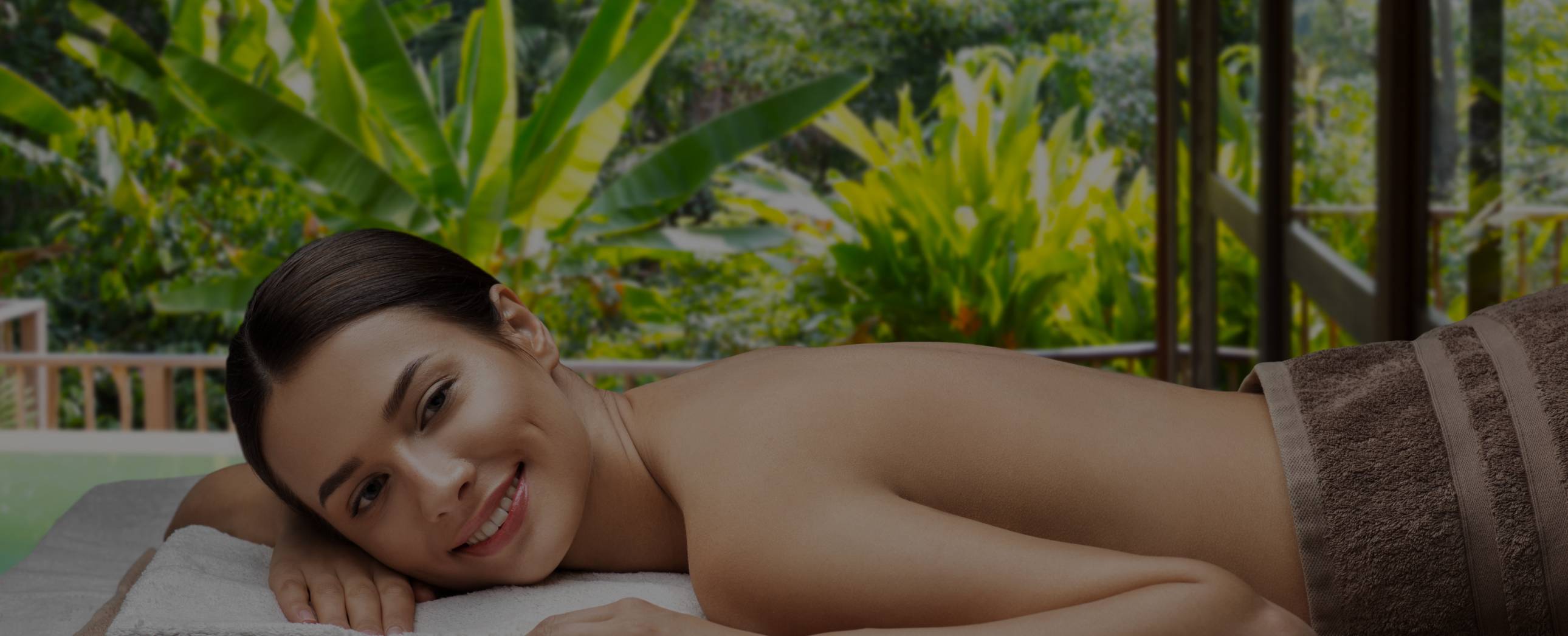 Restore your vital equilibrium
Mind/body balance and self-care are vital to wellness. At Hippocrates, we wholeheartedly dedicate ourselves to your wellbeing, as well as the welfare of our planet, within our eco-conscious, 55-acre campus. Our commitment to a toxin-free environment is reflected in our offerings, including organic beauty products, 100% organic cotton towels, synthetic-free bedding, pure water filters, and chlorine-free pools, to aid your total rejuvenation.
Embark on an exclusive and invigorating 1-week program that invites you to prioritize your wellbeing, free from the everyday stress and distractions. This transformative journey leads to emotional, physical, and spiritual vitality, paving the way for a life filled with abundant health and longevity.
Meet a selection of our talented & inspired
team of health care professionals
Hippocrates Wellness is home to a team of leading experts with decades of collective experience to achieve optimal health and wellbeing. Together, we manage supportive and highly personalized programs and protocols for all guests on our tropical West Palm Beach campus. Our world-class professionals are dedicated to teaching you how to take responsibility for your health to help your body heal itself.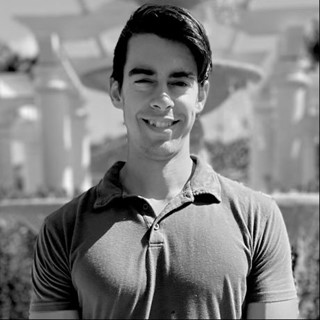 Dr. Corbin Pominville
Physiotherapist
Dr. Corbin Pominville, PT, DPT, CSCS, is a leading chronic pain physiotherapist and published course instructor. Dr. Corbin is known as the "Last Chance PT Doctor" who specializes in helping people who have been let down in the past find a permanent and natural solution to their pain. Qualifications and Specialization: ¤ Chronic Pain Specialist ¤ Doctor of Physiotherapy ¤ Certified Strength and Conditioning Specialist ¤ Postural Restoration ¤ Myofascial Release.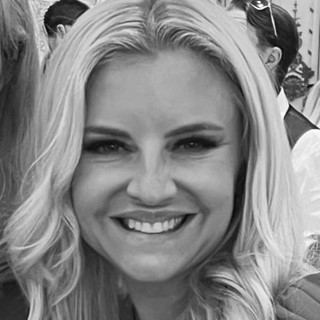 Genevieve Allard
Fitness Management Consultant
Genevieve Allard from Montreal, is our Fitness Management Consultant. She will guide you through our eclectic range of fitness classes, including yoga, Qigong, functional fitness, aquafit, and more, to ensure a well-rounded approach so you can look and feel your best. Genevieve moved to Florida in 2021 after spending six weeks at Hippocrates as a guest.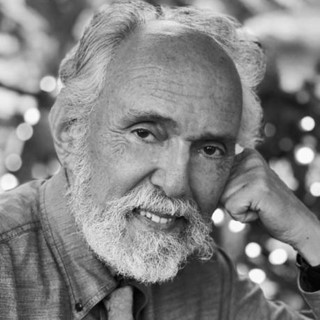 Andy Roman, MS, LMHC, RN
Psychotherapist
Andy has served as a mind/body psychotherapist at Hippocrates Wellness since December of 1990, using and teaching radical feeling-centered, body-focused awareness tools to help Hippocrates' guests discover the essence of their problems and arrive at solutions. He facilitates the ongoing Healing Circle therapy and support group on campus and created S.H.I.F.T (State of the Heart Integrative Feeling Therapy), simultaneously centering on body awareness, here-and-now encounters, cognitive coherence, and emotional charge.