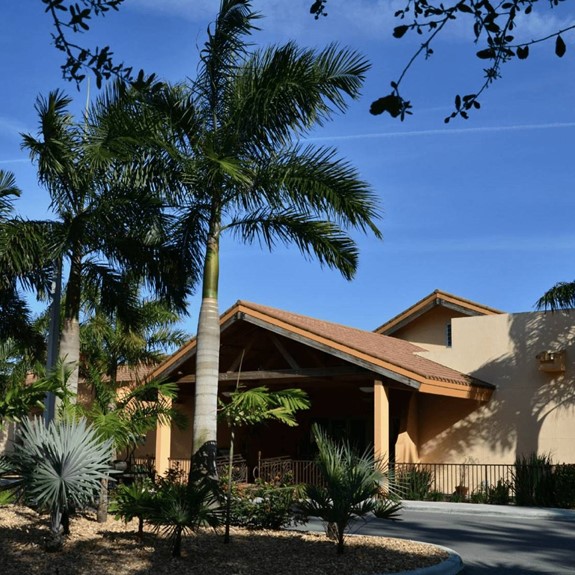 Restore and regenerate yourself at our holistic 55-acre retreat in Palm Beach, Florida.  
Hippocrates Wellness TripAdvisor Rating
Rated
* Cleanliness on TripAdviser  
Upto
Guest accommodations.   
Our
Key Learning Programs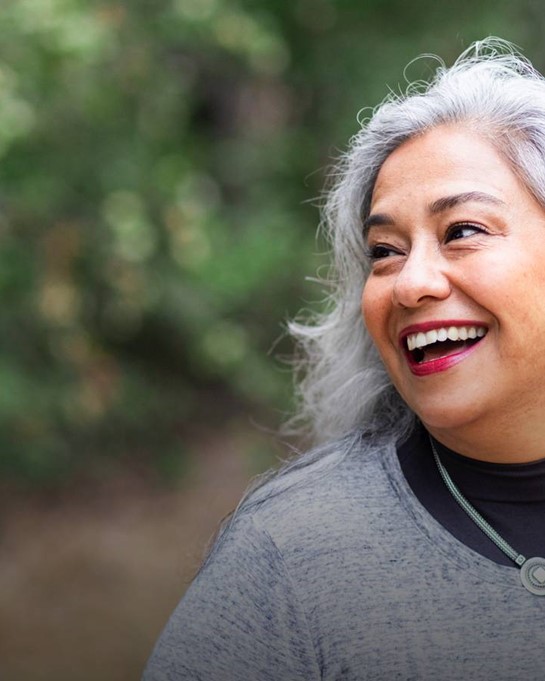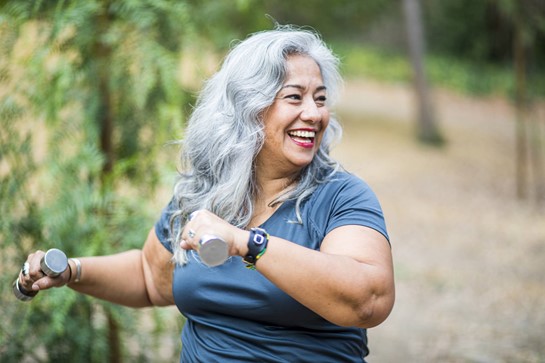 The Hippocrates experience is a total mind/body/spirit reset. I came for weight loss and detoxing, and left totally refreshed, relaxed, 10 pounds lighter, and able to sleep much more soundly. I highly recommend a visit for those wishing to improve their health.
The property is beautiful, the natural landscape and outdoor sculptures and fountains contribute to a sense of peace and serenity. The Hippocrates team is exceptional, warm, friendly and helpful.
They have an exceptional range of innovative treatments to promote healing.
Be prepared for a diet that is probably a bit different than your normal fare, vegan and primarily raw. This is consistent with their philosophy of let "Food Be Your Medicine".
Anyone that has serious health challenges should definitely consider a 3-week stay. Laura, New York City
We are excited to show you what we're all about! Join us for upcoming events.