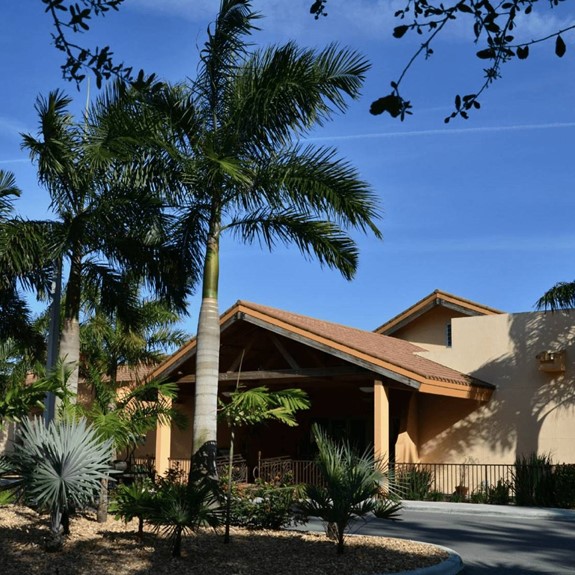 Restore and regenerate yourself at our holistic 55-acre retreat in Palm Beach, Florida.  
Hippocrates Wellness TripAdvisor Rating
Rated
* Cleanliness on TripAdviser  
Upto
Guest accommodations.   
Our
Key Learning Programs  
Accommodation 
Hippocrates Wellness welcomes you to embrace your life transformation at our peaceful, restorative 55-acre walking holistic retreat. We are profoundly aware of how our environment impacts our health and emotional wellbeing, which is why we offer an array of rejuvenating and eco-friendly accommodations. From our classic, newly refurbished relaxing rooms, luxurious executive suites, and royal palm villas with picturesque views overlooking the serene lake, you can rest assured that you can begin your journey back into the arms of wellness in comfort and style. 
As no two people are the same, each space is individually and uniquely designed to ensure that, during your stay, you can focus your energy on healing yourself. One of our on-hand Program Specialists will help you choose the most suitable accommodation.
Accommodation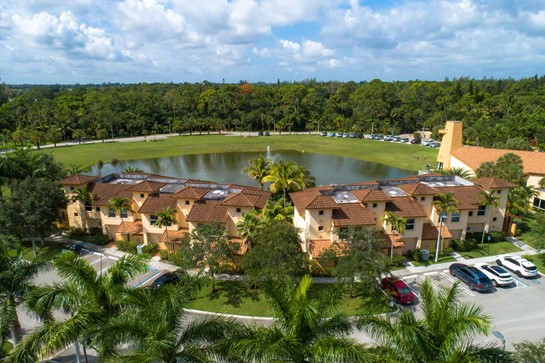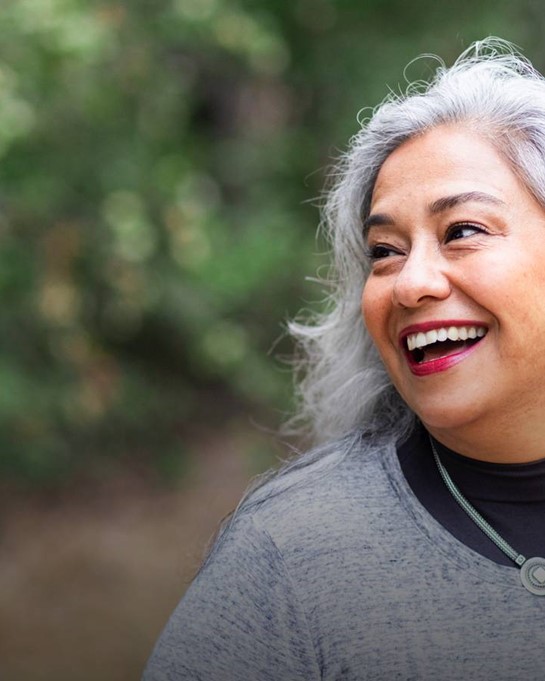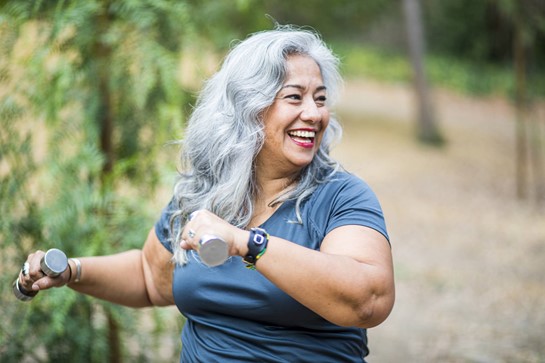 The Hippocrates experience is a total mind/body/spirit reset. I came for weight loss and detoxing, and left totally refreshed, relaxed, 10 pounds lighter, and able to sleep much more soundly. I highly recommend a visit for those wishing to improve their health.
The property is beautiful, the natural landscape and outdoor sculptures and fountains contribute to a sense of peace and serenity. The Hippocrates team is exceptional, warm, friendly and helpful.
They have an exceptional range of innovative treatments to promote healing.
Be prepared for a diet that is probably a bit different than your normal fare, vegan and primarily raw. This is consistent with their philosophy of let "Food Be Your Medicine".
Anyone that has serious health challenges should definitely consider a 3-week stay. Laura, New York City
The Lifestyle
The globally-renowned Hippocrates Wellness is nestled within a tranquil, 55-acre setting in West Palm Beach, Florida. Our world-leading, experienced team has transformed hundreds and thousands of lives worldwide for over 60 years, including leading doctors, pro athletes, and celebrities. Hippocrates' advanced nutritional counseling, non-invasive remedial and age reversing therapies, educational lectures, and nutritionally rich, living foods diet offer you access to life-transforming protocols, empowering you to embody exceptional health.
Our mission is to help people take responsibility for their lives and embrace an existence free from premature aging, disease, and avoidable pain. Once you align your mindset to wholesome, sustainable lifestyle choices, you will embark upon a path to rejuvenation, overflowing with optimal health and vitality. 
As we raise our consciousness, we realize that what we become directly results from our choices. We know that change can be overwhelming, but we are here to guide you every step of the way. When we believe in ourselves, anything is possible.
Life Transformation Program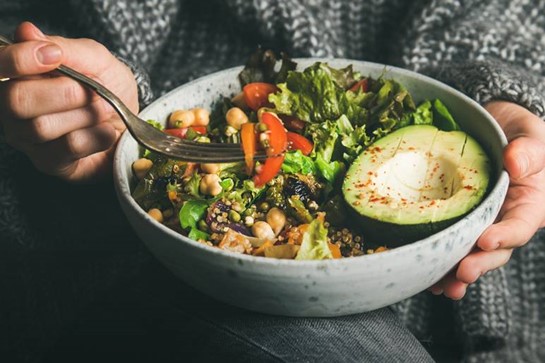 We are excited to show you what we're all about! Join us for upcoming events.