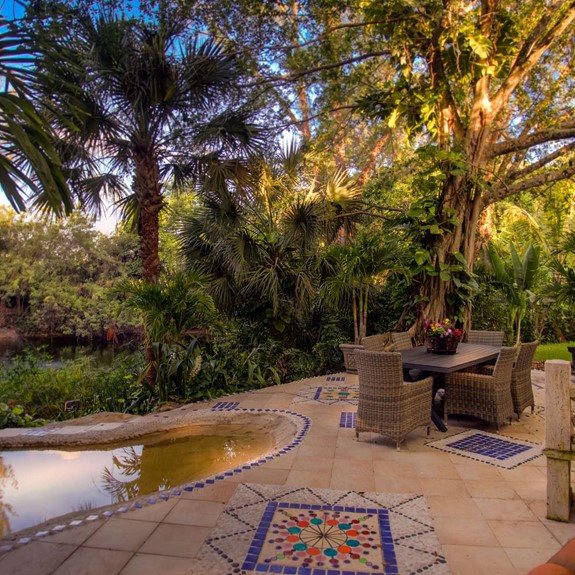 Throughout our 55-acre walking campus we offer a diverse array of uniquely designed, eco-friendly accommodations for you to experience.
Book Online
Hippocrates Wellness TripAdvisor Rating
Room types
All of our recently renovated accommodation provides a chemical-free, eco-friendly peaceful haven where you can fully embrace your life-transformation within a safe, supportive, and healing environment. During your stay we will provide: Organic linens, laundry facilities and services, including an iron/ironing board, hygienic tiled floors, hair dryers and alarm clocks - to support your digital detox.