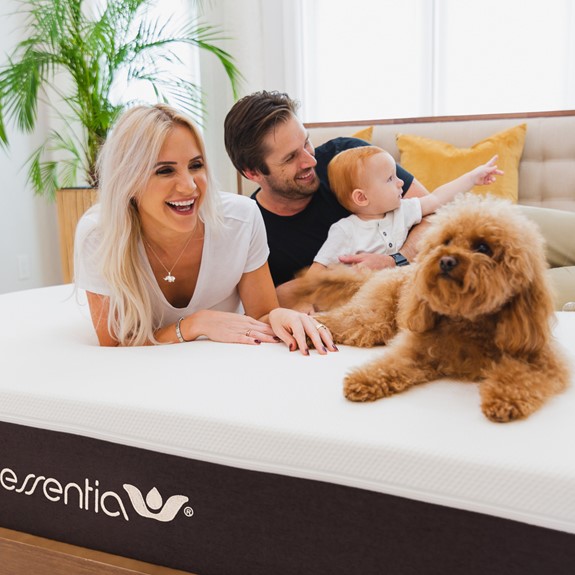 Essentia Natural Memory Foam Mattress
Experience Hippocrates healing by day, and Essentia recovery by night!
Shop now
Hippocrates Wellness TripAdvisor Rating
Essentia achieves this thanks to its patented technology which allows Essentia to be the only manufacturer able to create a mattress that addresses the 6 key elements needed for the body to enter recovery mode:
Optimized Sleep: Exclusive to Essentia's WholeBody Recovery collection of mattresses, patented molding technology utilized to these mattresses results in a sleep surface that reacts quickly to your natural movements during sleep which helps to reduce sleep interruptions, allowing you to get into the critical REM and Slow Wave Sleep stages. Staying in these critical sleep stages is when the body truly goes into recovery mode, keeping your memory sharp.


Accelerated Recovery: Essentia's fast-response patented natural memory foam technology, provides ultimate pressure relief, increased blood circulation and eliminates numbness and soreness at night for accelerated recovery. This technology is found exclusively in Essentia's Wholebody Recovery collection of mattresses.


Proper Posture: Essentia mattresses ensure the back is properly supported by filling in the spaces between your body and the surface of the mattress for a more comfortable sleep. Proper spinal alignment is ensured by the natural hevea latex support core.


Sleeps Cool: Essentia mattresses naturally pull heat away from your body and out through the mattress, allowing you to sleep on average up to 7 degrees* cooler than your body temperature over an 8-hour sleep cycle. This promotes 'micro-hibernation' allowing you to experience deep REM sleep cycles. Essentia Performance collection mattresses sleep up to 3 degrees cooler, and Essentia WholeBody Recovery mattresses sleep up to 7 degrees cooler. 


Organically Clean: Made using only the highest quality natural and organic components, Essentia mattresses reduce VOC exposure so your body can spend less time fighting outside elements and more time healing. All Essentia products are manufactured in Essentia's GOLS (Global Organic Latex Standard) and GOTS (Global Organic Textile Standard) certified organic factory, ensuring that there are no chemical flame retardants, poly foams or toxic chemicals traditionally found in synthetic mattresses.


Allergy-Friendly: Essentia mattresses are impervious to dust mites and do not contain latex proteins that may trigger allergies as reported by Dr. Robert G. Hamilton of the Johns Hopkins School of Medicine. Essentia also does not use any wool or fiber batting that may act as a nesting ground for dust mites. You can rest easy knowing you won't be exposed to potential allergens on an Essentia mattress.
There is no better bed I've slept on that has ever invited me, made me comfortable and slept so deeply as Essentia. Brian Clement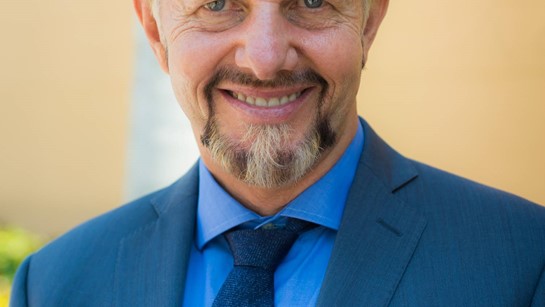 You can now experience Essentia mattresses in our mini showroom at the Hippocrates store on campus
Shop now