Hippocrates Wellness TripAdvisor Rating
The Hippocrates Experience
Hippocrates Wellness will teach you how to take full responsibility for your health and lifestyle and regain control of your life. From the moment you arrive to the moment you leave, we will guide you every step of the way by introducing you to healthier habits and a fresh mindset, educating you on the foods you eat and how they become you, the products and potential chemicals you expose your body to, and lymphatic boosting, anti-aging exercises. The regenerative Hippocrates experience will help you to heal yourself, develop mindfulness, fitness, a sense of connection with others, and a place where you can be yourself. We can't wait to meet you and who you are becoming.
Activities
Your 3-week life-transforming experience at Hippocrates includes private and group training sessions from our world-leading fitness professionals.
Aqua Fitness

Plant-Based Kitchen Techniques

Guided Meditation

Yoga

Rebounding

Excursions
Your Health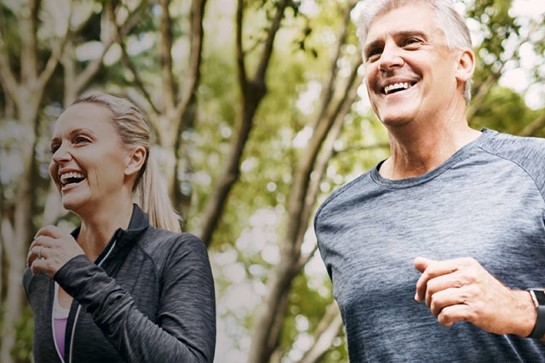 Therapies
At Hippocrates, our approach is simple; you choose to take responsibility for your health, and we ensure that you have the optimal wellbeing protocols and education to transform your life. 
Swedish Massage

Wellness Counseling

Wheatgrass Scalp Treatment

Energy Medicine Therapies

Colon Hydrotherapy

Nutrition Counseling
Life Transformation Program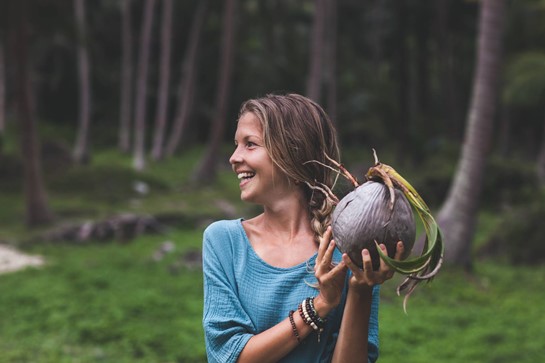 Lectures
Learn how to reclaim your health and vitality with our wellbeing specialists.During our ground-breaking lectures you'll have all your questions answered.
Detix & Elimination

EMF Protection

Fasting on Liquid Nourishment

Growing and Sprouting Living Foods

Holistic Views of Health & Healing

Supplements Exposed

Food Combining Made Easy
Learning Centre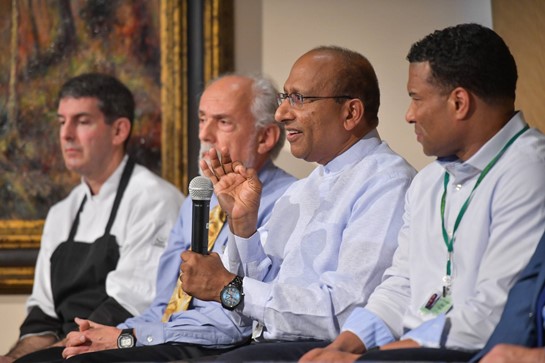 Keep up with the latest news from Hippocrates. Constantly updated posts featuring transformation stories, Q&As and healing advice.